4s Ranch Plumbing Company
4s Ranch Plumbing Company
Plumbing Plus – High Quality Plumbing and Drain Services in 4S Ranch, CA
When it comes to plumbing or sewer services, Plumbing Plus in 4S Ranch, CA is the go-to provider for all your needs. We offer top-of-the-line service backed by over 25 years of experience, from no-dig pipe repairs to water heater installations and so much more. At Plumbing Plus, we take pride in helping our customers, so they can rest assured that their plumbing problems are solved quickly and efficiently.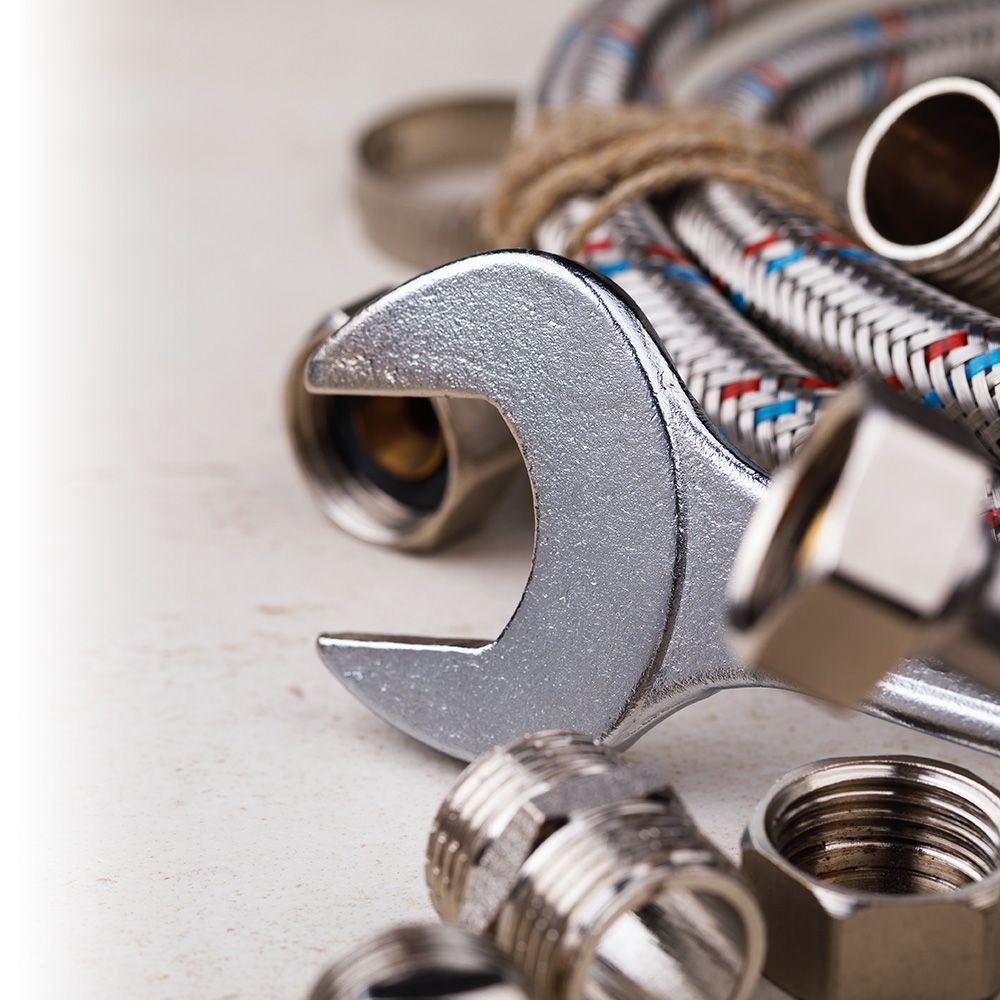 What We Do
At Plumbing Plus, we offer a wide variety of services to our customers. From routine maintenance check-ups to pipe repairs, we can help you with all of your plumbing and drain needs. Our dedicated technicians specialize in water heater installation and replacement, as well as new construction plumbing projects. We can also properly diagnose and repair pipe leaks in both water and sewer lines. Additionally, we provide drain engineering services to inspect and identify the cause of the problem.
Our Commitment & Why Choose Plumbing Plus
At Plumbing Plus, we strive to deliver a quality experience to all of our customers. We stand behind all of our services and guarantee it to be done right the first time. Our team of professionals is available to ensure your satisfaction. We always put safety first, and continually train our employees so that our services are up to code in order to prevent any unnecessary damage.
When you choose Plumbing Plus, you can be assured that you are getting quality service and workmanship. We guarantee quality results in a timely manner at competitive prices. Our team of experienced and skilled technicians use top-of-the-line products and tools and will provide solutions to any of your plumbing or drain needs. We offer friendly customer service, honest assessments, and straightforward pricing, allowing you to make an educated decision.
Contact Us
When it comes to your plumbing and drain needs, you can trust the professionals at Plumbing Plus to ensure your satisfaction. Contact us today for a free consultation and to schedule an appointment. Our team is ready to answer any questions you may have and assist you in finding the right solution for your plumbing project. Don't let plumbing problems create stress – let us help you fix it!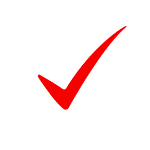 We strive to put a smile on every customers' face and provide 5 star service.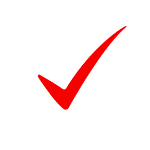 24/7 Emergency Services
We know that emergencies happen which is why we are available when you need us.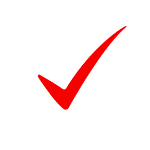 Personalized Service
We provide a boutique, personalized experience to every customer.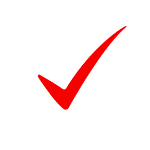 Utilize Advanced Technology
We use the latest systems and technology to make every job run smoothly.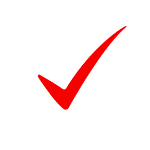 Strong Reputation
We have a good reputation for being available and reliable.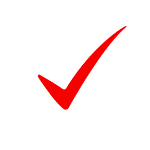 Established Business
We have been serving San Diego since 1984, with quality plumbing services.
Choose Plumbing Plus for reliable and cost-effective plumbing solutions in San Diego. Contact us today to get started!