Plumbing Plus: Quality Plumbing and Drain Services in Alpine, CA
Welcome to Plumbing Plus, Alpine's premium plumbing and drain company! We are here to serve all of your plumbing and sewage needs, whether it be replacing a sink, clearing a clogged drain, or installing a new toilet. We guarantee to provide quality work and excellent customer service each and every time, making us the go-to company for all Alpine plumbing requirements.
At Plumbing Plus, we don't just fix what's broken, but we strive to prevent future plumbing problems from occurring. Our experienced technicians have the know-how and the right tools to thoroughly examine your plumbing and identify potential issues before a problem arises. This proactive approach to plumbing saves you time and money—and peace of mind!
We proudly stand behind our work with a satisfaction guarantee. We want to make sure that our customers are happy with our services, and that the job is taken care of correctly the first time.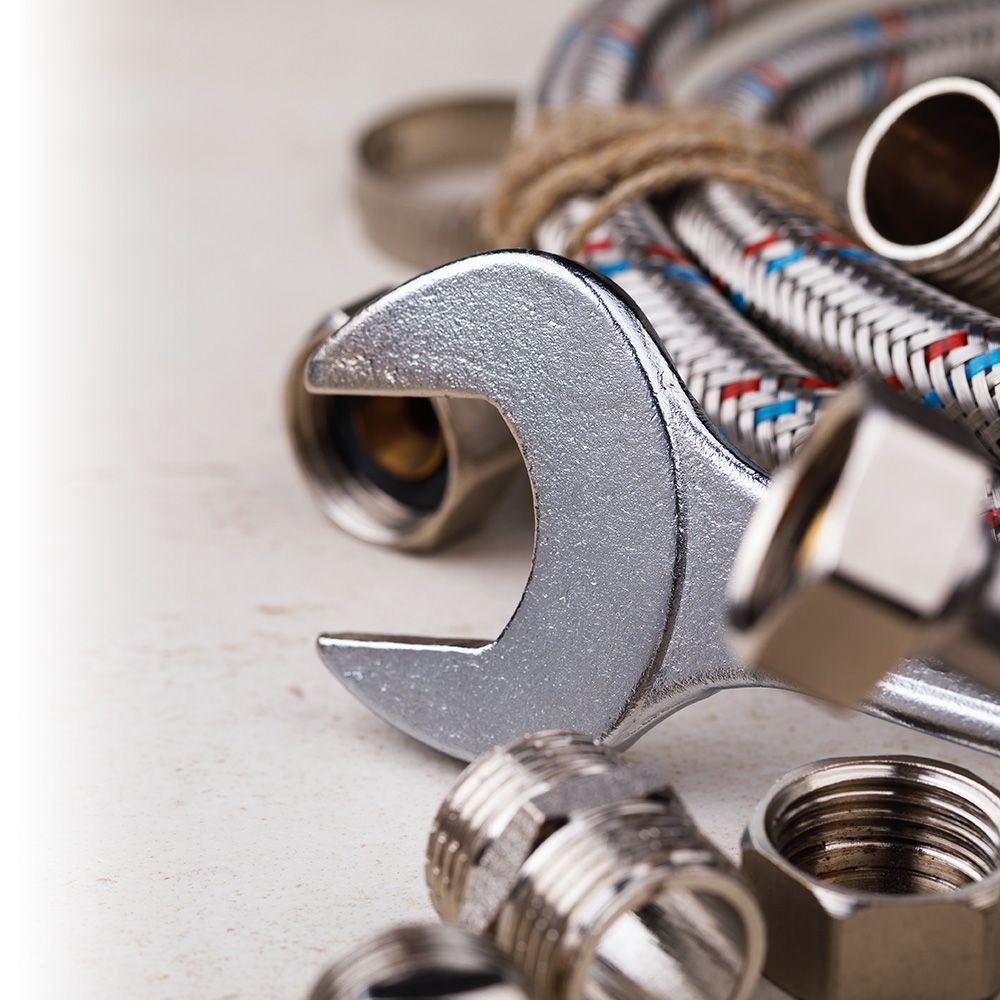 Our Services
Plumbing Plus offers a wide range of services for Alpine and the surrounding area. Here are just a few of the services that we provide:
• Plumbing repair and installation
• Sewer line repair and installation
• Drain cleaning
• Pipe repair and maintenance
• Water heater installation and repairs
• Toilet repair and installation
• Sink installation and repairs
• Faucet installation and repairs
No job is too big or too small for our experienced and highly trained technicians at Plumbing Plus. We use the most up-to-date best practices for maximum efficiency and quality of service.
Our Commitment to Customer Service
At Plumbing Plus, our outstanding customer service sets us apart from the rest. We understand that your time is valuable, so we strive to minimize disruption to your home or business life. We value your time, your property, and your safety above all else.
We also offer competitive prices. Our knowledgeable technicians will diagnose the problem quickly, and provide a cost-effective solution with safety and convenience in mind. From start to finish, we are committed to providing the best customer service possible.
Why Choose Plumbing Plus
At Plumbing Plus, we believe in quality, convenience, and competitive prices. Our experienced technicians are trained in the most up-to-date best practices for maximum quality of service, and we offer competitive prices with our satisfaction guarantee. We take pride in our attention to detail and strive to bring you the most efficient, cost-effective solution that works for you.
Whether it's a plumbing repair, a sewer line installation, or a drain cleaning service, we believe Plumbing Plus is the best choice for all your Alpine plumbing or sewer needs. We look forward to getting the job done right and providing you with exemplary customer service each and every time.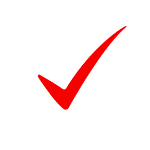 We strive to put a smile on every customers' face and provide 5 star service.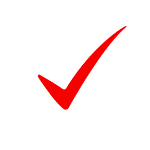 24/7 Emergency Services
We know that emergencies happen which is why we are available when you need us.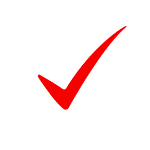 Personalized Service
We provide a boutique, personalized experience to every customer.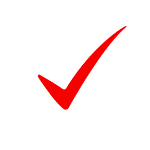 Utilize Advanced Technology
We use the latest systems and technology to make every job run smoothly.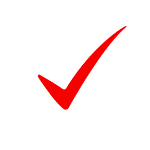 Strong Reputation
We have a good reputation for being available and reliable.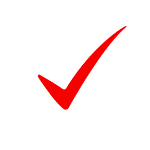 Established Business
We have been serving San Diego since 1984, with quality plumbing services.
Choose Plumbing Plus for reliable and cost-effective plumbing solutions in San Diego. Contact us today to get started!