Bay Park Plumbing Company
Bay Park Plumbing Company
Plumbing Plus: Quality Plumbing and Drain Services in Bay Park, CA
Welcome to Plumbing Plus in Bay Park, CA! Plumbing Plus is the leading plumbing and drain services company in the Bay Park area. For over 30 years, we have provided exceptional plumbing services to our customers. Our team of experienced and skilled plumbers offers a wide variety of services, including water heater repairs and replacements, plumbing repairs, sewer line and drain cleaning, and new plumbing installations. Our goal is to provide our customers with quality workmanship and top-notch customer service. We take pride in our work and always make sure that our customers are satisfied with the results.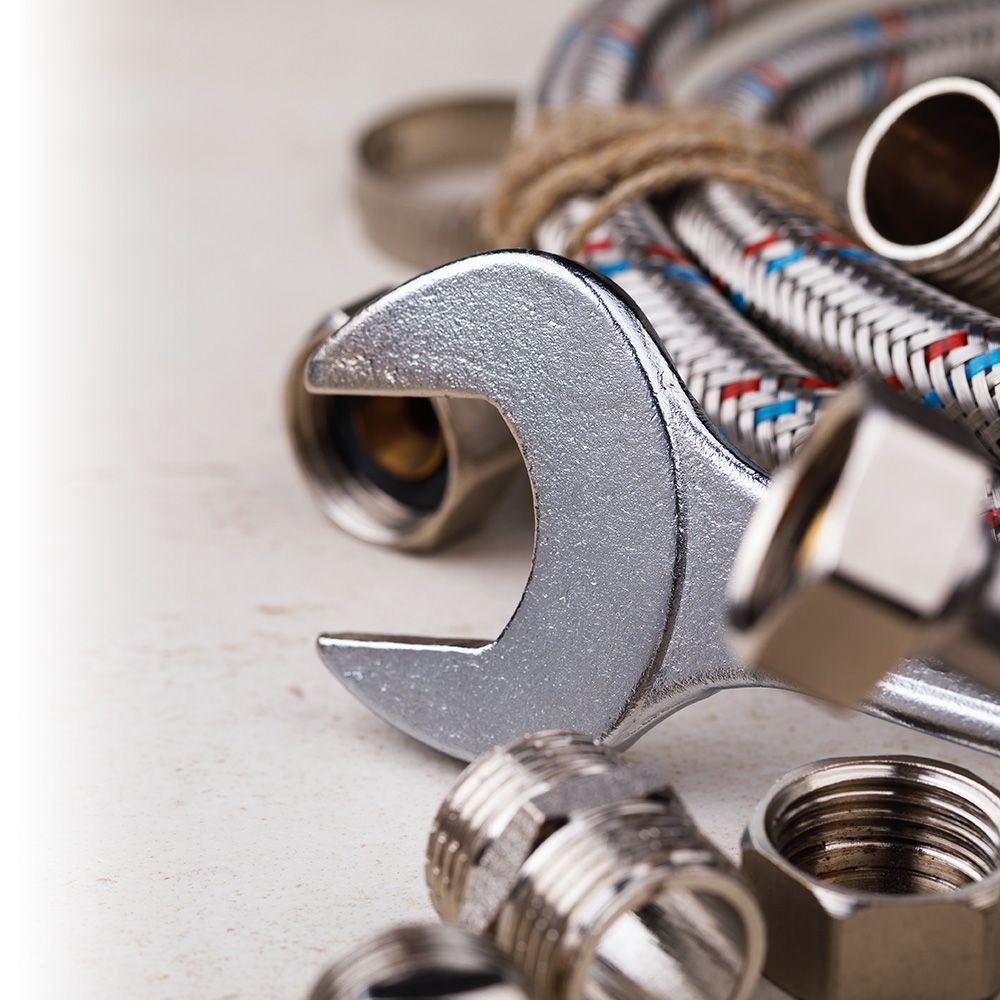 Plumbing and drain services
At Plumbing Plus, we offer a full range of plumbing and drain services. Our experienced technicians are able to provide high-quality services at competitive rates. Some of our most popular services include:
-Water heater repairs and replacements
-Plumbing repairs
-Sewer line and drain cleaning
-New plumbing installation
-Fixture installation and repairs
-Remodeling and new construction
We also provide emergency services for any unexpected plumbing issues. Our technicians are available and will respond quickly to any plumbing-related emergency.
Why choose Plumbing Plus
At Plumbing Plus, we understand the importance of providing our customers with quality services and excellent customer service. We are committed to providing the best plumbing services to our customers at the best possible prices. Our technicians are highly skilled and experienced in all areas of plumbing, so you can rest assured that your plumbing repair or installation will be done right the first time. In addition, all of our technicians are licensed, insured, and bonded.
We also take the time to educate our customers about their plumbing systems and the best ways to maintain them. We strive to provide our customers with the most up-to-date information about plumbing and drain maintenance.
Our Guarantee
Customer satisfaction is our top priority. That's why, in addition to utilizing the best personnel, tools, and materials, we also back all our services with an unbeatable 100% satisfaction guarantee. Our customer-orientated approach ensures that all of our work is done safely, quickly, and to industry-leading standards.
With over 30 years of experience servicing the Bay Park, CA area, you can count on Plumbing Plus for all of your plumbing and drain needs. Contact us today to schedule an appointment and start enjoying all the benefits of working with a dependable, experienced plumbing company.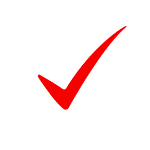 We strive to put a smile on every customers' face and provide 5 star service.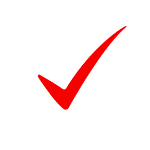 24/7 Emergency Services
We know that emergencies happen which is why we are available when you need us.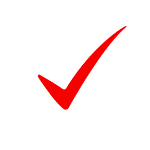 Personalized Service
We provide a boutique, personalized experience to every customer.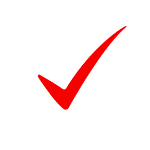 Utilize Advanced Technology
We use the latest systems and technology to make every job run smoothly.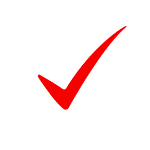 Strong Reputation
We have a good reputation for being available and reliable.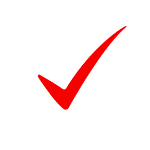 Established Business
We have been serving San Diego since 1984, with quality plumbing services.
Choose Plumbing Plus for reliable and cost-effective plumbing solutions in San Diego. Contact us today to get started!