Cardiff-By-The-Sea Plumbing Company
Cardiff-By-The-Sea Plumbing Company
Plumbing Plus: Superior Plumbing and Drain Services in Cardiff-By-The-Sea
When you have a plumbing or drain need, you can trust Plumbing Plus for superior services and top-notch customer care. We are a dependable and reliable plumbing and drain company serving Cardiff-By-The-Sea, CA for many years with excellent results. Our team of licensed, experienced professionals is dedicated to providing customers with high-quality services and exceptional results. We strive to exceed expectations through our quality craftsmanship, exceptional customer service, and the latest technologies. Here's why you should choose Plumbing Plus for all your plumbing or sewer needs.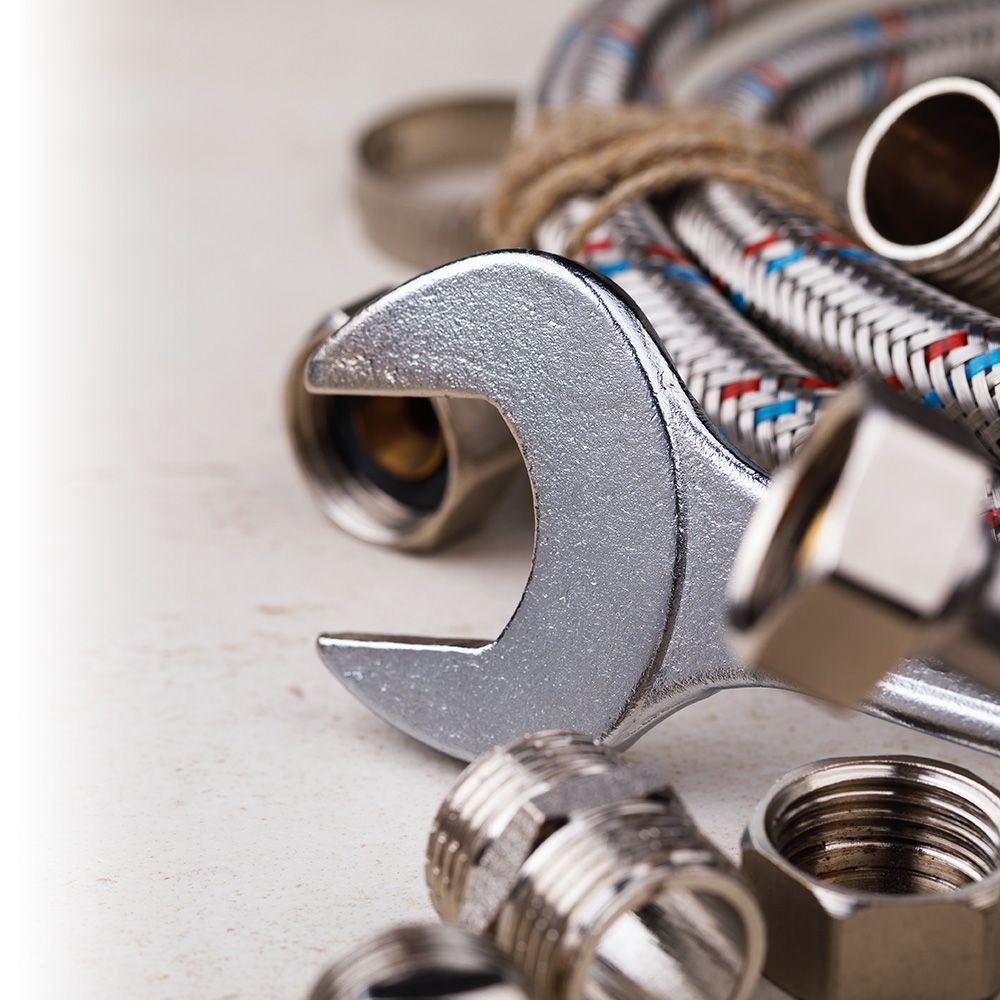 Exceptional Services
At Plumbing Plus, we provide comprehensive plumbing and drain services for residential and commercial customers. From drain cleaning and repair to new installations and remodels, we're ready to tackle whatever plumbing issues you may have. Our experienced technicians use the latest technologies and superior tools to ensure that jobs are completed quickly and correctly. We provide certified services with a satisfaction guarantee. We also offer emergency services, so you can be sure we're always there when you need us most.
Competitive Rates
Our goal is to provide the best services to customers at competitive rates. We offer a variety of services at different price points so that we can meet your specific needs and budget. We offer free estimates on larger projects and offer discounts and specials throughout the year. We provide upfront pricing with no hidden fees so you always know exactly what you're getting and what you can expect to pay.
High-Quality Products
At Plumbing Plus, we only use high-quality parts and materials from the leading brands in the industry so that you know you're getting the best services and best results. We stock products from the top manufacturers, including Moen, Delta, American Standard, and Kohler. Our team is highly knowledgeable and experienced in working with everything from toilets and sinks to new installations and remodels.
Exceptional Customer Care
We believe that you shouldn't have to experience plumbing disasters and convenience. That's why we strive to provide superior customer care for every client. Our team is always courteous and helpful in addressing any questions or concerns you may have. We are available to answer your calls and emails and provide helpful advice when you need it.
For all of your plumbing and drain needs in Cardiff-By-The-Sea, CA, turn to Plumbing Plus for superior services and unrivaled customer care. Our experienced team of professionals is available to provide high-quality services at competitive rates and offer the latest products from the leading brands in the industry. For exceptional plumbing and drain services, contact Plumbing Plus today.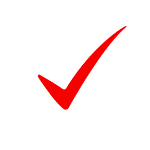 We strive to put a smile on every customers' face and provide 5 star service.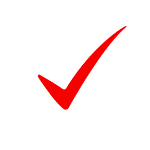 24/7 Emergency Services
We know that emergencies happen which is why we are available when you need us.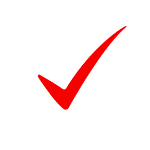 Personalized Service
We provide a boutique, personalized experience to every customer.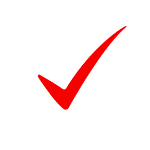 Utilize Advanced Technology
We use the latest systems and technology to make every job run smoothly.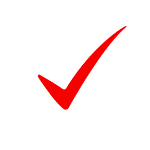 Strong Reputation
We have a good reputation for being available and reliable.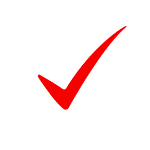 Established Business
We have been serving San Diego since 1984, with quality plumbing services.
Choose Plumbing Plus for reliable and cost-effective plumbing solutions in San Diego. Contact us today to get started!