Carlsbad Plumbing Company
Carlsbad Plumbing Company
Plumbing Plus: The Most Professional Plumbing Service in Carlsbad
With years of high-quality plumbing and drain services, Plumbing Plus is the go-to resource for all your Carlsbad, California plumbing or sewer needs. Our team of experienced and skilled plumbers and service technicians are equipped with the knowledge and experience to handle all plumbing projects, big or small. We pride ourselves on offering top-tier service and solutions with a commitment to excellence. Our dedication to customer satisfaction has made us a leader in the plumbing industry in Carlsbad, CA, and the surrounding communities.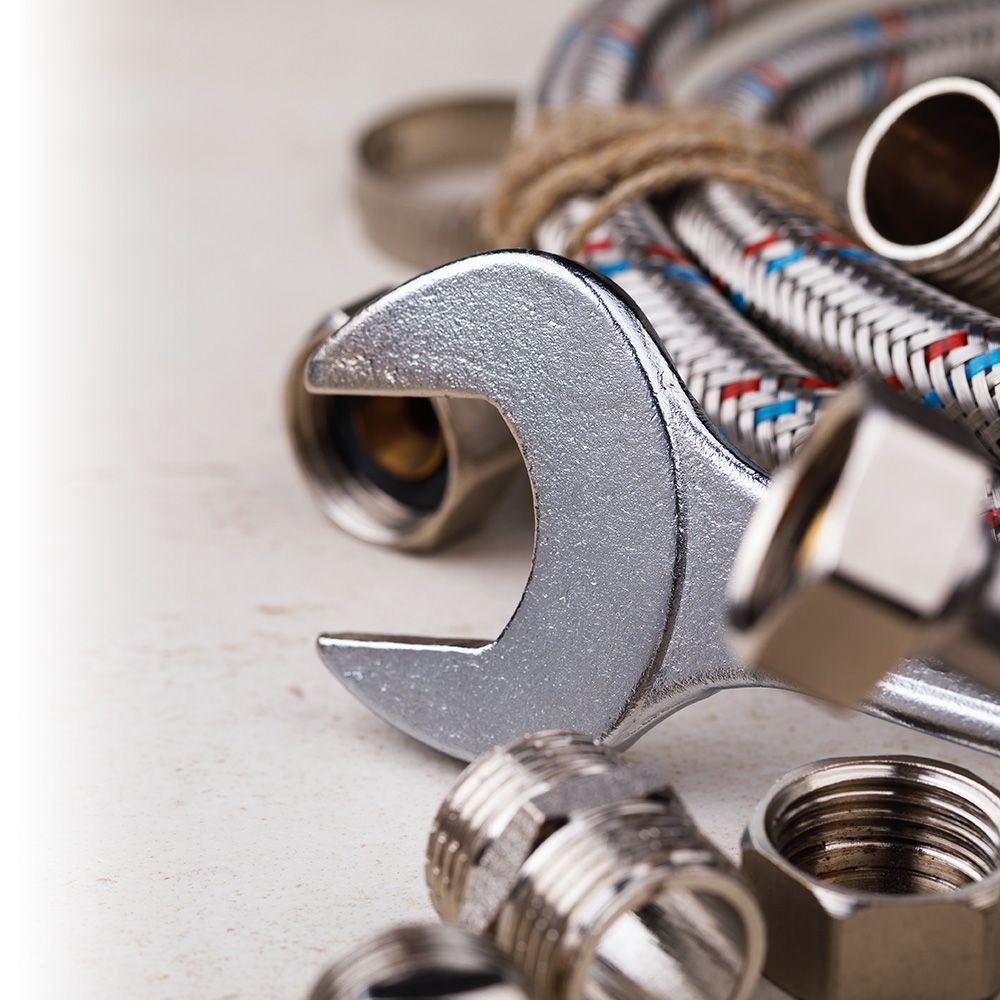 Quality Workmanship and Professionalism
At Plumbing Plus, our team of plumbing specialists has years of expertise, knowledge, and certifications in the field of plumbing services. We use the latest technology and high-quality components and parts to ensure that your plumbing issues are successfully and efficiently resolved. Our team members have the ability to think quickly and solve your problems on the spot. We maintain high levels of accuracy and precision in our work to ensure that the job is done right the first time. With our services, you can rest assured that your plumbing issue will be resolved with the utmost respect for your home and property.
The Plumbing Plus Difference
Unlike some of the other plumbing services in Carlsbad, CA, Plumbing Plus is the only service provider that stands behind its work, offering quality assurance and 100% satisfaction guaranteed. We will work with you to ensure that your satisfaction is paramount throughout the entire process. Our team is well-versed in the installation, maintenance, repair, and replacement of plumbing fixtures and systems. We are staff with the expertise to identify and troubleshoot any of your existing plumbing problems and provide solutions to prevent similar issues from recurring in the future.
Enhanced Efficiency and Cost Savings
At Plumbing Plus, we strive to make sure that every plumbing job is completed quickly, efficiently, and effectively - all while providing cost savings to our customers. We use energy-efficient solutions and cutting-edge technology to maximize efficiency and reduce costs. Our team is dedicated to finding long-term solutions to plumbing problems that will not only save you money in the short-term but will also ensure long-term savings.
Comprehensive Plumbing Services
The experienced technicians at Plumbing Plus offer comprehensive plumbing services, including drain and sewer cleaning, leak and line repairs, water heater installations and repairs, pipe fitting and repair, water filtration systems, and more. Our team is able to handle even the most complex and challenging plumbing jobs, and will always work to ensure that they are completed according to code and in compliance with local and national regulations.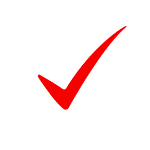 We strive to put a smile on every customers' face and provide 5 star service.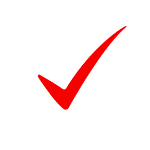 24/7 Emergency Services
We know that emergencies happen which is why we are available when you need us.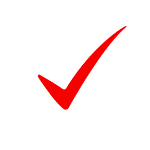 Personalized Service
We provide a boutique, personalized experience to every customer.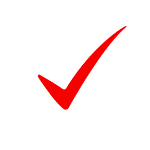 Utilize Advanced Technology
We use the latest systems and technology to make every job run smoothly.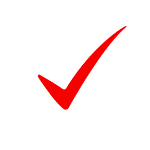 Strong Reputation
We have a good reputation for being available and reliable.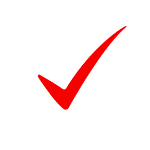 Established Business
We have been serving San Diego since 1984, with quality plumbing services.
Choose Plumbing Plus for reliable and cost-effective plumbing solutions in San Diego. Contact us today to get started!