Carmel Mt Ranch Plumbing Company
Carmel Mt Ranch Plumbing Company
Welcome to Plumbing Plus - Providing Professional Plumbing and Drain Solutions for Carmel Mt Ranch
Welcome to Plumbing Plus, a plumbing and drain services company based in Carmel Mt Ranch, California. Our team of experienced, trained, and licensed technicians provides top-notch plumbing and drain services throughout the state of California. Our commitment to superior customer service, quality workmanship, and affordability has earned Plumbing Plus a reputation that is second to none.
Whether you are looking to install new plumbing equipment, repair a broken-down sewer system, or need assistance with any other plumbing or drain-related services, Plumbing Plus is the right choice. Our team of experienced and knowledgeable plumbing and drainage experts will work with you every step of the way to ensure that the job is done right and according to your exact specifications.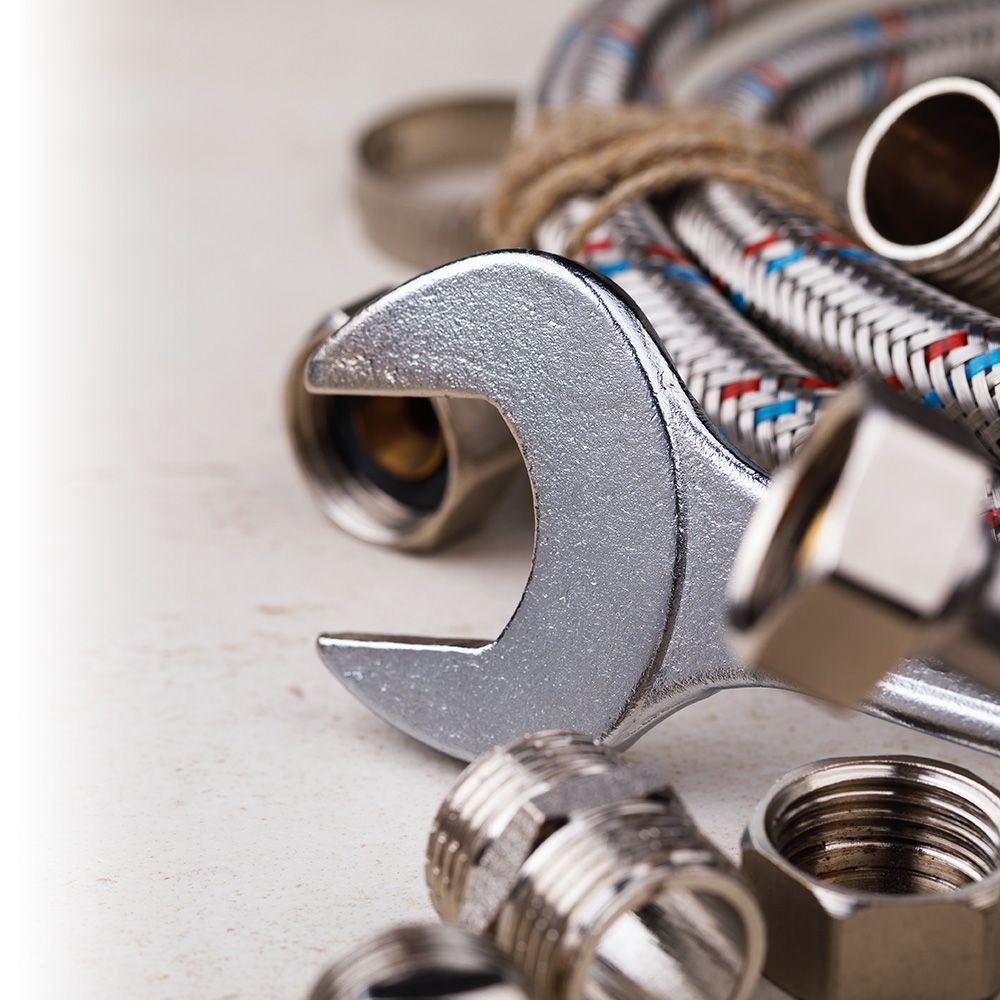 Why Choose Plumbing Plus for Your Plumbing and Drain Needs
Plumbing Plus is committed to customer satisfaction and cost-efficiency. We utilize the latest technology, materials, and techniques to deliver reliable and high-quality services that are cost-effective and on time. Our plumbing and drainage experts have the expertise to handle any job, no matter how simple or complex. We are also committed to providing our services with maximum safety and in the most environmentally friendly manner possible.
In addition to our wide range of services, Plumbing Plus also offers estimates, warranties on all labor and materials, and emergency services. You can rest assured that our expert technicians are knowledgeable and have the right tools, experience, and training to quickly and accurately diagnose and resolve any plumbing or drain issue.
Services Offered by Plumbing Plus
We specialize in all aspects of residential and commercial plumbing. We handle anything from installation of new plumbing fixtures and systems, to repair and maintenance of existing plumbing systems, to drain and sewer cleaning. We also offer emergency plumbing services to ensure that you have peace of mind in knowing that plumbing experts are standing by ready to provide prompt, efficient solutions to all of your plumbing needs.
In addition to our standard plumbing and drain services, we also provide upgrades, replacements, and remodeling. Whether you are looking to update a bathroom, install a new kitchen sink, replace a broken-down water heater, or any other plumbing services, Plumbing Plus is the right choice.
What Sets Plumbing Plus Apart
Plumbing Plus has been serving the plumbing needs of Carmel Mt Ranch and surrounding communities for over 30 years. Our commitment to quality workmanship, customer service, affordability, and safety is unparalleled. Our licensed and certified team of experienced plumbers is dedicated to providing prompt, quality service that is tailored to each customer's individual needs. We are dedicated to delivering results that are both cost-effective and on-time.
At Plumbing Plus, we understand the importance of customer satisfaction. We strive to not only meet, but exceed the expectations of our customers. Our long-standing commitment to excellence has earned us a reputation as one of the best plumbing service providers in the area. With Plumbing Plus, you can rest assured that your plumbing and drain needs will be effectively and efficiently solved.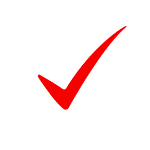 We strive to put a smile on every customers' face and provide 5 star service.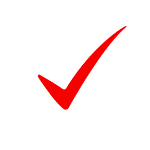 24/7 Emergency Services
We know that emergencies happen which is why we are available when you need us.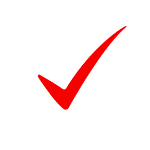 Personalized Service
We provide a boutique, personalized experience to every customer.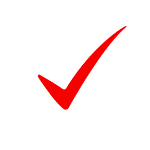 Utilize Advanced Technology
We use the latest systems and technology to make every job run smoothly.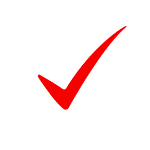 Strong Reputation
We have a good reputation for being available and reliable.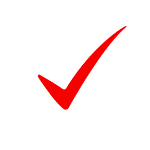 Established Business
We have been serving San Diego since 1984, with quality plumbing services.
Choose Plumbing Plus for reliable and cost-effective plumbing solutions in San Diego. Contact us today to get started!