Chula Vista Plumbing Company
Chula Vista Plumbing Company
Plumbing Plus – Chula Vista's Preferred Plumbing and Drain Company
At Plumbing Plus, we offer quality plumbing and drain service for Chula Vista, CA, and the surrounding area, all at unbeatable prices. Our technicians are licensed and certified in both residential and commercial plumbing work, and they'll get the job done right the first time. Whether you've got a leaky faucet, clogged toilets, a burst pipe, or a sewer line issue, our highly trained personnel are here to help. We pride ourselves on our excellent customer service and our commitment to ensuring your problem is fixed quickly and to your satisfaction.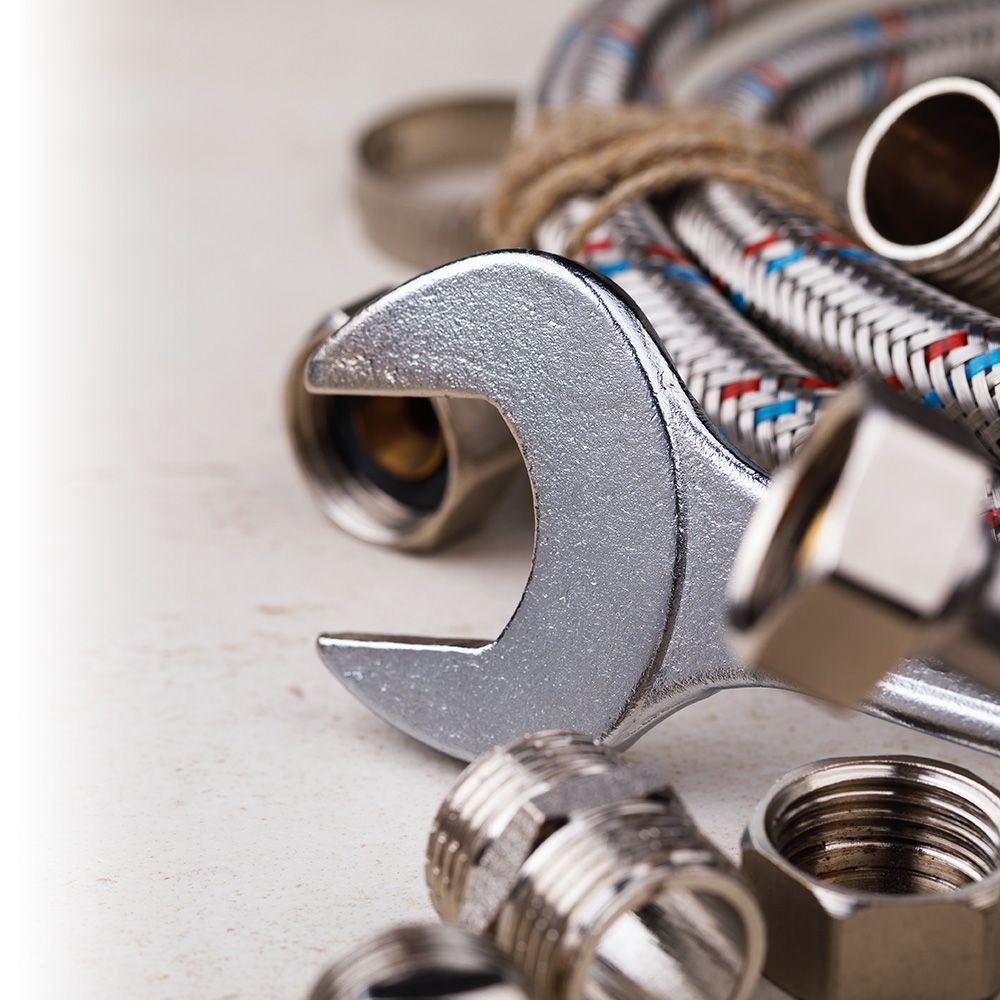 Plans and Services Offered
At Plumbing Plus, we offer a variety of plans to meet all your plumbing and drain needs. From basic maintenance and repair to comprehensive sewer line installation and replacement, we have the perfect plan for you. We also offer a variety of services in addition to plumbing, such as water heater installation and repair, air conditioning maintenance, and gas line installation and repair. Our technicians are always available to answer any questions you have and to provide advice on the services that will best suit your needs.
Benefits of Working with Plumbing Plus
When you choose Plumbing Plus for your plumbing and sewer needs, you can rest assured that you're getting the highest quality service possible. Our technicians use only the latest state-of-the-art tools and equipment to ensure that the job is done right the first time. We also offer emergency services to make sure that your plumbing or sewer issues are fixed quickly and effectively. Finally, our prices are competitive, and we offer special discounts if you book multiple services at once.
Get Your Plumbing and Drain Work Done Right with Plumbing Plus
When it comes to plumbing and sewers, it's important to trust the professionals. That's why Plumbing Plus is your go-to source for all your plumbing and drain needs in the Chula Vista area. With our experienced technicians and state-of-the-art tools and equipment, we guarantee that the job will be done right the first time. We also offer competitive prices and special discounts, making Plumbing Plus the best choice for your plumbing and drain needs.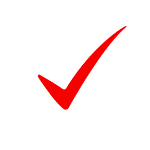 We strive to put a smile on every customers' face and provide 5 star service.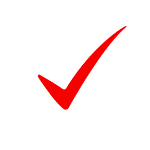 24/7 Emergency Services
We know that emergencies happen which is why we are available when you need us.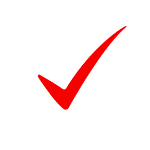 Personalized Service
We provide a boutique, personalized experience to every customer.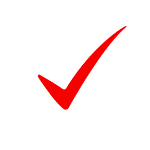 Utilize Advanced Technology
We use the latest systems and technology to make every job run smoothly.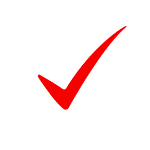 Strong Reputation
We have a good reputation for being available and reliable.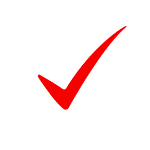 Established Business
We have been serving San Diego since 1984, with quality plumbing services.
Choose Plumbing Plus for reliable and cost-effective plumbing solutions in San Diego. Contact us today to get started!