Clairemont Plumbing Company
Clairemont Plumbing Company
Plumbing Plus: Your First Choice for All Plumbing and Sewer Needs in Clairemont, CA
At Plumbing Plus, we understand how frustrating plumbing and sewer problems can be for our customers. We specialize in quickly resolve your plumbing and sewer problems quickly with our wide variety of services—all of which are available at affordable rates. Our customer service team is highly trained to ensure that all of your needs are met and exceeded. We strive to provide excellent quality service each and every time.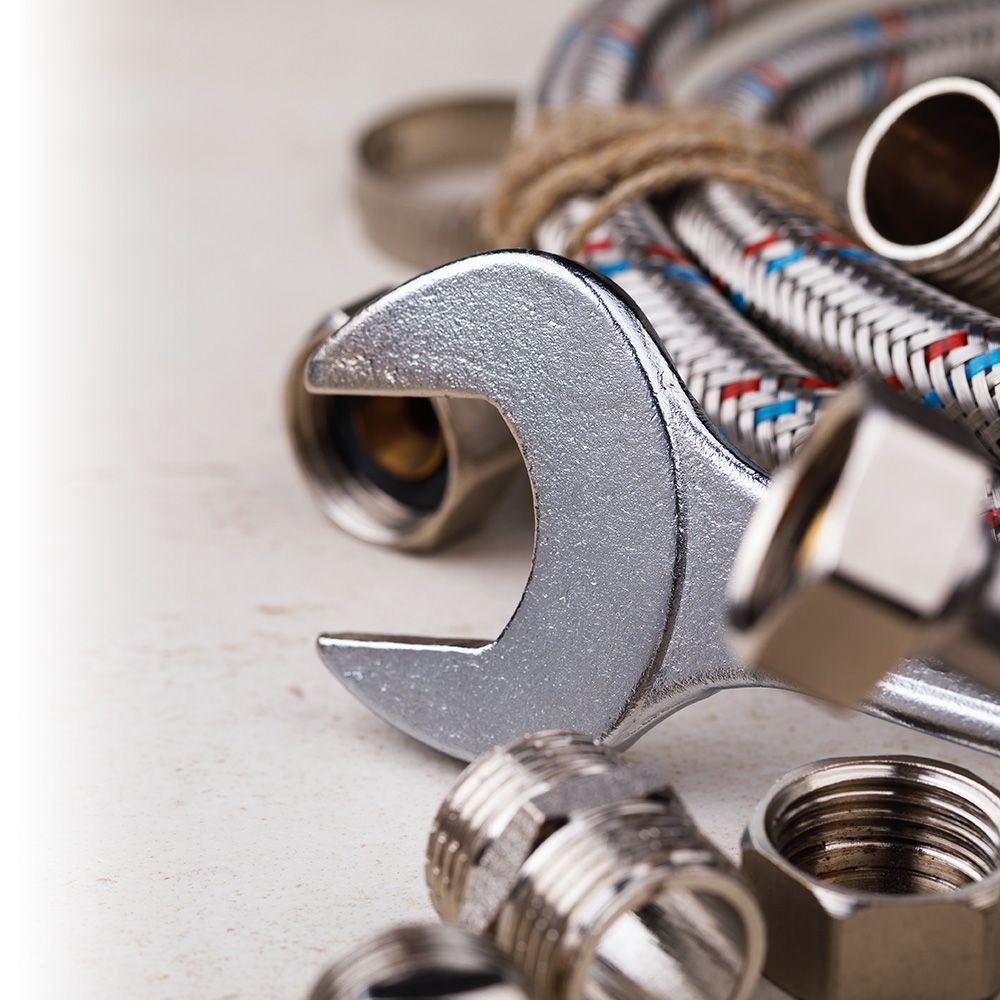 Our Services
When it comes to plumbing and drain services, we offer a wide range of services to meet your needs. From plumbing repairs to sewer line installations, our services cover it all. We can repair or replace damaged parts of your plumbing system, fix leaking faucets or toilets, restore lost water pressure, install piping, repair or replace drainage systems, upgrade piping, and much more. We are also experts in detecting and fixing plumbing problems before they become bigger problems. We understand the importance of minimizing downtime for our customers—we always take the time to carefully inspect the issue before beginning work.
Our Experts
All of our skilled professionals at Plumbing Plus have been trained and certified in plumbing and drains. Our experts are experienced in performing diagnostic tests, providing repair services, and installing piping, sewers, and fixtures that are compliant with local codes and regulations. Our technicians are updated on the latest techniques and technologies, allowing them to provide our customers with efficient and dependable service.
Our Commitment
We understand at Plumbing Plus that our customers need reliable, cost-effective, and high-quality services. We are committed to providing incredible customer service, being trustworthy, and guaranteeing 100% satisfaction with our work. We use the highest quality parts and materials to ensure that your plumbing and drain systems are functioning properly.
If you need any plumbing or drain services in the Clairemont, CA area, feel free to reach out to us at Plumbing Plus. Our customer service team is always available to answer any questions or concerns that you may have. Feel free to contact us at any time via phone or email, and our team will be here to help you right away. We always put our customers first, and we pride ourselves on providing top-notch and reliable services every time.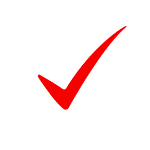 We strive to put a smile on every customers' face and provide 5 star service.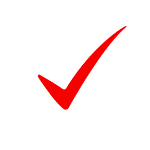 24/7 Emergency Services
We know that emergencies happen which is why we are available when you need us.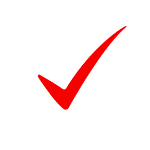 Personalized Service
We provide a boutique, personalized experience to every customer.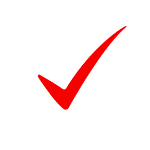 Utilize Advanced Technology
We use the latest systems and technology to make every job run smoothly.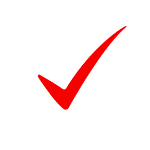 Strong Reputation
We have a good reputation for being available and reliable.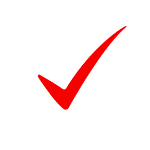 Established Business
We have been serving San Diego since 1984, with quality plumbing services.
Choose Plumbing Plus for reliable and cost-effective plumbing solutions in San Diego. Contact us today to get started!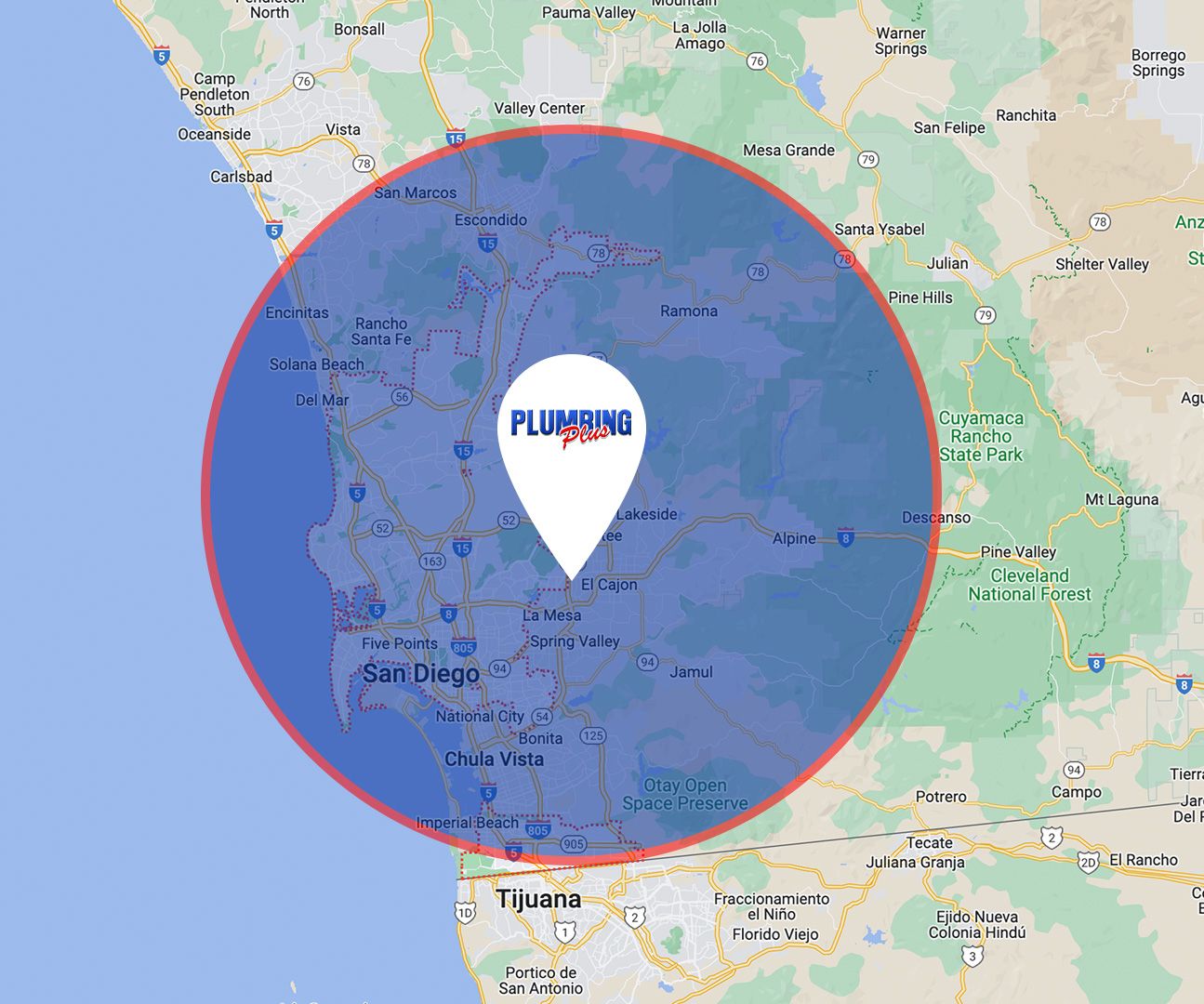 Keep Calm and Plumb On!
Find Us!
12147 Kirkham Rd Ste A

Poway, CA 92064

858-260-3140