Coupons and Pricing Specials
Keep Calm, We Have Coupons and Specials!
We here at Plumbing Plus want to take a moment to thank all of the current members of the military and veterans for all of their service and the many sacrifices they have made for their country. Your courage and dedication will never be forgotten. We thank you from the bottom of our hearts.
We'd also like to remind current members and veterans of the military to ask us about our special military pricing when contacting us for a quote. We are proud to serve those who serve us and would be honored to be a part of your project.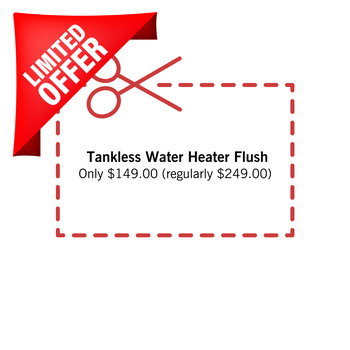 Tankless Water Heater Flush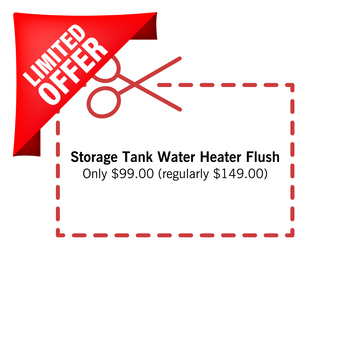 Storage Tank Water Heater Flush
Restrictions may apply and that offers cannot be combined for all coupons
If you would like more information, you can contact us at (858) 260-3140. Thank you!