Del Cerro Plumbing Company
Del Cerro Plumbing Company
Plumbing Plus: the Del Cerro, CA Local Plumbing and Drain Experts
Welcome to Plumbing Plus, your one-stop shop for plumbing and drain services in Del Cerro, California. With over 30 years of experience, we firmly believe that our efficient plumbing and drainage solutions are of the highest quality. We specialize in sewer repair, drain cleaning, water treatment, and other plumbing services. We are committed to providing our customers with top-notch service and unmatched customer satisfaction.
Our expert team of state-certified plumbers and drain technicians strive to bring the best possible experience to our customers. Our experienced staff has the necessary skills to quickly diagnose and repair any problems with your plumbing, and our commitment to customer satisfaction ensures that each job will be done right the first time.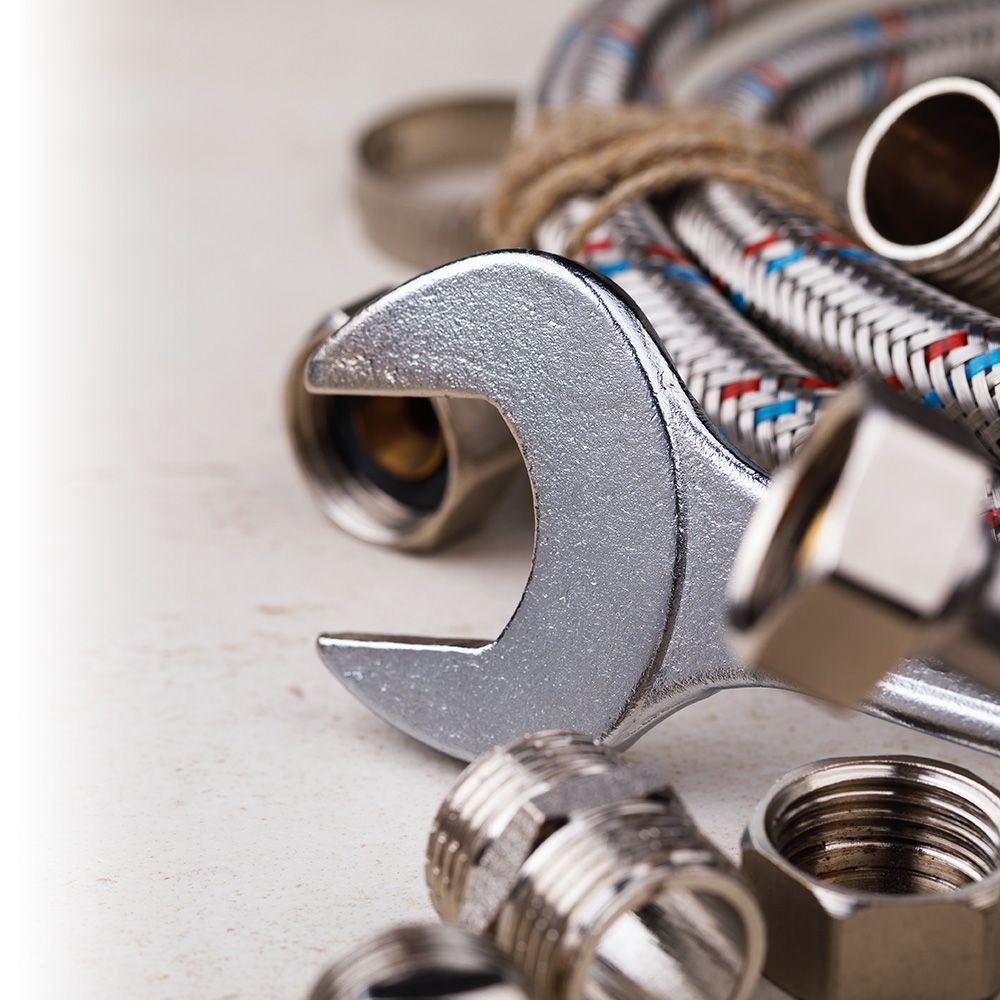 Services
Plumbing Plus offers a wide range of plumbing and drain services in Del Cerro, including:
• Sewer Line Repair and Replacement: Our experienced team can diagnose, repair and replace the pipe system leading to your nearest sewer line.
• Drain Cleaning: We provide drain cleaning services such as power flushing and auger-type rooters.
• Water Treatment: From water softeners and reverse osmosis systems to removal of iron and sulfur, our experienced team can clean up nasty water.
• Leak Detection and Repair: We use the latest technology to detect and repair water and gas leaks.
• Hot Water Tank Installation and Repair: Our experienced team can install new hot water tanks and repair existing ones.
Why Choose Plumbing Plus?
Plumbing Plus stands out from other plumbing services in Del Cerro because of our dedication to customer satisfaction. Our team of certified plumbers and drain technicians follow the highest safety standards and use the best products. We provide competitive pricing for our services that are backed by industry leading guarantees.
In addition to our great services, we provide emergency plumbing services whenever possible. We will respond quickly to assess the situation and provide a cost-effective solution. We will even work with you on financing options if necessary.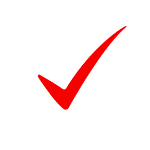 We strive to put a smile on every customers' face and provide 5 star service.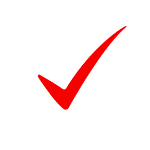 24/7 Emergency Services
We know that emergencies happen which is why we are available when you need us.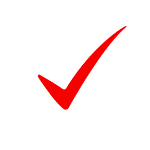 Personalized Service
We provide a boutique, personalized experience to every customer.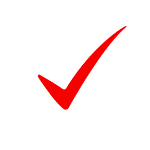 Utilize Advanced Technology
We use the latest systems and technology to make every job run smoothly.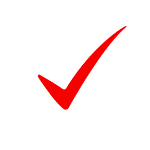 Strong Reputation
We have a good reputation for being available and reliable.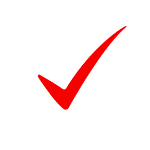 Established Business
We have been serving San Diego since 1984, with quality plumbing services.
Choose Plumbing Plus for reliable and cost-effective plumbing solutions in San Diego. Contact us today to get started!