Plumbing Plus: Premier Plumbing and Drain Company Servicing Del Mar, CA
At Plumbing Plus, we are proud to be the top plumbing and drain services provider for Del Mar, CA, and the surrounding areas. Our commitment to customer service and professionalism has earned us a loyal and trusted clientele that continues to count on us for all their plumbing and drain needs. With Plumbing Plus, you can rest assured that all of your plumbing needs are in the hands of reliable and experienced professionals.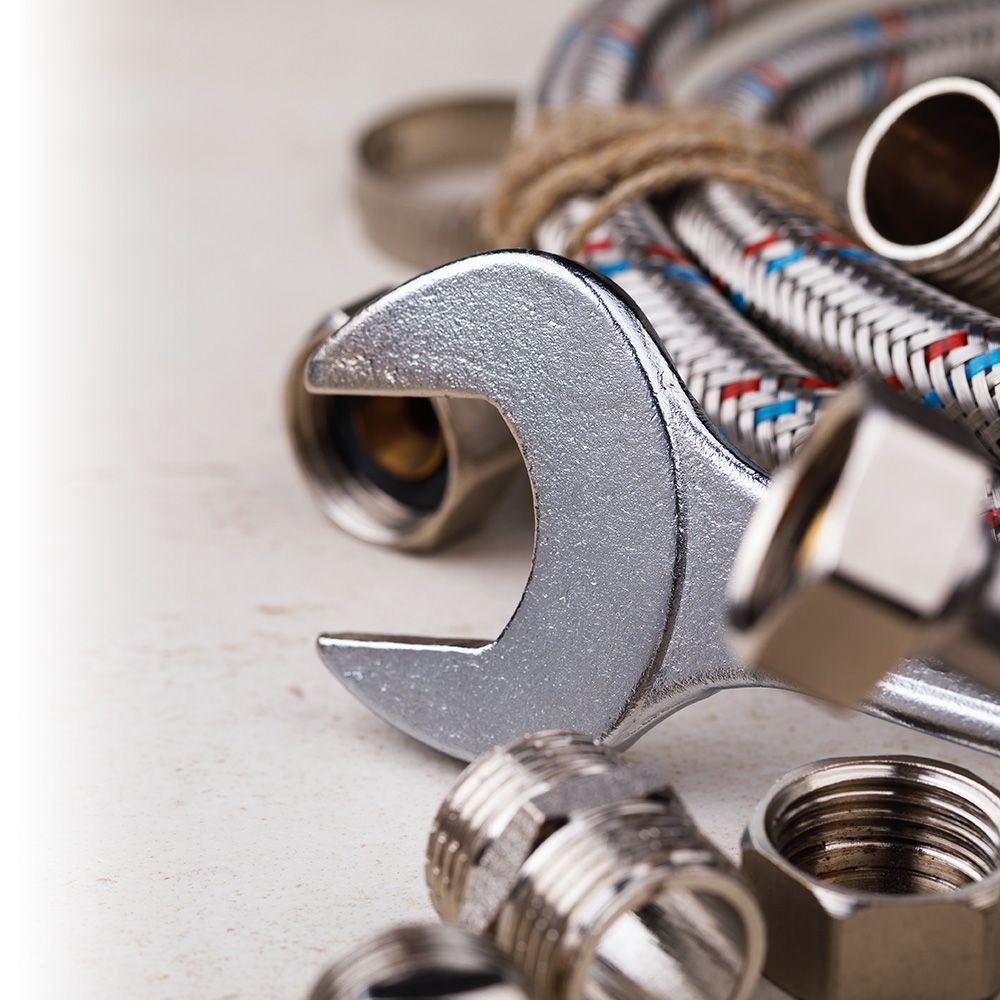 Certified and Experienced Technicians
You can be assured you are getting the best service when you choose Plumbing Plus as your preferred plumbing and drain service provider. Our certified and experienced technicians are equipped with the latest tools and technology, ensuring that any issue you are dealing with will be resolved in an efficient and timely manner. We are also proud to offer a one-year warranty on all parts and labor, as well as an evaluation report that you can research afterward.
Professional Customer Service
Plumbing Plus understands the importance of providing a high level of customer service. That's why we take the time to build relationships with our customers and ensure that all of their needs are met to their satisfaction. All of our technicians are friendly and courteous and will take the time to explain your situation and the solutions that are available. You can expect to receive quality workmanship and thoughtfulness from the entire Plumbing Plus team.
Affordable Prices and Upfront Pricing
We understand the importance of working within a budget, so we strive to provide our customers with the most affordable prices possible for any plumbing and drain job. We also give you an upfront pricing, and all parts and services come with a one-year warranty. Plus, we'll charge no mark-ups or fees, allowing you the peace of mind to focus on your home or business project without worrying about excess costs or hidden fees.
Contact a Del Mar Plumber Today
At Plumbing Plus, we are proud to be the premier plumbing and drain services provider in Del Mar, CA and the surrounding areas. Our certified, experienced technicians are available at competitive rates and provide quality workmanship you can trust. Plus, our commitment to customer service and professionalism guarantees that your plumbing needs will be met with efficiency and thoughtfulness. For any of your plumbing needs, trust the professionals at Plumbing Plus to get the job done right.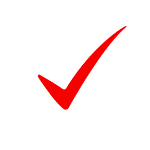 We strive to put a smile on every customers' face and provide 5 star service.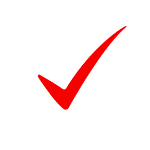 24/7 Emergency Services
We know that emergencies happen which is why we are available when you need us.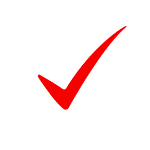 Personalized Service
We provide a boutique, personalized experience to every customer.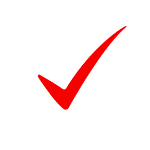 Utilize Advanced Technology
We use the latest systems and technology to make every job run smoothly.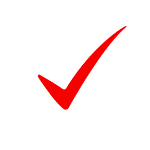 Strong Reputation
We have a good reputation for being available and reliable.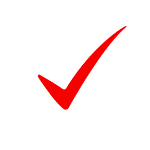 Established Business
We have been serving San Diego since 1984, with quality plumbing services.
Choose Plumbing Plus for reliable and cost-effective plumbing solutions in San Diego. Contact us today to get started!