Plumbing Plus - Your Go-To Del Sur Plumbing and Drain Company
Plumbing Plus, your go-to plumbing and drain company in Del Sur, California. We provide a variety of services to keep your plumbing, sloping, and drain systems running smoothly. Whether you need regular maintenance or emergency repairs, our team of certified professionals is here to help.
We understand that plumbing issues can be stressful. That's why we are committed to delivering reliable repairs and maintenance services with quick results. You can trust our technicians to provide the highest quality solutions so you can feel confident that your home's plumbing system is in good hands.
At Plumbing Plus, we take pride in providing exceptional customer service. We want to earn your trust, so every repair or maintenance job is done right the first time. Our technicians are knowledgeable and experienced. They are always available to answer your questions and discuss ways to ensure your plumbing and drain systems are operating correctly.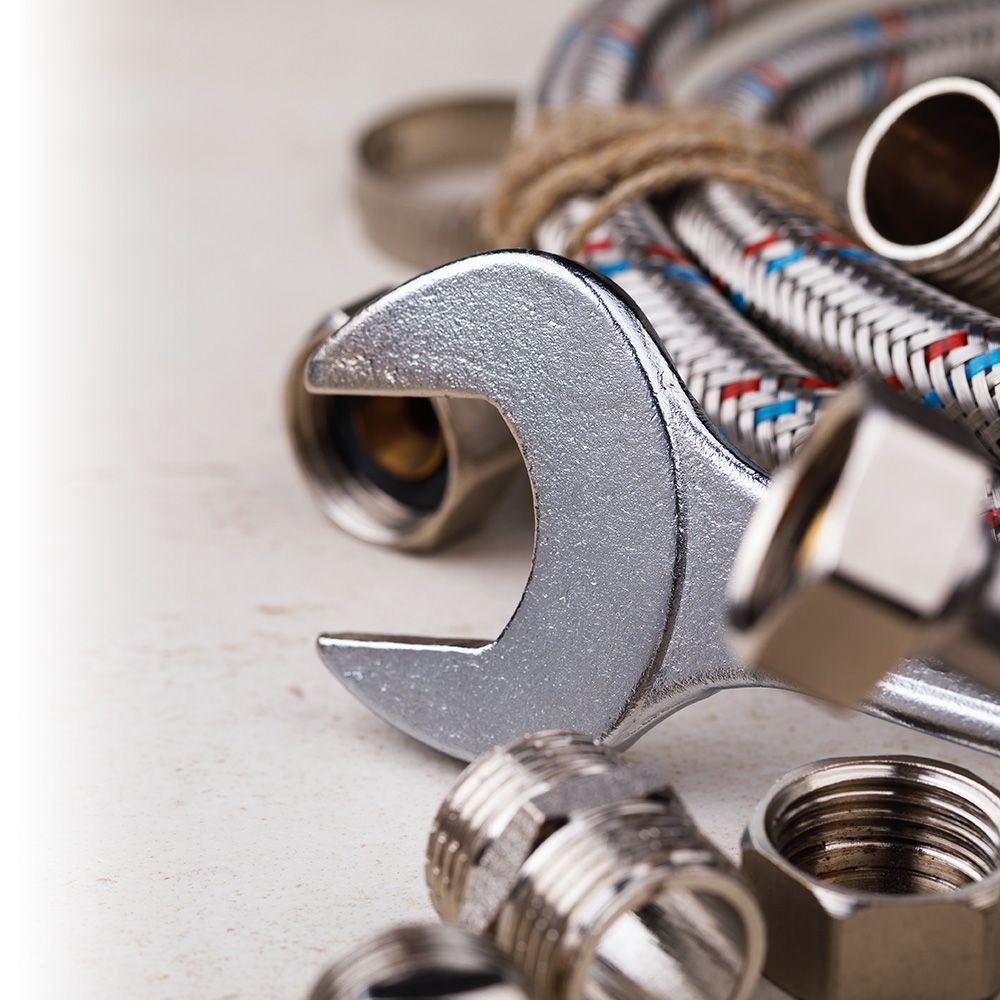 Services We Offer
Plumbing Plus offers a range of plumbing and drain services to residents in Del Sur, CA and beyond. Our services include:
Drain Cleaning: We use advanced tools to remove buildup and debris from your pipes.
Pipe and Slope Repairs: We repair any leaky or damaged pipes or sloping lines.
Sewer Line Repairs and Replacements: If your sewer line is backed up or leaking, we can repair or replace the broken pipes.
Water Heater Installation and Replacement: Our technicians can install or replace your water heater.
Water Jetting: We can use our industrial water jetting technology to clear out tree roots, grease, or other blockages from your sewer line.
Water Leaks and Leak Detection: Our technicians can detect and repair any water leaks in your home.
Why Choose Plumbing Plus
When you choose Plumbing Plus, you can rest assured that you are making the right choice. Here are just some of the reasons why you should use our services for all your plumbing and drain needs:
Experience and expertise: Our technicians have years of experience working on a variety of plumbing systems. They are knowledgeable and up-to-date on the latest technology and techniques in the industry.
Dependability: We make sure to arrive on time and provide solutions that last. We are committed to delivering efficient and reliable services so you can trust that your plumbing system is in good condition.
Quality: We only use high-quality materials and parts. Our technicians are knowledgeable and experienced, so you can rest assured that every repair or maintenance job is done right the first time.
Competitive Rates: We provide competitive rates so you can feel confident that you are getting the best value for your money.
Get In Touch with Plumbing Plus
We are proud to provide reliable plumbing services to the Del Sur, CA area. Our team is committed to delivering exceptional customer service and high-quality solutions to ensure your home's plumbing system is in good condition.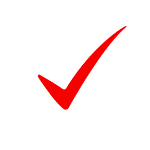 We strive to put a smile on every customers' face and provide 5 star service.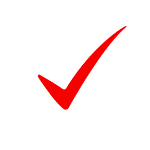 24/7 Emergency Services
We know that emergencies happen which is why we are available when you need us.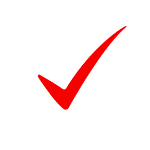 Personalized Service
We provide a boutique, personalized experience to every customer.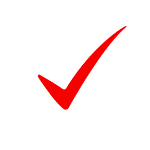 Utilize Advanced Technology
We use the latest systems and technology to make every job run smoothly.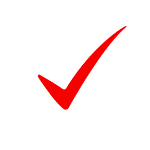 Strong Reputation
We have a good reputation for being available and reliable.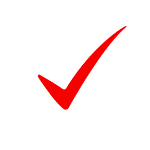 Established Business
We have been serving San Diego since 1984, with quality plumbing services.
Choose Plumbing Plus for reliable and cost-effective plumbing solutions in San Diego. Contact us today to get started!