East Lake Plumbing Company
East Lake Plumbing Company
We are East Lake's premier plumbing and drain services
Plumbing Plus provides stellar drainage and plumbing solutions to our customers. Our experienced and knowledgeable technicians are dedicated to getting the job done right and tailoring our services to meet your specific needs. We offer a wide range of services, ranging from standard repairs and installations of faucets, sinks, toilets, and other plumbing fixtures, to more complex jobs such as excavation, pipe replacement, and sewer and storm drain systems. With Plumbing Plus, you can rest assured that we take great pride in providing top-of-the-line services that are sure to exceed your expectations.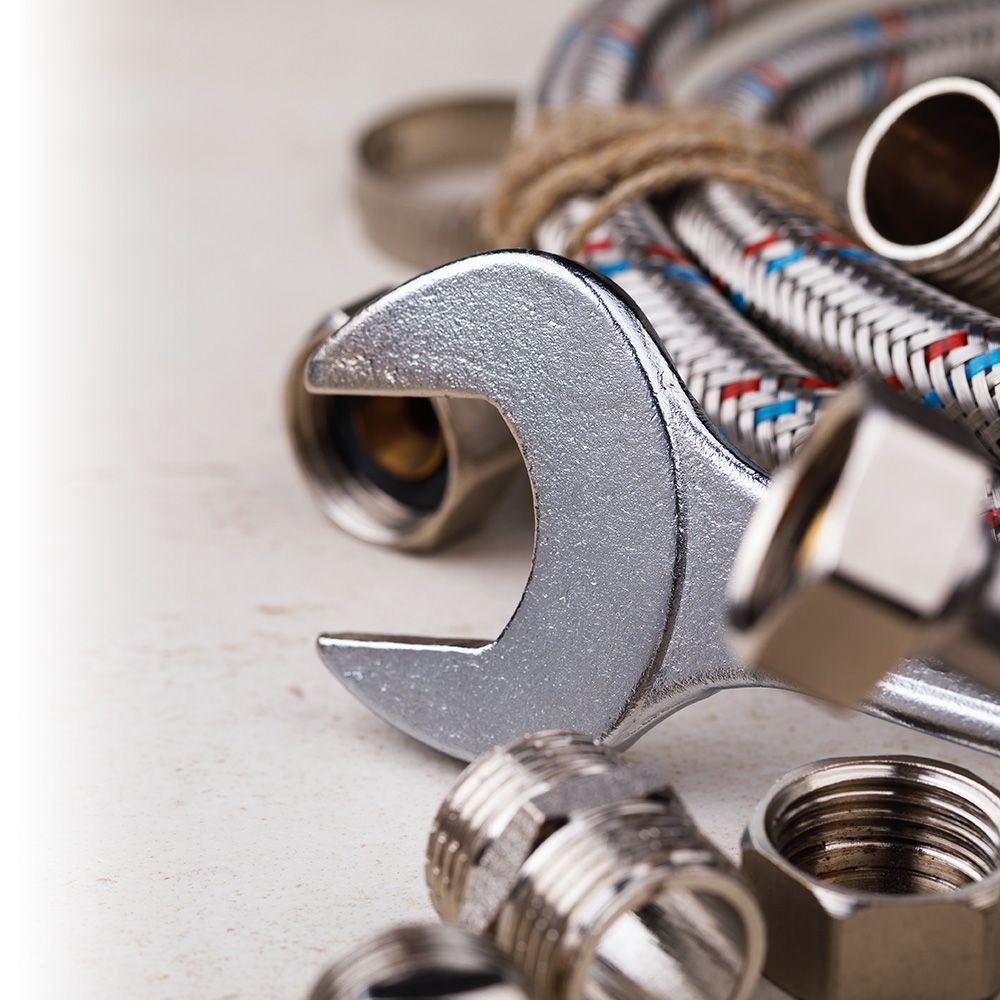 Quality Materials & Products
At Plumbing Plus, we strive to use only the best quality materials and products for all of our projects. We only recommend brands that have met our high standards of quality for durability, functionality, and performance. Our team of experienced technicians is always knowledgeable and equipped with the latest tools and equipment to ensure we complete each job quickly and effectively. From standard repair and installation to emergency jobs, you can be sure that we have the technical expertise to complete the job to the highest standards.
Excellent Customer Service
At Plumbing Plus, our primary goal is to provide our clients with the highest level of customer service. We strive to develop and maintain trusting relationships with our customers and offer personalized, comprehensive solutions tailored to fit your specific needs. We are available to answer any questions you may have and to provide you with any assistance you may require. We understand that when it comes to plumbing and draining services, you want to be sure that you are in the right hands – that is why we constantly exceed our customer's expectations with fast and reliable work.
Cost-Effective Solutions
At Plumbing Plus, we understand that plumbing services can often be a costly investment. We are dedicated to providing affordable, cost-effective solutions to fit your budget. Our team works hard to find the most affordable materials and products for each job, ensuring we provide you with exceptional service at a price that fits your budget. We also provide customized maintenance plans and special offers to ensure that you get the most out of your investment.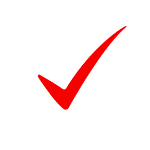 We strive to put a smile on every customers' face and provide 5 star service.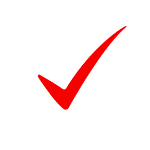 24/7 Emergency Services
We know that emergencies happen which is why we are available when you need us.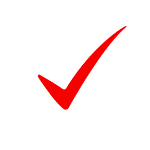 Personalized Service
We provide a boutique, personalized experience to every customer.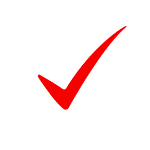 Utilize Advanced Technology
We use the latest systems and technology to make every job run smoothly.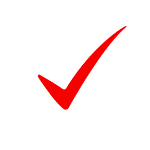 Strong Reputation
We have a good reputation for being available and reliable.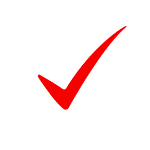 Established Business
We have been serving San Diego since 1984, with quality plumbing services.
Choose Plumbing Plus for reliable and cost-effective plumbing solutions in San Diego. Contact us today to get started!