East Village Plumbing Company
East Village Plumbing Company
Plumbing Plus – East Village's Preferred Plumbing and Drain Company
We are a premier plumbing and drain company located in East Village, California. Our team of experienced and certified plumbers provides residential and commercial plumbing and drain services to a wide range of customers in the East Village area. Whether you need a plumbing repair, a sewer installation, or any other plumbing or drain related services, our team can help you out! With years of experience in the industry, we take pride in delivering top quality service to our customers.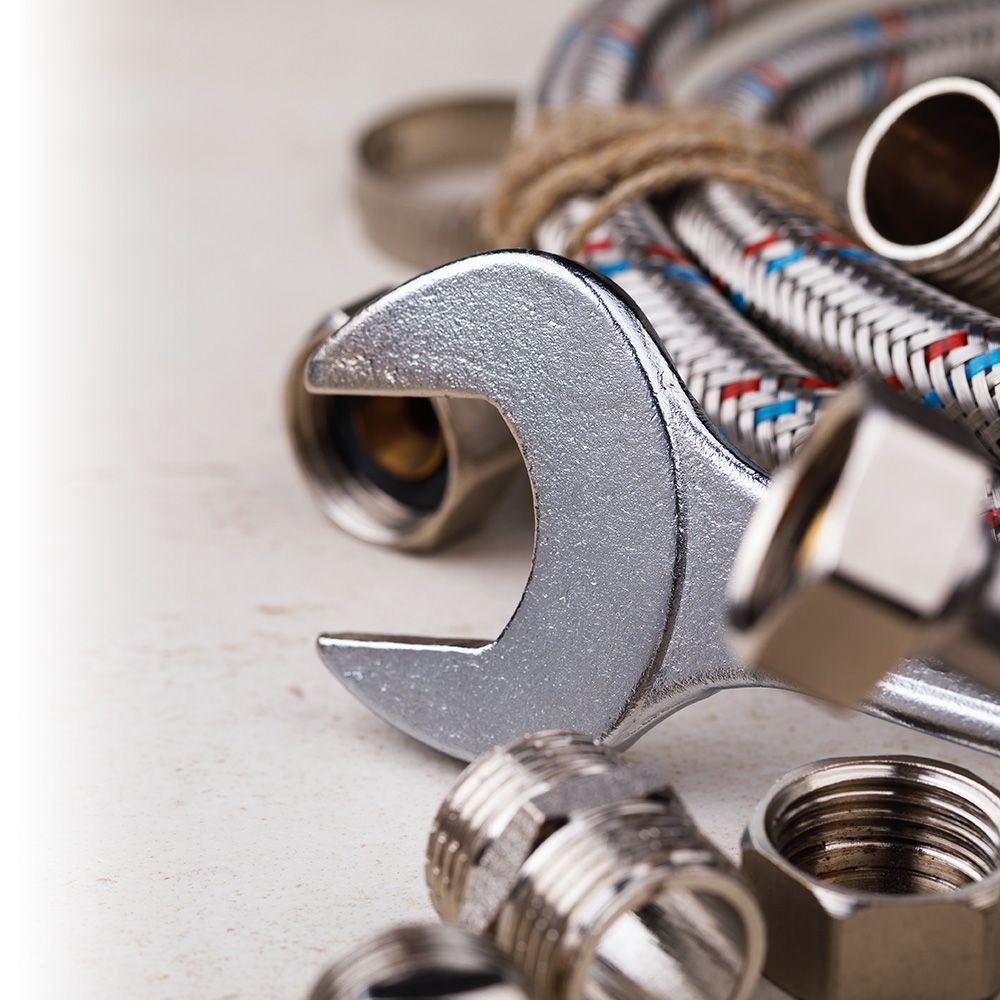 Services We Offer
Plumbing Plus offers a wide range of plumbing and drain services, including drain cleaning, clog removal, line installations, and repair services. Additionally, we specialize in hot water tank installations, pipe repair, and maintenance services. Our team of certified technicians is highly qualified and can handle any plumbing or drain need you have. Whether you are in need of a simple repair or a more complicated installation, our experienced technicians can get the job done right the first time.
Why Choose Plumbing Plus
At Plumbing Plus, we understand the importance of reliable and efficient plumbing services. That's why we strive to be one of the most reliable plumbing companies in East Village. We use only the most up-to-date tools and techniques to ensure that our customers get the best possible service. Additionally, our team of certified technicians is available and can handle any emergency plumbing situation. We also offer competitive prices and free estimates so you can get the service you need without breaking the bank.
Contact Plumbing Plus Today
If you are looking for a reliable and experienced plumber in East Village, CA, give Plumbing Plus a call. Our highly skilled and certified technicians are available to provide you with fast and professional service. We are proud to offer reliable and efficient plumbing services at competitive prices. For more information or to schedule an appointment, don't hesitate to give us a call. We look forward to helping you with all of your plumbing needs!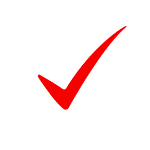 We strive to put a smile on every customers' face and provide 5 star service.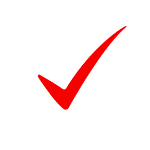 24/7 Emergency Services
We know that emergencies happen which is why we are available when you need us.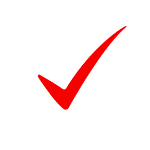 Personalized Service
We provide a boutique, personalized experience to every customer.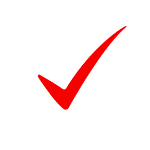 Utilize Advanced Technology
We use the latest systems and technology to make every job run smoothly.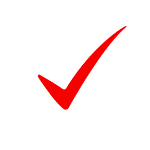 Strong Reputation
We have a good reputation for being available and reliable.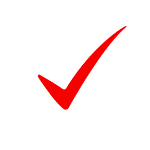 Established Business
We have been serving San Diego since 1984, with quality plumbing services.
Choose Plumbing Plus for reliable and cost-effective plumbing solutions in San Diego. Contact us today to get started!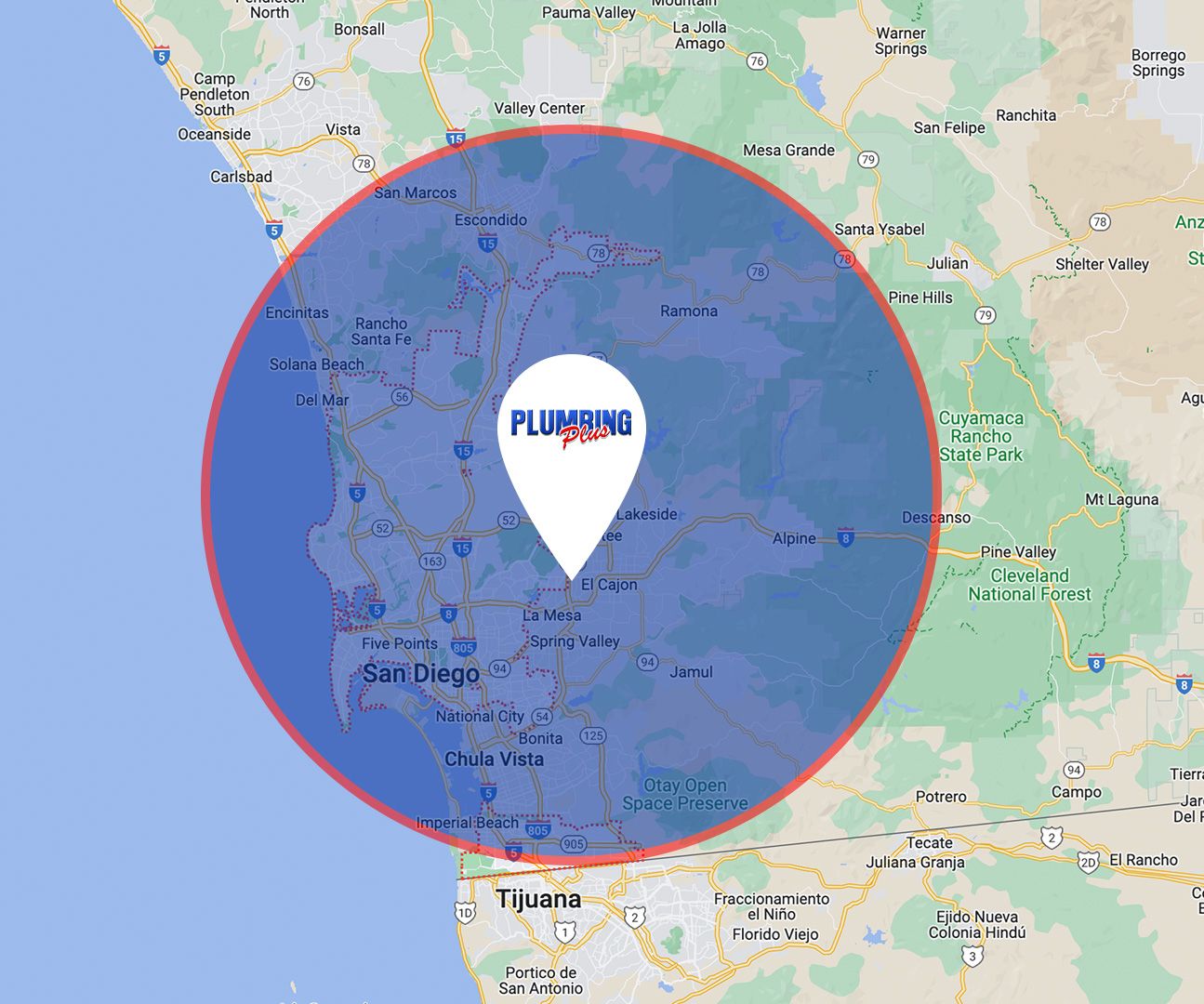 Keep Calm and Plumb On!
Find Us!
12147 Kirkham Rd Ste A

Poway, CA 92064

858-260-3140