El Cajon Plumbing Company
El Cajon Plumbing Company
Plumbing Plus: El Cajon's Go-To Plumber
Plumbing Plus is a plumbing and drain company based in El Cajon, California offering superior plumbing and sewer service to the local community and the greater San Diego area. With over 30 years in service, Plumbing Plus is your go-to for all your plumbing and sewage-related needs. Here's why you should use Plumbing Plus for all your plumbing or sewer needs: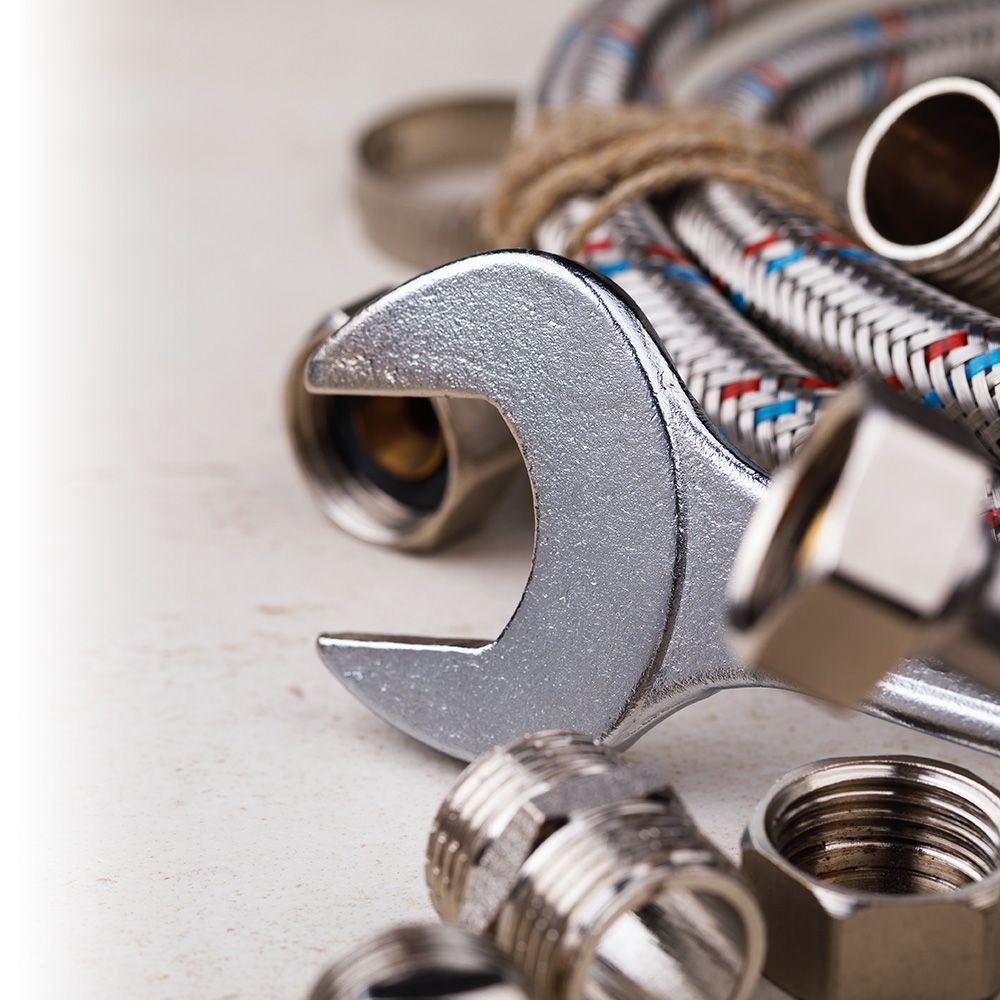 Industry-Leading Professionalism and Knowledge
At Plumbing Plus, we have years of experience meeting our customers' needs and solving their plumbing problems. We're committed to offering a high level of professionalism and knowledge on all of the plumbing services we provide. Our experienced staff will give you an honest and objective assessment of your plumbing needs to ensure efficient, lasting solutions for your home or business.
Comprehensive Plumbing Services
No matter the size or complexity of your plumbing project, Plumbing Plus has the tools and knowledge to get the job done right. We offer a wide range of services, including drain cleaning, sewer line replacement, water line installation, simple repairs, and routine maintenance. Our team is trained to handle projects of any scope, so you can rely on Plumbing Plus to take care of all your plumbing needs.
Flexible Scheduling
At Plumbing Plus, we know that plumbing emergencies can't wait. That's why we offer flexible scheduling that can accommodate your needs. Whether you're dealing with a sudden plumbing issue or need routine maintenance, our team can be there to help. We work around your schedule to ensure that your plumbing problem is taken care of quickly and efficiently.
When it comes to plumbing and sewer services, trust Plumbing Plus. With our commitment to quality and professional service, you can be sure that your plumbing project will be taken care of quickly and effectively. For all your plumbing and drain needs, call Plumbing Plus today.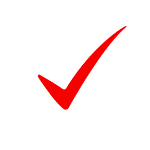 We strive to put a smile on every customers' face and provide 5 star service.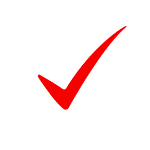 24/7 Emergency Services
We know that emergencies happen which is why we are available when you need us.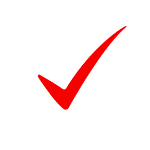 Personalized Service
We provide a boutique, personalized experience to every customer.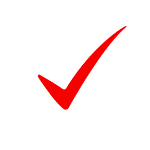 Utilize Advanced Technology
We use the latest systems and technology to make every job run smoothly.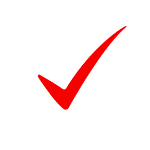 Strong Reputation
We have a good reputation for being available and reliable.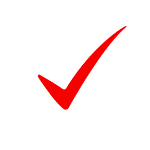 Established Business
We have been serving San Diego since 1984, with quality plumbing services.
Choose Plumbing Plus for reliable and cost-effective plumbing solutions in San Diego. Contact us today to get started!