Escondido Plumbing Company
Escondido Plumbing Company
Plumbing Plus: Premier Plumbing and Drain Company Servicing Escondido, CA
Plumbing Plus is a plumbing and drain company located in Escondido, California. Since our inception, we have strived to be the number one provider for all our customers' plumbing and draining needs. Our team of licensed and certified-trained plumbing and drainage technicians are experienced in servicing both residential and commercial properties. We are proud to offer a wide range of both installation and repair services, using only the highest quality supplies and materials. Additionally, Plumbing Plus focuses on providing unparalleled customer service, excellent value, and expedited service times, so you can get the job done right, quickly, and efficiently.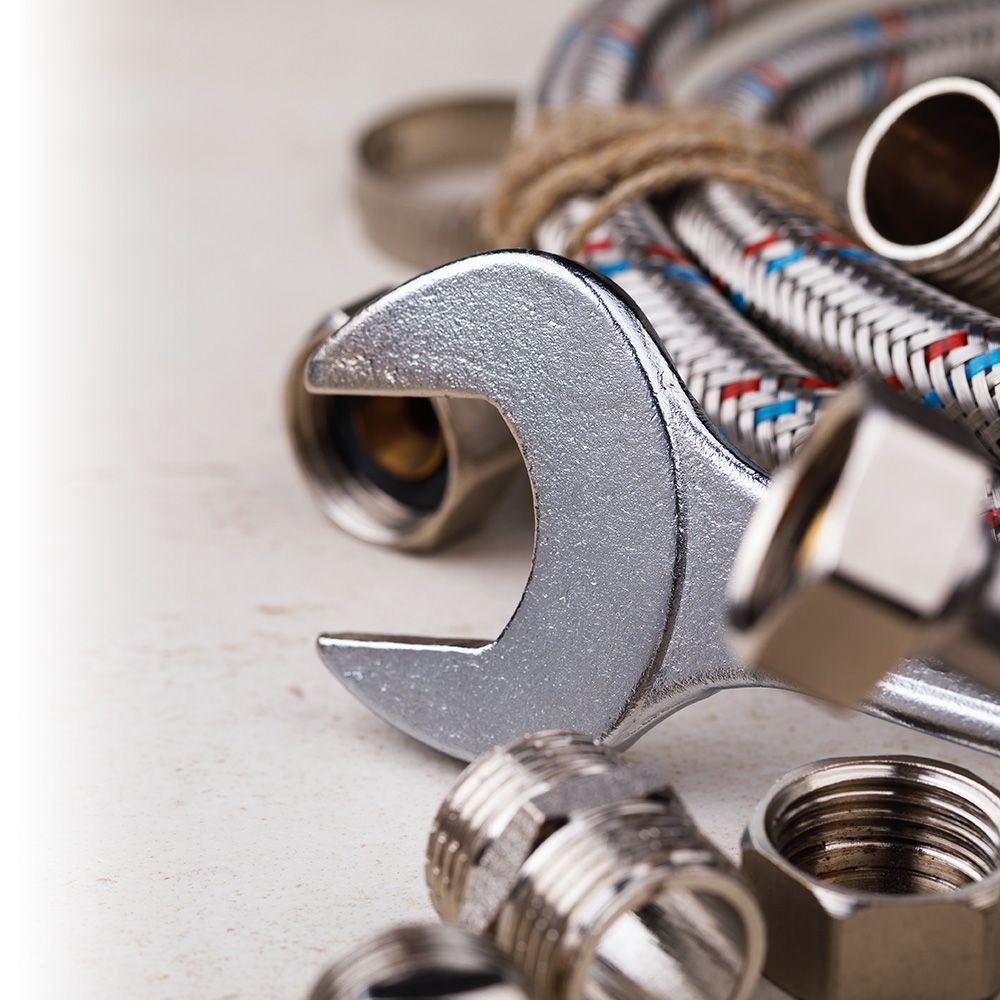 Professional and Experienced Plumbers
Our plumbing and drainage technicians are licensed and certified, as well as highly experienced in a variety of plumbing and sewer installation and repair services. Whether you need a simple installation of a drain to a small residential property or a complex sewer line replacement for a large commercial building, our team is equipped to handle it all. We make sure that our technicians are properly trained in the latest plumbing and drainage techniques and technologies to ensure your job is done to the highest of industry standards.
Innovative Solutions
In addition to providing top-quality plumbing and drainage services, Plumbing Plus offers innovative solutions to our customers, no matter how complex the issue may be. Our team is knowledgeable and equipped to handle a variety of cutting-edge solutions, such as trenchless pipe repair, sewer lining, rerouting of pipes, and more. Our commitment to using the latest and greatest technologies allows us to provide more cost-effective solutions to our customers, ensuring you get the best service with the best results.
Reliable and Affordable Service
At Plumbing Plus, we make it our mission to provide reliable and affordable plumbing and draining services to all our customers. We understand the importance of continuing to communicate throughout the duration of your project, so you always know the status of the job and the approximate timeline. Additionally, our technicians always strive to minimize any disruption to your property while performing our work, so you can rest assured that your property will be back to normal in no time.
We understand that plumbing and drainage emergencies don't wait for regular business hours, which is why we offer 24-hour emergency response services. No matter what time or day, Plumbing Plus is always available to assist you with any plumbing or sewer needs you may have. Once we're on-site, our team will always go the extra mile to minimize the disruption of your property so you can get back to your life as soon as possible.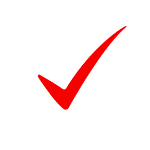 We strive to put a smile on every customers' face and provide 5 star service.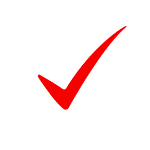 24/7 Emergency Services
We know that emergencies happen which is why we are available when you need us.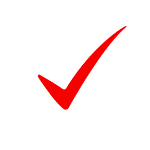 Personalized Service
We provide a boutique, personalized experience to every customer.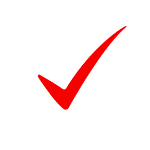 Utilize Advanced Technology
We use the latest systems and technology to make every job run smoothly.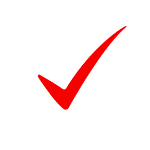 Strong Reputation
We have a good reputation for being available and reliable.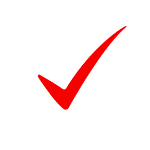 Established Business
We have been serving San Diego since 1984, with quality plumbing services.
Choose Plumbing Plus for reliable and cost-effective plumbing solutions in San Diego. Contact us today to get started!