Eucalyptus Hills Plumbing Company
Eucalyptus Hills Plumbing Company
Plumbing Plus: Superior Plumbing and Drain Service in Eucalyptus Hills, CA
Are you looking for a reliable plumbing and drain service provider in Eucalyptus Hills, CA? Plumbing Plus is your top choice for drainage and plumbing services. Our licensed contractors have been providing quality plumbing services to the Eucalyptus Hills area for over 30 years. With a full staff of experienced professionals, we are well equipped to handle any of your plumbing and drain needs from small plumbing repairs to complete plumbing overhauls. We provide our services for both residential and commercial customers with fast and reliable service.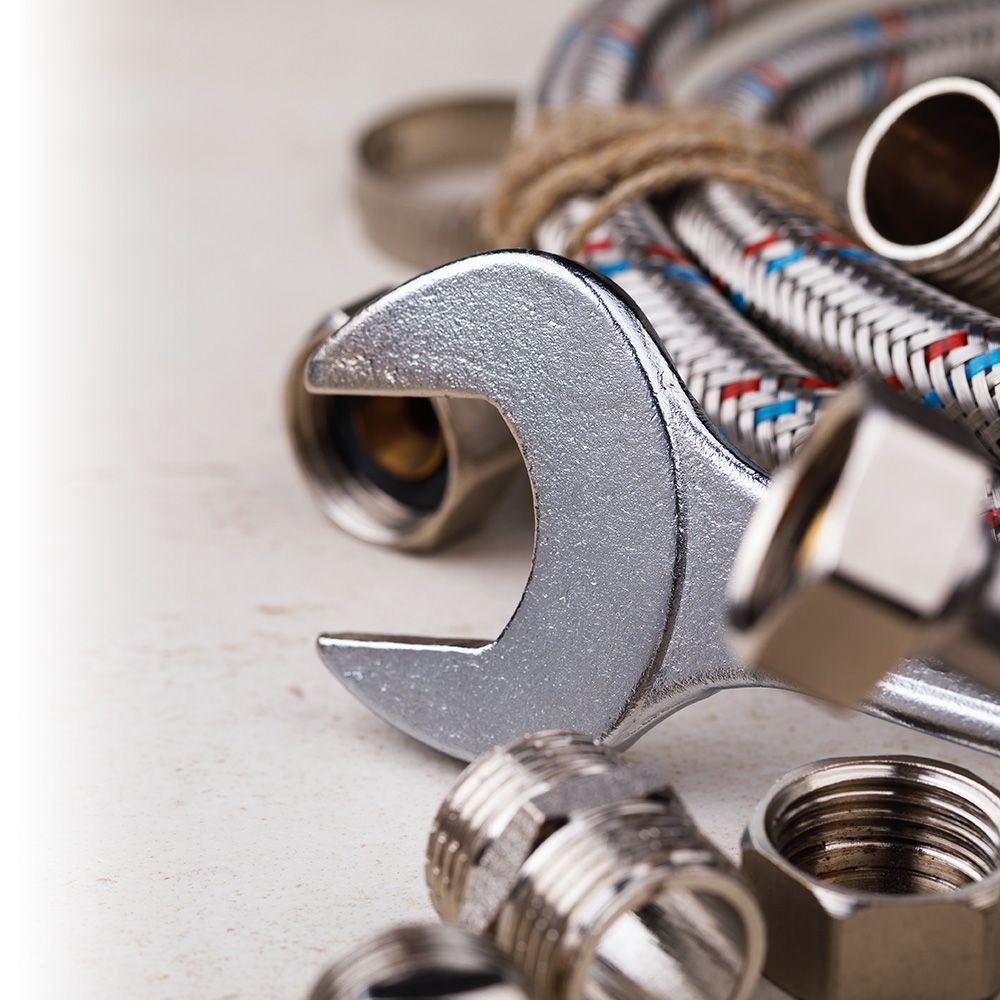 Why Choose Plumbing Plus?
At Plumbing Plus, we understand the importance of timely and efficient plumbing and drainage services. That's why we strive to provide our customers with the best service with quality workmanship. We use only the highest quality materials and parts to ensure the job is done right the first time. Our experienced contractors are knowledgeable in all areas of plumbing and drainage and can quickly and reliably identify any existing or potential plumbing problems. We also take the additional step of installing protective materials to help prevent future problems.
Our Services
Plumbing Plus offers a wide array of plumbing and drain services including:
Unclogging Drains - Whether you need a clogged kitchen sink or a major sewer line fixed, we can unclog it quickly and efficiently.
Installing Fixtures - Our technicians can quickly and reliably install faucets, showers, bathroom fixtures, hot water heaters, and much more.
Leak Repairs - We have the experience and expertise to find and repair all types of leaks, quickly and reliably.
Trenchless Pipe Repairs - Instead of digging up your yard, we can make the necessary repairs without damaging the surrounding property.
Water Heater Maintenance - Our team of professionals can inspect and maintain your water heater to ensure proper operation.
Sewer Camera Inspections and Repairs - Our state-of-the-art equipment combined with our experienced technicians can quickly and accurately diagnose any existing or potential sewer line problems.
Our Commitment to You
At Plumbing Plus, our customer satisfaction is our top priority. We strive to provide the best service and the highest quality workmanship to ensure that your plumbing and drainage issues are solved quickly and reliably.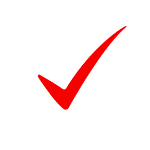 We strive to put a smile on every customers' face and provide 5 star service.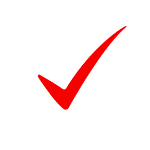 24/7 Emergency Services
We know that emergencies happen which is why we are available when you need us.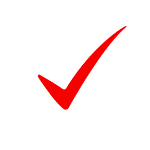 Personalized Service
We provide a boutique, personalized experience to every customer.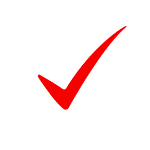 Utilize Advanced Technology
We use the latest systems and technology to make every job run smoothly.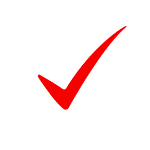 Strong Reputation
We have a good reputation for being available and reliable.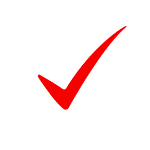 Established Business
We have been serving San Diego since 1984, with quality plumbing services.
Choose Plumbing Plus for reliable and cost-effective plumbing solutions in San Diego. Contact us today to get started!