Fairbanks Ranch Plumbing Company
Fairbanks Ranch Plumbing Company
Plumbing Plus - Your Go-To Fairbanks Ranch Plumbing and Drain Company
We are Fairbanks Ranch, CA's leading plumbing & drain company. We specialize in plumbing services, from simple plumbing repairs to sewer line replacement. We prioritize customer satisfaction and offer competitive prices for excellent service. With our knowledgeable team of plumbing professionals, we are sure to have solutions for any plumbing issues you may have.
At Plumbing Plus, we pride ourselves on offering prompt, reliable service and honest advice. Our expert technicians are happy to explain any job to you, in terms you can understand. We keep up-to-date with the latest technology and practices, so you know your repair will be the best investment. Additionally, we are licensed, bonded, and insured so you can trust that your job is in capable hands.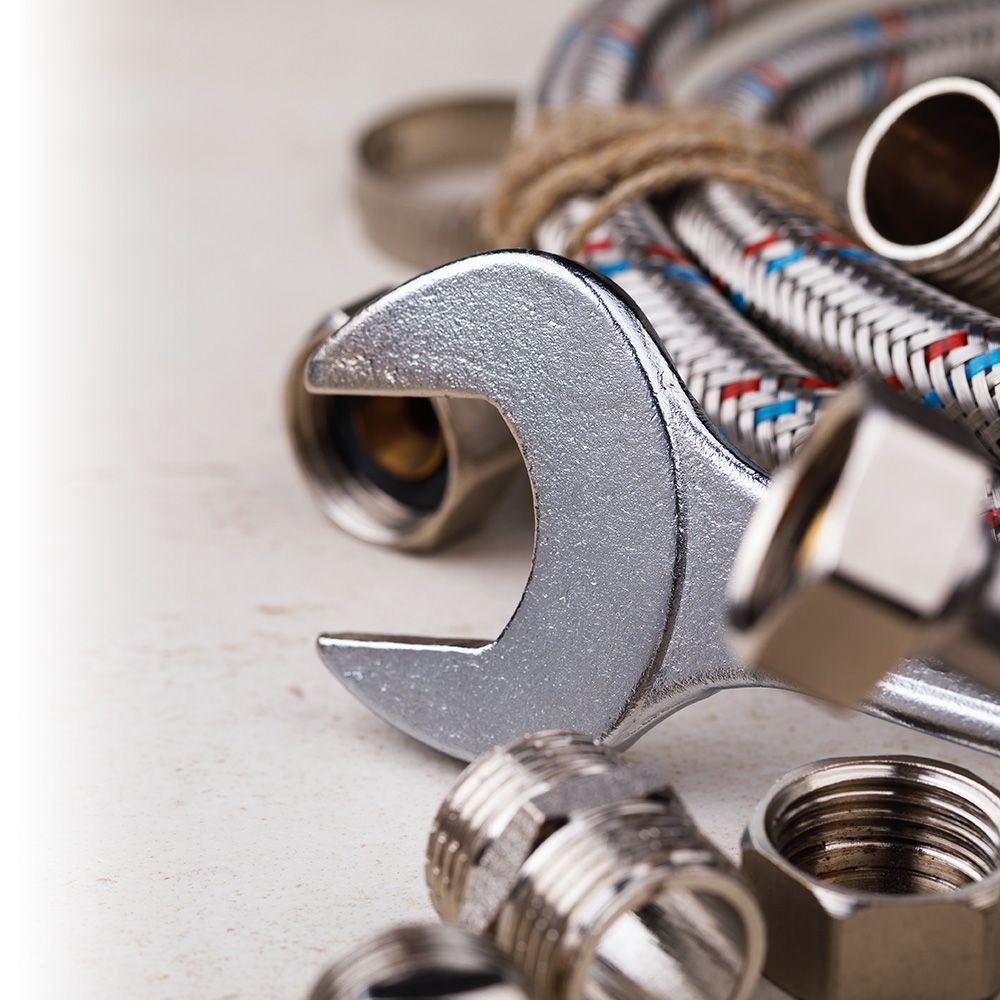 Plumbing Plus Services
Plumbing Plus provides a wide range of services, including repairs, replacements, and installations of your plumbing and sewer systems. We have comprehensive services for many areas, such as bathrooms, kitchens, and laundry rooms.
Our services include:
Water heater installation and repair
Leak detection and repair
Toilet repair and installation
Sink repair and installation
Garbage disposal installation
Sewer line repair and installation
Drain cleaning services
Pipe repair and replacement
Hydronic heating installation and repair
Why Choose Plumbing Plus?
At Plumbing Plus, we are committed to providing you with the best service possible. Here are just a few of the benefits of working with us:
Exceptional customer service: We prioritize customer satisfaction and will always go the extra mile to make sure you're satisfied with our work.
Quality materials: We use only the most advanced materials, ensuring high-quality repair and long-term results.
Affordable prices: We understand the value of your money and strive to keep our prices competitive.
Eco-friendly solutions: We are committed to protecting the environment and will always use the most eco-friendly materials for your plumbing repairs.
Get In Touch with Plumbing Plus
We understand the importance of reliable plumbing services and we are here to provide them. Don't hesitate to contact us with your plumbing and sewer needs. Our dedicated staff is available to answer your questions and discuss your project so that we can provide you with the most efficient solutions. Give us a call today and let us show you why Plumbing Plus is the best choice for your plumbing and sewer needs in Fairbanks Ranch, CA.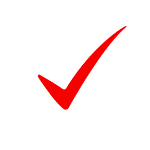 We strive to put a smile on every customers' face and provide 5 star service.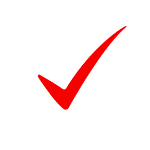 24/7 Emergency Services
We know that emergencies happen which is why we are available when you need us.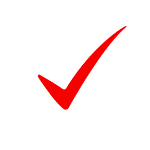 Personalized Service
We provide a boutique, personalized experience to every customer.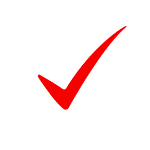 Utilize Advanced Technology
We use the latest systems and technology to make every job run smoothly.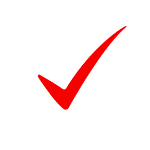 Strong Reputation
We have a good reputation for being available and reliable.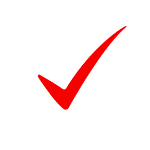 Established Business
We have been serving San Diego since 1984, with quality plumbing services.
Choose Plumbing Plus for reliable and cost-effective plumbing solutions in San Diego. Contact us today to get started!