Flinn Springs Plumbing Company
Flinn Springs Plumbing Company
Plumbing Plus: Superior Plumbing and Drain Service in Flinn Springs, CA
Plumbing Plus – the one-stop shop for all your plumbing and sewer needs in Flinn Springs, CA. We take pride in offering our clients reliable and high-quality services that will get their plumbing jobs done quickly and professionally. Our team of experienced and certified technicians have an extensive knowledge of plumbing systems and work hard to make sure that you get the results you need. From simple repairs to complex installations, Plumbing Plus has the expertise and experience to handle any plumbing job that comes our way.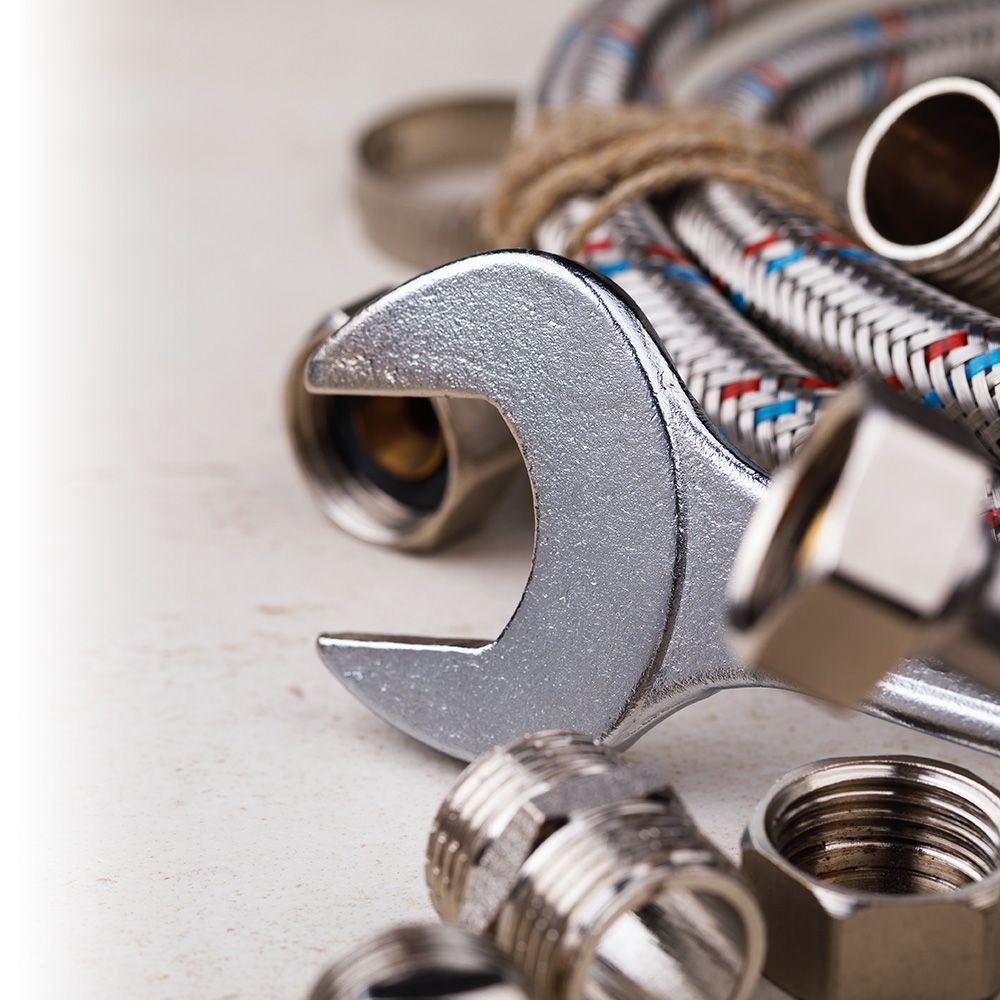 Services Offered
Whatever plumbing needs you may have, Plumbing Plus can take care of it. We specialize in servicing both residential and commercial clients. We have experience with every type of plumbing issue, from blocked drains to leaking faucets, and everything in between. We can repair and replace almost any plumbing component.
Our installation services include hot water tanks, washing machine hoses, septic systems, exotic toilet parts, and other installations. We also provide maintenance services for air, gas, and water systems as well as drain cleaning and sewer line repair. Our plumbing technicians can locate and diagnose any problem, and then offer a plan of action for a resolution. Whenever needed, we have a team of experts ready to come to your facility and conduct a thorough inspection.
Benefits of Choosing Plumbing Plus
When you choose Plumbing Plus you get more than just a plumbing service. We are committed to providing accurate diagnostic tests on all systems and making sure they are maintained properly. We use the latest technologies and techniques to diagnose and correct plumbing issues quickly and efficiently. We are also certified, bonded, and insured professionals for your peace of mind.
Our team of plumbing specialists goes above and beyond to ensure your complete satisfaction. We stay up-to-date on the latest industry techniques and follow standard safety protocols in order to provide you with the highest quality service. We strive to provide exceptional customer service, as we understand the value of a satisfied customer. We take the time to explain the repair process and answer any questions you may have.
Make Plumbing Plus Your Go-To Plumbing Company
We are proud to offer some of the best plumbing services in Flinn Springs, CA. With our experienced team handling every aspect of the job, from initial assessment to the finished product, you can be sure that your plumbing project will be done right. So, if you are looking for a dependable, experienced, and trustworthy plumbing service provider in the Flinn Springs area, look no further than Plumbing Plus. Contact us today and discover why more and more home and business owners are choosing Plumbing Plus for all their plumbing needs.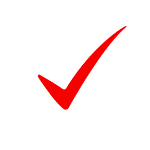 We strive to put a smile on every customers' face and provide 5 star service.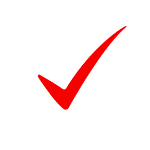 24/7 Emergency Services
We know that emergencies happen which is why we are available when you need us.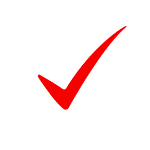 Personalized Service
We provide a boutique, personalized experience to every customer.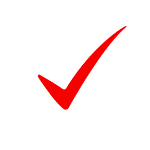 Utilize Advanced Technology
We use the latest systems and technology to make every job run smoothly.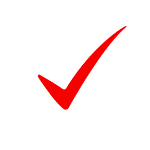 Strong Reputation
We have a good reputation for being available and reliable.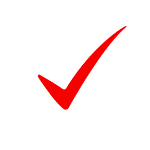 Established Business
We have been serving San Diego since 1984, with quality plumbing services.
Choose Plumbing Plus for reliable and cost-effective plumbing solutions in San Diego. Contact us today to get started!