Imperial Beach Plumbing Company
Imperial Beach Plumbing Company
Plumbing Plus: Professional Plumbing and Drain Solutions in Imperial Beach, CA
At Plumbing Plus, we are proud to be the premier plumbing and drain company serving Imperial Beach, CA, and the surrounding areas. Our team of experienced professionals provides exceptional service to guarantee superior workmanship and customer satisfaction. With years of experience and a commitment to quality, we guarantee to get your drains and plumbing running effectively and efficiently. No matter what the job entails, Plumbing Plus has all your plumbing and drain needs covered. Here's why Plumbing Plus should be your go-to plumbing and drain solutions provider in Imperial Beach: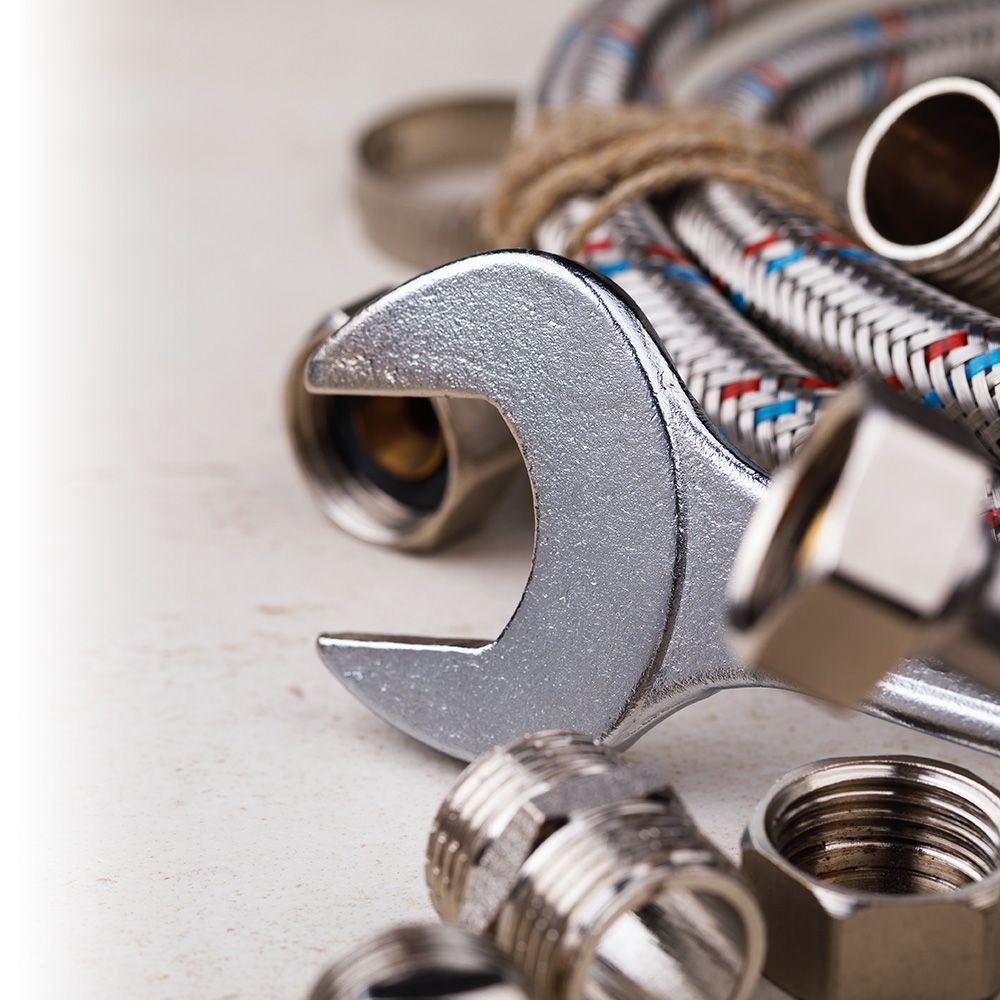 Extensive Experience:
Our team of experts has years of experience in the plumbing and drain service industry. We use our knowledge and expertise to deliver quality services that exceed industry standards. Our licensed and insured technicians are well-trained and knowledgeable in all aspects of plumbing, from drain cleaning and repairs to the installation of new fixtures and pipes. With Plumbing Plus, you can rest assured that your plumbing and drain needs are in good hands.
Expert Advice & Quality Solutions:
We know that plumbing issues can be confusing and complicated, which is why we provide expert advice and quality solutions for all your plumbing and drain needs. Whether you're dealing with a clogged drain or a broken pipe, our expert technicians can identify any plumbing issue and provide you with the best possible solution. Our experienced team will work closely with you throughout the entire job to make sure that the work is done correctly the first time, so you can have peace of mind knowing your plumbing needs are being taken care of.
Fast Response Times
At Plumbing Plus, we know that plumbing and drain problems often occur at the most inconvenient times. Our response times are fast so you don't have to endure the frustrating and often costly delays that come with plumbing and drain services.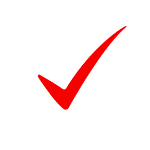 We strive to put a smile on every customers' face and provide 5 star service.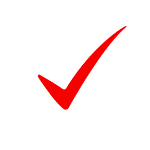 24/7 Emergency Services
We know that emergencies happen which is why we are available when you need us.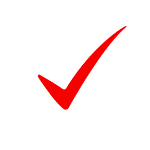 Personalized Service
We provide a boutique, personalized experience to every customer.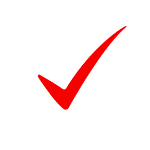 Utilize Advanced Technology
We use the latest systems and technology to make every job run smoothly.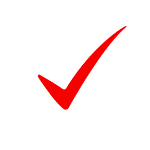 Strong Reputation
We have a good reputation for being available and reliable.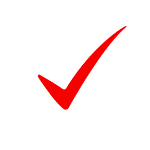 Established Business
We have been serving San Diego since 1984, with quality plumbing services.
Choose Plumbing Plus for reliable and cost-effective plumbing solutions in San Diego. Contact us today to get started!