Kensington Plumbing Company
Kensington Plumbing Company
Plumbing Plus – Quality and Affordable Plumbing and Drain Services in Kensington, CA
If you're in need of reliable, fast, and affordable plumbing and drain services in the Kensington area, look no further than Plumbing Plus. We have years of experience in the industry, and only use the best materials and equipment to ensure your drains and pipes are working as efficiently as possible. Our team of friendly technicians is highly experienced, licensed, and certified so that you can rest assured that you're receiving the best quality of service for all your plumbing needs.
We offer a full range of plumbing services in the Kensington area, from general repairs, installations, and maintenance; to troubleshooting and diagnostics regarding any plumbing or sewer systems. Our trucks are fully stocked with the latest tools and technology, so our staff can assess the area and discover any issue quickly and properly. We offer our services to both residential and commercial clients, so no matter the size of the job, we've got you covered.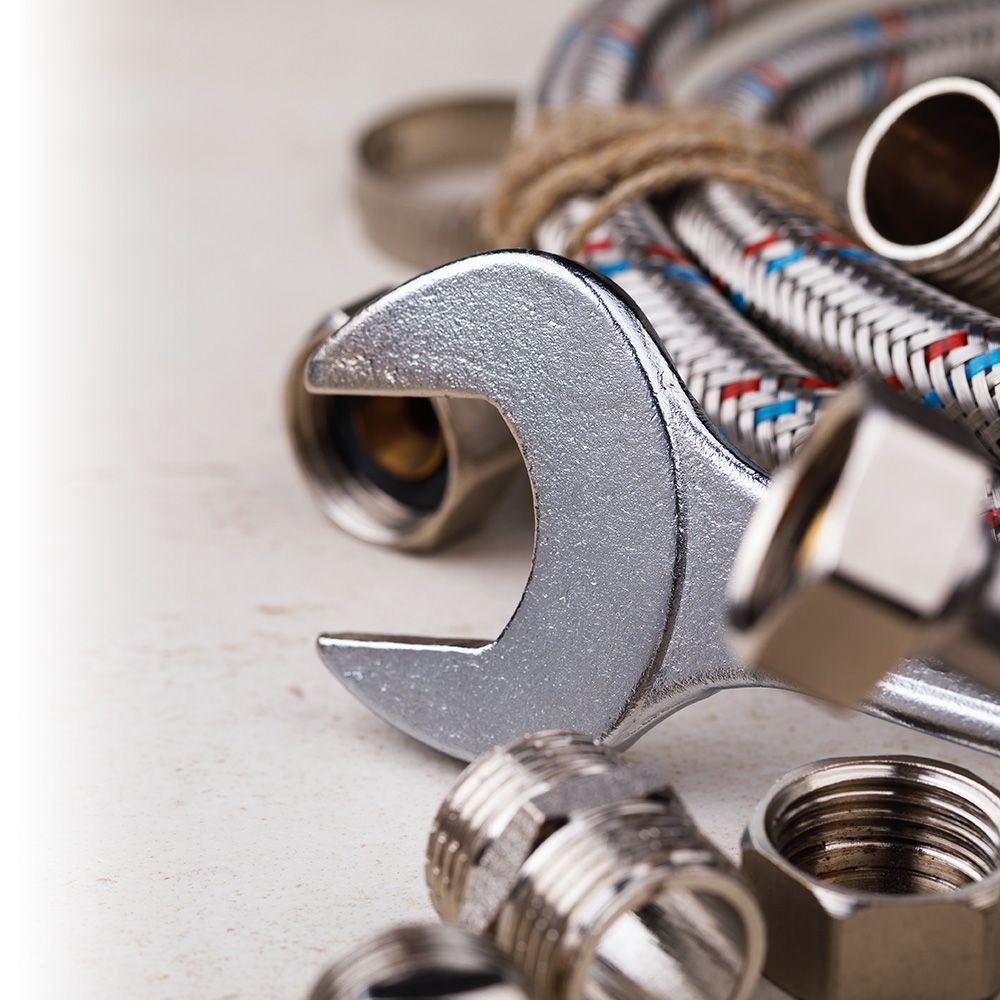 Why You Should Choose Plumbing Plus
At Plumbing Plus, we strive for 100% customer satisfaction on all jobs. We make sure we arrive on time, approach every job with an open and friendly attitude, and respect your home or business throughout the entire process. We take pride in being a reliable and affordable option for all your plumbing or sewer needs in the Kensington area.
When you choose Plumbing Plus, you can be sure that we will:
Provide a thorough inspection of all plumbing and sewer systems, as well as any repairs, installations, or maintenance needed
Provide required safety and sanitation measures before, during, and after each job
Complete the job in a timely manner with quality results
Adhere to strict codes and regulations, and strive to ensure customer satisfaction
Provide honest pricing, so you know the cost upfront
We Have the Knowledge You Can Rely On
We strive to provide excellent customer service and make sure the job is completed with quality work, professionalism, and safety. Don't hesitate to reach out to us today for all your plumbing and drain needs in Kensington.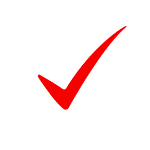 We strive to put a smile on every customers' face and provide 5 star service.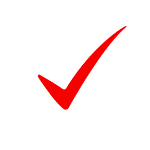 24/7 Emergency Services
We know that emergencies happen which is why we are available when you need us.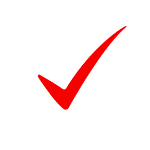 Personalized Service
We provide a boutique, personalized experience to every customer.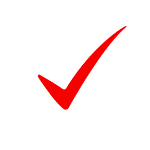 Utilize Advanced Technology
We use the latest systems and technology to make every job run smoothly.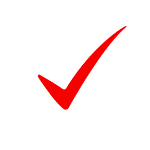 Strong Reputation
We have a good reputation for being available and reliable.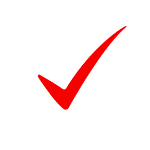 Established Business
We have been serving San Diego since 1984, with quality plumbing services.
Choose Plumbing Plus for reliable and cost-effective plumbing solutions in San Diego. Contact us today to get started!