La Jolla Plumbing Company
La Jolla Plumbing Company
Plumbing Plus: Premier Plumbing and Drain Company Servicing La Jolla, CA
Plumbing Plus is a professional plumbing and drain service company, proudly serving the La Jolla, CA area. We are equipped to handle all your plumbing and drain needs, from small repairs to major installations. Our team of experienced plumbers is available to provide you with the highest quality service for the most reasonable prices. We are fully licensed and insured, and all our work is guaranteed.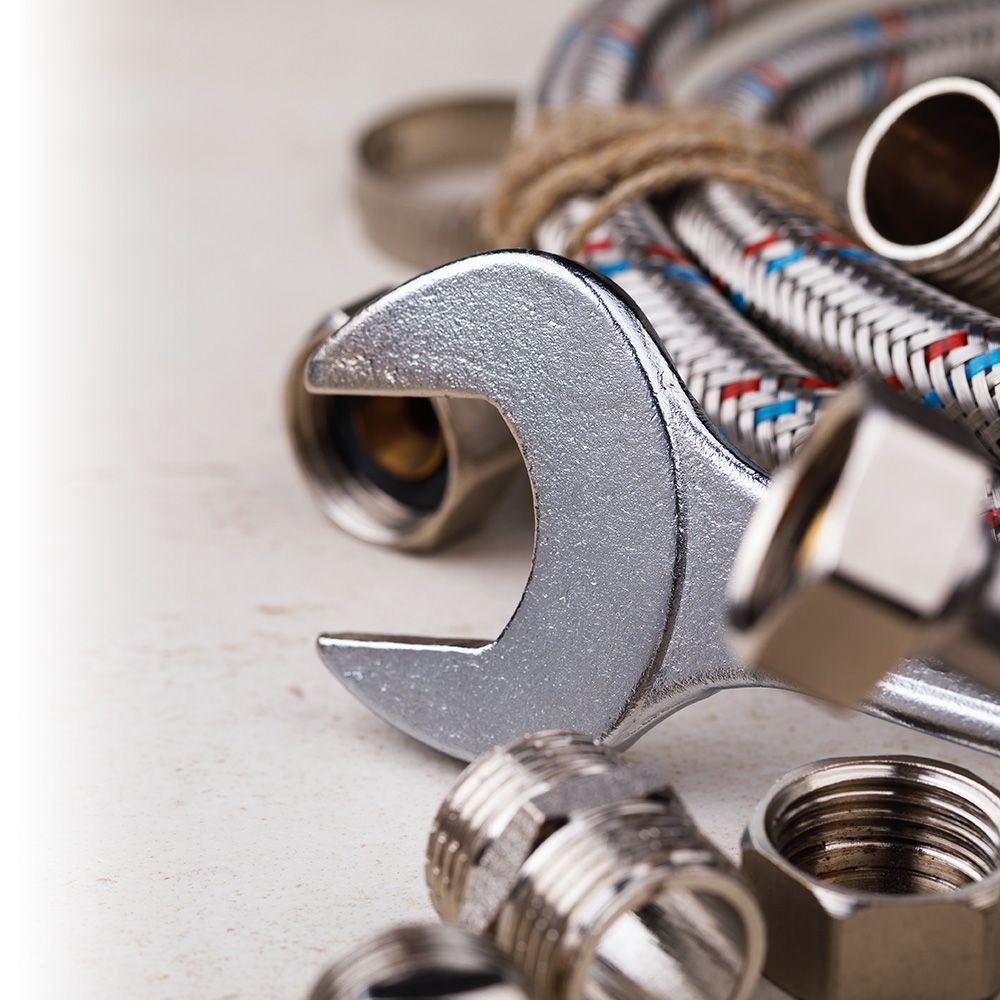 Quality Products and Services
At Plumbing Plus, we only use high-quality products and services to guarantee quality results. We strive to exceed industry standards to ensure customer satisfaction. Our products are sourced from trusted suppliers to guarantee quality and longevity, and our technicians are trained in the latest technologies and techniques to get the job done right.
All of our services are backed by a satisfaction guarantee. If you are not fully satisfied with the results, we will work to resolve the issue.
We also offer preventative maintenance services to help keep your plumbing and drains working efficiently. We can provide you with regular inspections and maintenance to help extend the life of your plumbing system and reduce the risk of costly repairs in the future.
Professionalism and Expertise
At Plumbing Plus, we understand that getting the right service is important. Our technicians are professionally trained and certified to provide you with the highest quality of service. We are dedicated to providing a high level of professionalism and expertise to guarantee quality results.
We provide quality workmanship and have the latest tools and technologies to ensure that all work is done correctly and efficiently. Our team of dedicated technicians is always available to provide solutions to any plumbing issues. We are committed to providing the best customer service and guarantee our results.
Trust and Value
At Plumbing Plus, we know that trust is essential to any successful business partnership. We strive to create an environment of trust with our clients and guarantee that all services will be provided on time and within budget. We are committed to providing fair and competitive prices so that you can be confident that you are getting the best value for your money.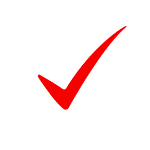 We strive to put a smile on every customers' face and provide 5 star service.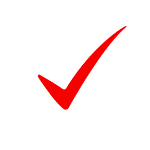 24/7 Emergency Services
We know that emergencies happen which is why we are available when you need us.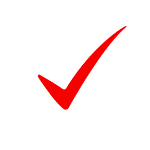 Personalized Service
We provide a boutique, personalized experience to every customer.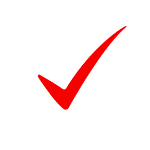 Utilize Advanced Technology
We use the latest systems and technology to make every job run smoothly.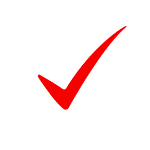 Strong Reputation
We have a good reputation for being available and reliable.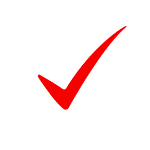 Established Business
We have been serving San Diego since 1984, with quality plumbing services.
Choose Plumbing Plus for reliable and cost-effective plumbing solutions in San Diego. Contact us today to get started!