Plumbing Plus – Quality and Affordable Plumbing and Drain Services in La Mesa, CA
We are proud to be your local source for quality plumbing and drain services in La Mesa, CA. Our team of expert plumbers takes pride in our commitment to provide dependable and reliable services for all residential and commercial properties. We have been in the business for many years and are proud to offer honest assessments and efficient solutions that meet our customer's needs and expectations. With Plumbing Plus, you know that you will be getting reliable, professional service, no matter what your plumbing or sewer problem is.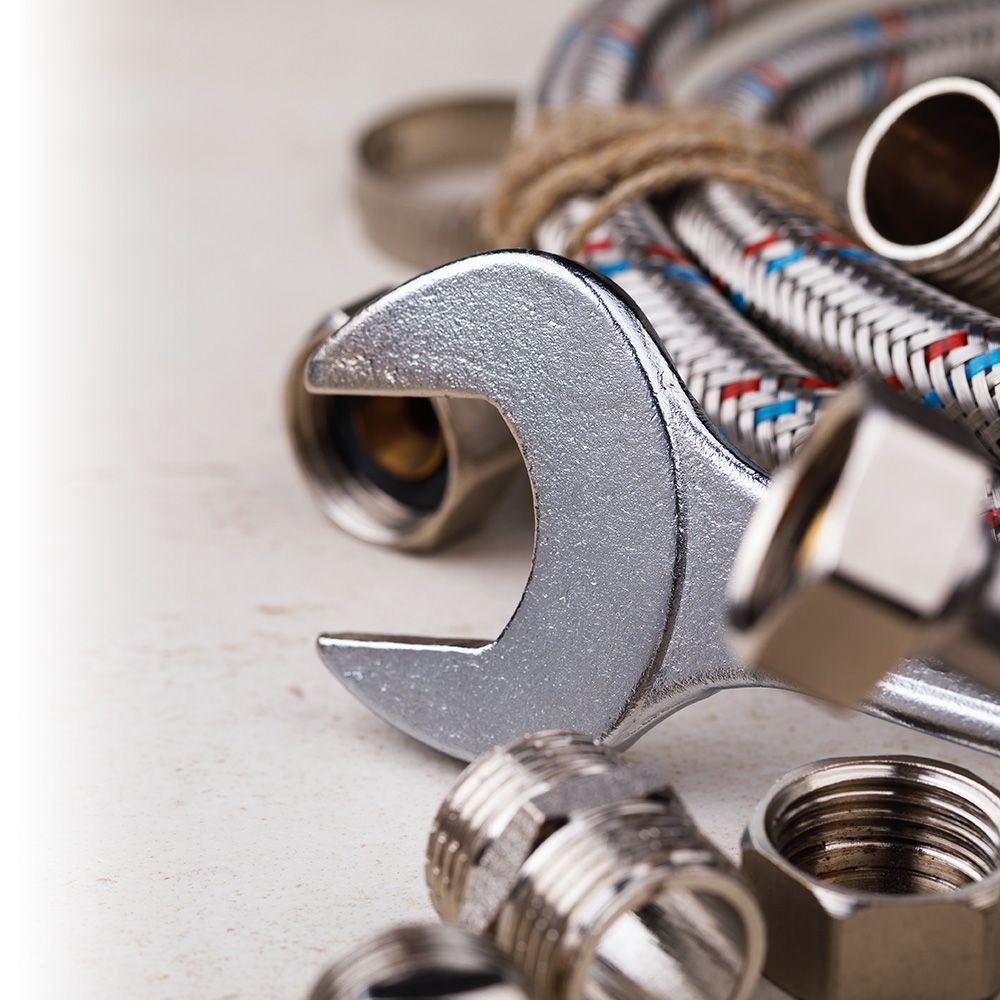 Services
At Plumbing Plus, we specialize in a wide variety of plumbing and drain services to meet your individual needs. From small repairs to complete installations, our technicians have the experience and expertise you can depend on for all of your plumbing needs. We also specialize in sewer repair and maintenance, including installation of new systems, sewer replacement, and sewer cleaning. Our technicians are knowledgeable in all aspects of plumbing codes, so you can feel confident that your project is completed to the highest professional standards.
In addition to our general plumbing and drain services, we also offer specialized services for septic tanks, water heaters, water filtration systems, sewer lines, and home remodeling projects. No job is too big or too small for Plumbing Plus – we strive to provide quality services at affordable prices. .
Customer Service
we understand the importance of customer service. We believe in building strong relationships with our clients, and we work hard to ensure that they are satisfied with our services. Our customer service representatives are friendly, knowledgeable, and always available to answer any questions you may have about our services. We take pride in providing fast, effective, and reliable service, and we strive to provide a hassle-free experience for our clients.
Why Choose Plumbing Plus
When it comes to plumbing and drain services in La Mesa, CA, there is no better choice than Plumbing Plus. We offer quality services for residential and commercial properties, pausing to consider your needs and expectations. We specialize in a wide variety of plumbing and drain services and can take care of any job, from small repairs to larger installations. Our technicians are experienced, certified, and knowledgeable in all aspects of plumbing and sewer codes.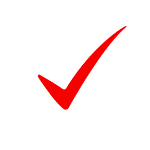 We strive to put a smile on every customers' face and provide 5 star service.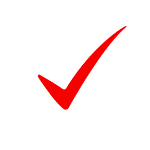 24/7 Emergency Services
We know that emergencies happen which is why we are available when you need us.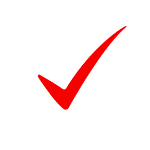 Personalized Service
We provide a boutique, personalized experience to every customer.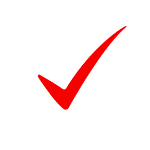 Utilize Advanced Technology
We use the latest systems and technology to make every job run smoothly.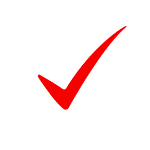 Strong Reputation
We have a good reputation for being available and reliable.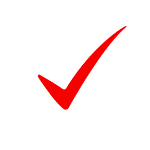 Established Business
We have been serving San Diego since 1984, with quality plumbing services.
Choose Plumbing Plus for reliable and cost-effective plumbing solutions in San Diego. Contact us today to get started!