La Presa Plumbing Company
La Presa Plumbing Company
Plumbing Plus: The Best Plumbing & Drain Service in La Presa, CA
Plumbing Plus is La Presa's most trusted plumbing and drain service. With years of experience and a commitment to providing quality service, we guarantee excellent results for all your plumbing or sewer needs. Whether you have a broken pipe, backed-up sewer lines, or just need to update your bathroom fixtures, our team of experts are here to help.
At Plumbing Plus, we strive to provide knowledgeable and courteous service on every job. Our technicians are all licensed, insured, and experienced, so you can count on us to get the job done right the first time.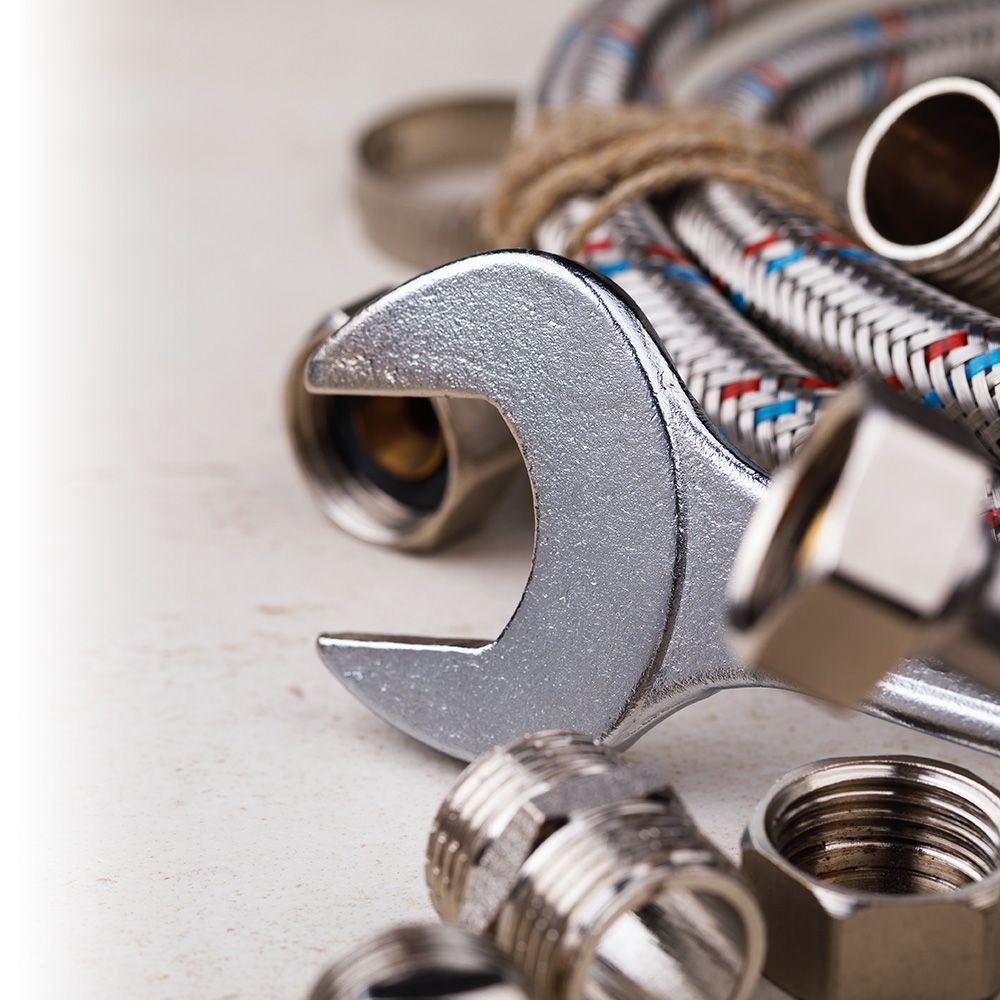 Why Choose Plumbing Plus?
At Plumbing Plus, we have several advantages that set us apart from other plumbing and drain services.
First, we have the best customer service in the business. Our technicians are professional, friendly, and take the time to answer any questions or concerns you may have. We also guarantee our work and use only the best materials, so you can count on a great result for your plumbing needs.
Second, we believe pricing should be fair and transparent. We provide honest and accurate estimates for each job before any work begins. We also have an excellent reputation for offering competitive rates to ensure you get the best value for your money.
Finally, we strive to use the most advanced and cost-effective solutions for each job. We continuously update our knowledge and techniques, so we can provide the best possible service for our customers.
Services we provide
We offer a variety of services to fit all of your household needs. We specialize in drain cleaning, pipe repair, toilet installation, and fixture upgrades. We also provide preventative maintenance services to help keep your plumbing and drains in good condition and can take care of more complex issues such as sewer line repairs or re-piping. We even offer inspections for slab leaks and other potential plumbing problems.
Let Us Help You with your Plumbing & Drain Needs
At Plumbing Plus, we pride ourselves on providing excellent service for our customers. From simple replacements to more complex repairs, our experts have the experience and the tools to get the job done right the first time. If you need plumbing or drain service in La Presa, CA, don't hesitate to contact us. We look forward to helping you with all your plumbing and drain needs.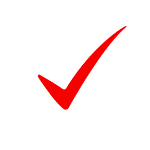 We strive to put a smile on every customers' face and provide 5 star service.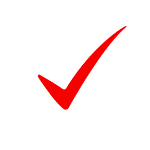 24/7 Emergency Services
We know that emergencies happen which is why we are available when you need us.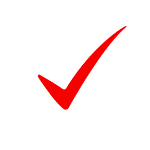 Personalized Service
We provide a boutique, personalized experience to every customer.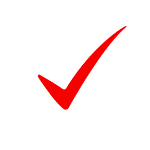 Utilize Advanced Technology
We use the latest systems and technology to make every job run smoothly.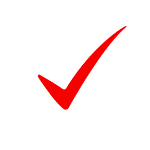 Strong Reputation
We have a good reputation for being available and reliable.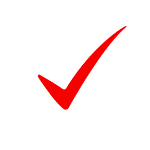 Established Business
We have been serving San Diego since 1984, with quality plumbing services.
Choose Plumbing Plus for reliable and cost-effective plumbing solutions in San Diego. Contact us today to get started!