Lakeside Plumbing Company
Lakeside Plumbing Company
Plumbing Plus: The Best Plumbing and Drain Company in Lakeside, CA
Plumbing Plus is the premier plumbing and drain service provider in the Lakeside, California area. No matter what issue you're having with your plumbing or sewer, Plumbing Plus has the skills, tools, and knowledge to get the job done right the first time, every time.
With years of experience in the plumbing and drain industry, our professional and knowledgeable technicians are equipped with the latest tools and materials to handle even the most difficult plumbing issues. From drain cleaning and drain repairs to toilet installation and sewer line repairs, Plumbing Plus does it all.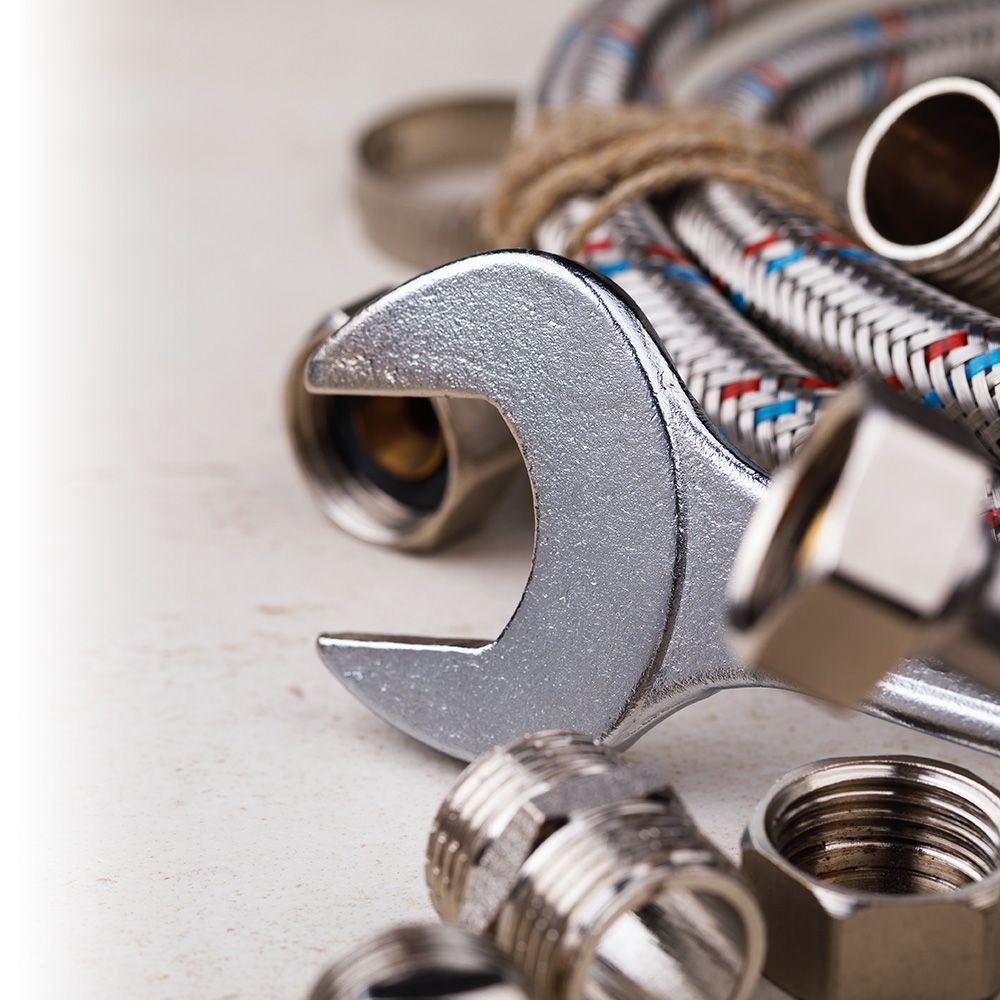 Professionalism
At Plumbing Plus, customer satisfaction is our number one priority. We understand how stressful a plumbing issue can be and strive to provide you with the highest quality service. We train our technicians on the most effective and least intrusive methods of repair to provide a hassle-free and safe experience. We ensure our technicians are up to date on all the latest plumbing technology and safety standards.
Experience
At Plumbing Plus, we are proud of our years of experience in the plumbing and drain industry. Our licensed and insured technicians have decades of combined experience, and we are proud to call ourselves the go-to plumbing and drain experts in the Lakeside, CA area. We take great pride in the quality of our work, and our technicians will go above and beyond to ensure that your plumbing needs are met.
Customer Service
We understand the importance of customer service and strive to provide our clients with the best customer service possible. Our experienced team will take the time to listen to your needs and answer any questions you may have. We make sure that all of our customers are completely satisfied with the service they receive, and we will provide you with a timeline and cost estimate before beginning any repairs or installations.
Contact Us Today!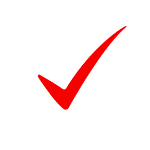 We strive to put a smile on every customers' face and provide 5 star service.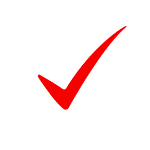 24/7 Emergency Services
We know that emergencies happen which is why we are available when you need us.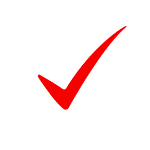 Personalized Service
We provide a boutique, personalized experience to every customer.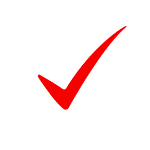 Utilize Advanced Technology
We use the latest systems and technology to make every job run smoothly.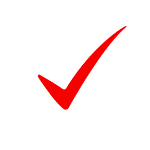 Strong Reputation
We have a good reputation for being available and reliable.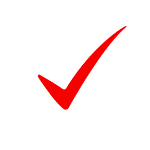 Established Business
We have been serving San Diego since 1984, with quality plumbing services.
Choose Plumbing Plus for reliable and cost-effective plumbing solutions in San Diego. Contact us today to get started!