Lakeview Plumbing Company
Lakeview Plumbing Company
Plumbing Plus: The Best Plumbing and Drain Company in Lakeview, CA
At Plumbing Plus, we provide quality plumbing, sewer, and drain services to the residents of Lakeview, CA, and the surrounding communities. With decades of experience in the plumbing industry, we're the go-to company for all your plumbing needs. We continually strive to provide our customers with unbeatable service at a price they can afford.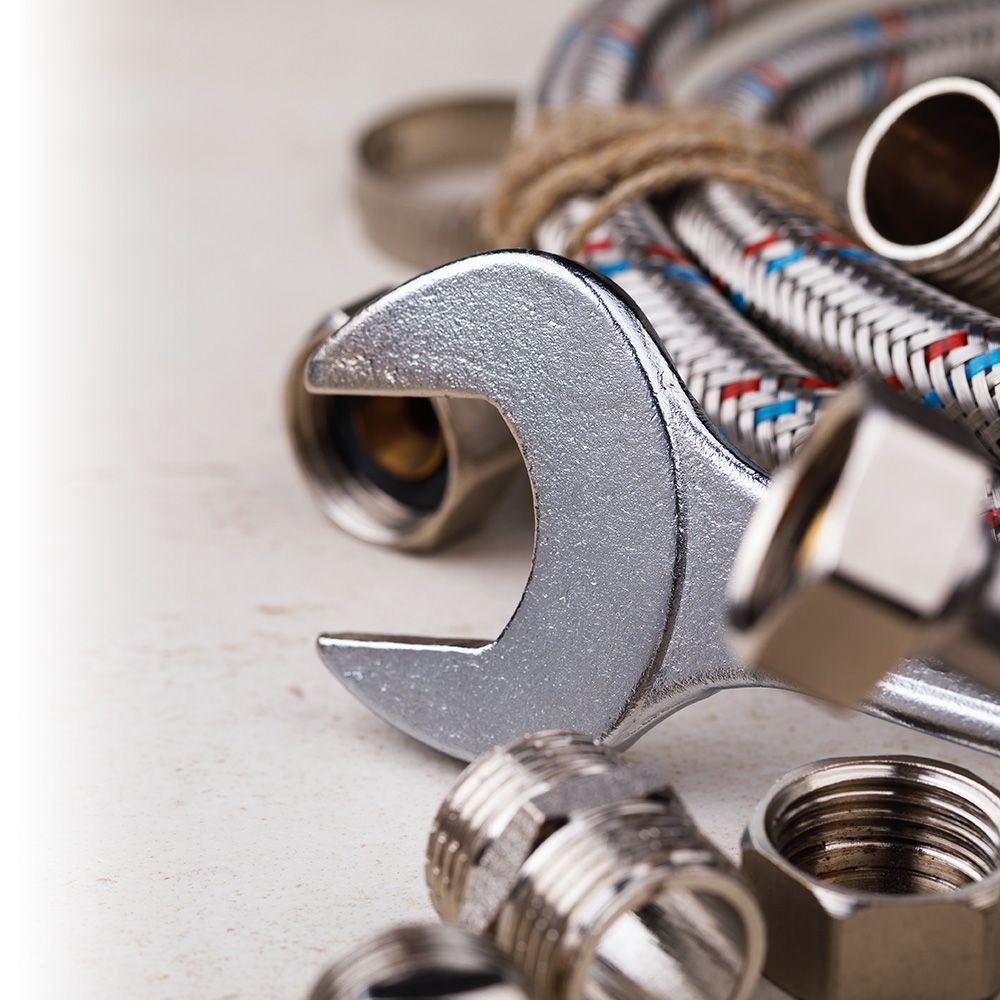 Our Services
At Plumbing Plus, we provide a wide variety of services, including:
Drain Cleaning: We use the latest technology and equipment to clear clogged drains of stubborn dirt and debris. We can also repair breaks or damage in your pipes.
Sewer Line Repair & Replacement: We are certified and experienced in both repairing and replacing sewer lines. We also specialize in trenchless technology, which ensures that your repair or replacement is handled quickly and without any damage to your property.
Water Heater Installation & Repair: We offer a full range of services to ensure your water heater is running efficiently and effectively. We can repair existing units, or replace them with a new, more efficient model.
Fixture Repair & Replacement: We offer a full range of services to repair or replace all of your plumbing fixtures, from faucets and sinks to showers and tubs.
Leak Detection: We offer advanced leak detection services to quickly and accurately pinpoint and repair any leaks. We can even detect leaks in hard-to-reach places.
Emergency Services
At Plumbing Plus, we understand that plumbing and drain problems don't always happen on a schedule. You can rest assured that we'll be there to get the job done right the first time.
Why Use Plumbing Plus
No matter what your plumbing, sewer, or drain needs may be, you can trust that Plumbing Plus has the expertise and experience to handle the job. We use only the highest quality materials and products to ensure your system runs efficiently and effectively.
Don't wait to handle your plumbing and drain needs. Trust the experts at Plumbing Plus to get the job done right the first time. Call us today or visit our website to learn more and schedule a service.
Contact Us Today!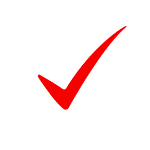 We strive to put a smile on every customers' face and provide 5 star service.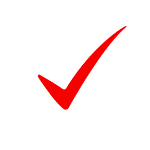 24/7 Emergency Services
We know that emergencies happen which is why we are available when you need us.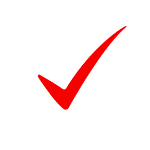 Personalized Service
We provide a boutique, personalized experience to every customer.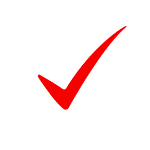 Utilize Advanced Technology
We use the latest systems and technology to make every job run smoothly.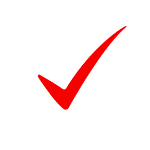 Strong Reputation
We have a good reputation for being available and reliable.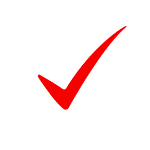 Established Business
We have been serving San Diego since 1984, with quality plumbing services.
Choose Plumbing Plus for reliable and cost-effective plumbing solutions in San Diego. Contact us today to get started!