Leucadia Plumbing Company
Leucadia Plumbing Company
Plumbing Plus: The Best Plumbing and Drain Company in Leucadia, CA
Plumbing Plus – your premier plumbing and drain experts in Leucadia, California. At Plumbing Plus, we provide top-notch plumbing services in the Leucadia area. We're comprised of certified and highly knowledgeable technicians who are equipped to handle all of your plumbing needs – from drain cleaning and sewer line repairs to installations and repairs of toilets, sinks, faucets, showers, and much more. We take pride in offering honest, quality work in a timely manner at a fair price.
At Plumbing Plus, delivering quality service to our customers is our number one priority. Fully licensed, certified, and insured, we strive to provide outstanding customer service while delivering only the best results.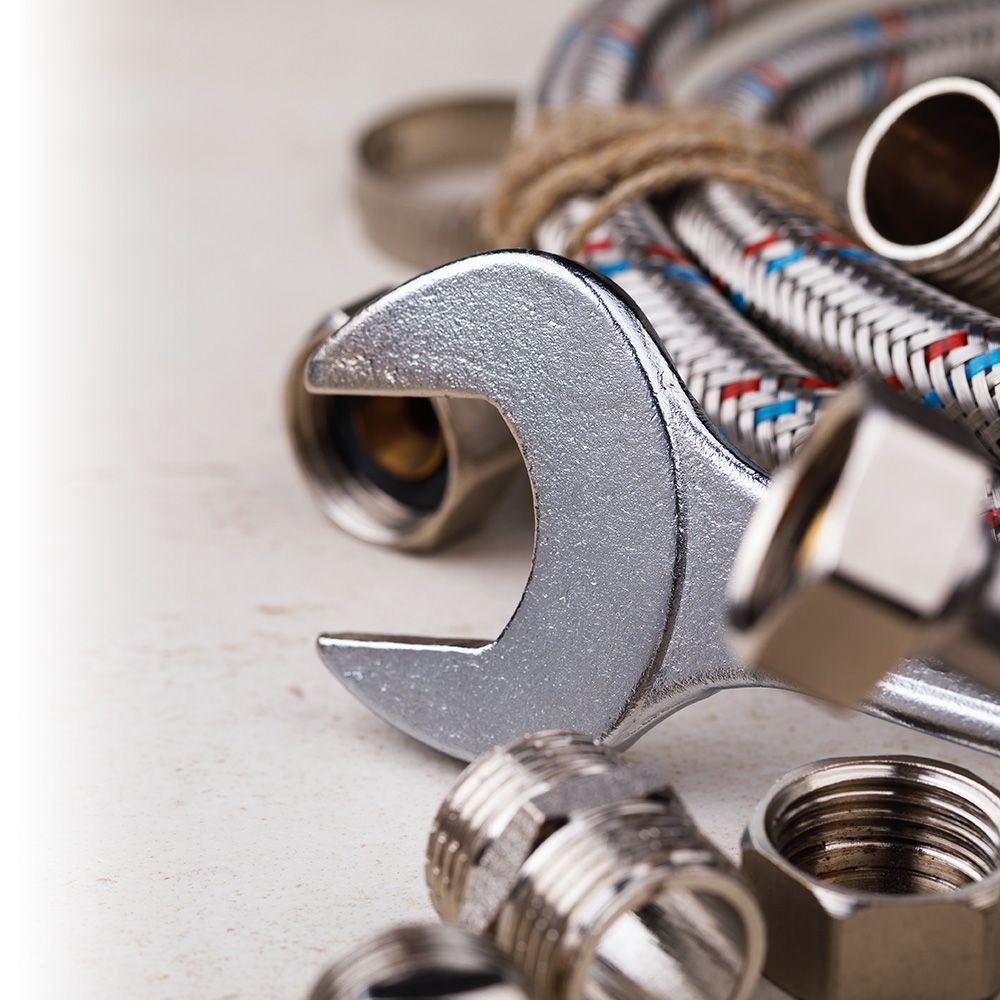 Our Services
At Plumbing Plus, we understand that plumbing problems can arise at any given time. That's why we offer a wide range of services for your convenience. Whether you have a clogged drain, a leaky faucet, or a broken sewer line, our technicians will be there promptly to take care of the problem.
Drain Cleaning: Our technicians are trained and experienced in the latest technologies for drain cleaning. From slow-draining sinks to backed-up main lines, our techs will get the job done.
Sewer Line Repairs and Replacements: Whether your sewer line is starting to deteriorate or it's already been damaged, our technicians can help. We specialize in both repair and replacement of sewer lines.
Installations and Repairs: Our technicians can install or repair a range of plumbing fixtures including toilets, faucets, showers, sinks, and more.
Water Line Inspections & Repairs: We offer water line inspection and repair; detecting and resolving problems with any water lines before they turn into major issues.
Regular Maintenance: Through our regular maintenance plans, our technicians can help keep your plumbing system running efficiently and prevent issues from arising in the first place.
Our Experience
Our vast experience sets us apart from other plumbing companies. Our technicians are certified, stay up-to-date with the latest technologies, and are highly knowledgeable in the latest techniques for plumbing installation and repairs. Our experience enables us to handle any job quickly and efficiently.
We understand the unique challenges Leucadia and its surrounding areas present to plumbing services and are knowledgeable in the local terrain. We provide attentive and personalized service to every customer, taking the time to analyze the problem and provide effective and lasting solutions.
Why Plumbing Plus?
Plumbing Plus is your best choice for all your plumbing or sewer needs in Leucadia and its surrounding areas. We have the experience and qualifications to deliver quality results quickly and efficiently. Our top priority is delivering outstanding service and lasting solutions to our customers.
If you're in need of plumbing services in Leucadia, give us a call at Plumbing Plus. We are fully licensed, insured, and certified and are here to help you with all of your plumbing and drain needs. Contact us today to learn more about the services we offer.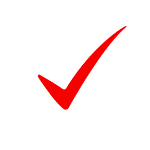 We strive to put a smile on every customers' face and provide 5 star service.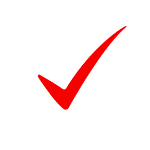 24/7 Emergency Services
We know that emergencies happen which is why we are available when you need us.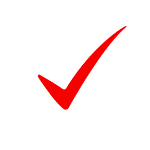 Personalized Service
We provide a boutique, personalized experience to every customer.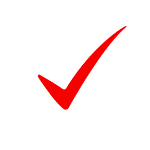 Utilize Advanced Technology
We use the latest systems and technology to make every job run smoothly.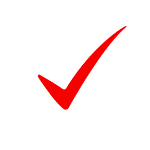 Strong Reputation
We have a good reputation for being available and reliable.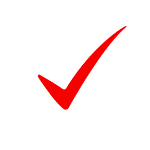 Established Business
We have been serving San Diego since 1984, with quality plumbing services.
Choose Plumbing Plus for reliable and cost-effective plumbing solutions in San Diego. Contact us today to get started!