Little Italy Plumbing Company
Little Italy Plumbing Company
Plumbing Plus: Little Italy's Go-To Plumbing and Drain Company
We are a plumbing and drain company serving Little Italy, CA, and the surrounding cities. We specialize in plumbing, drain cleaning, water heater installation, septic system installation, and much more. We understand that plumbing challenges can be stressful and complicated, and that's why we strive to make the process as efficient and simple as possible. Our team of highly skilled professionals will work diligently to ensure that your plumbing or sewer problems are resolved as quickly and effectively as possible.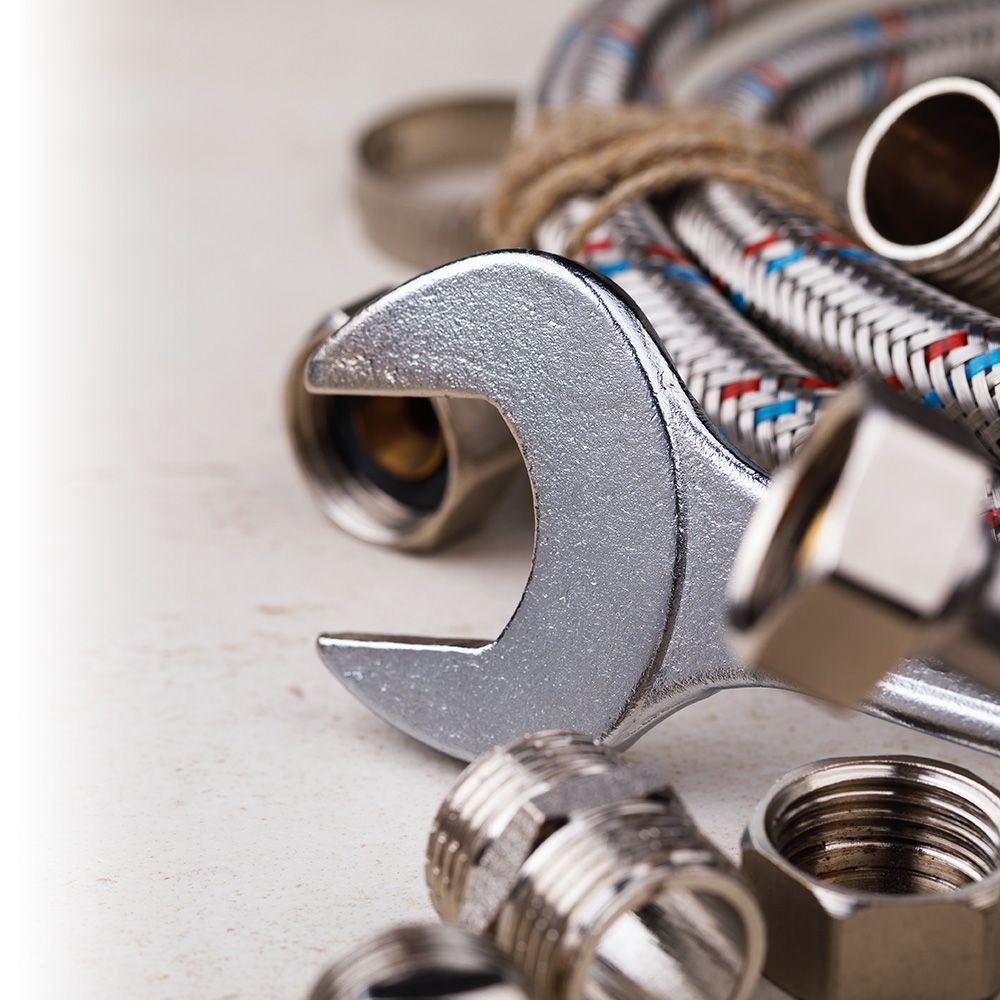 Plumbing Services
At Plumbing Plus, we provide a full spectrum of plumbing services for residential and commercial customers. From general plumbing repairs to extensive septic tank installation, we have got you covered. Our experienced and reliable technicians are committed to providing superior customer service and will help you find the best solution for your needs. Our services include installation, repair, maintenance, replacement, and emergency services. We also provide consultation services to help you identify and resolve any plumbing problems before they turn into major disasters.
Drain Cleaning
Plumbing Plus also offers comprehensive drain cleaning services. When it comes to proper maintenance, drain cleaning is one of the most important tasks that homeowners and businesses need to have done regularly. When debris, such as sand, dirt, and other objects, clogs drains and sewers it can cause serious backups, infiltration, structural decay, and more. Our experienced technicians use top-of-the-line equipment to ensure that all drains and sewers are kept clean and free of clogs.
Why Choose Plumbing Plus?
When it comes to plumbing and drain services, Plumbing Plus is the logical choice. Our team of knowledgeable professionals strives to provide the highest level of customer service to ensure that your needs are met quickly and effectively. We are dedicated to offering the best quality services at the most affordable prices, and our team of experienced technicians always puts the customers' needs first. With our commitment to providing superior services and a dedication to customer satisfaction, you can rest assured that your plumbing and drain needs will be taken care of the right way.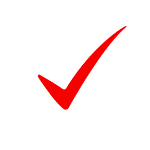 We strive to put a smile on every customers' face and provide 5 star service.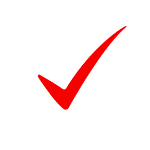 24/7 Emergency Services
We know that emergencies happen which is why we are available when you need us.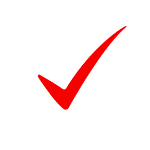 Personalized Service
We provide a boutique, personalized experience to every customer.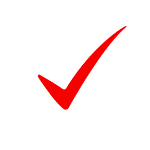 Utilize Advanced Technology
We use the latest systems and technology to make every job run smoothly.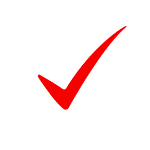 Strong Reputation
We have a good reputation for being available and reliable.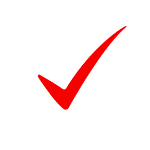 Established Business
We have been serving San Diego since 1984, with quality plumbing services.
Choose Plumbing Plus for reliable and cost-effective plumbing solutions in San Diego. Contact us today to get started!