Marina District Plumbing Company
Marina District Plumbing Company
Plumbing Plus: Marina District's Go-To Plumbing and Drain Company
If you are looking for a reliable and experienced plumbing and drain company in Marina District, CA, Plumbing Plus is the perfect choice for all of your plumbing and sewer needs. With over a decade of experience in the plumbing and drain industry, their team of certified technicians are experts in handling any plumbing or sewer issue that you might have. Plumbing Plus is committed to providing its customers with quality service, reliable products, and competitive rates.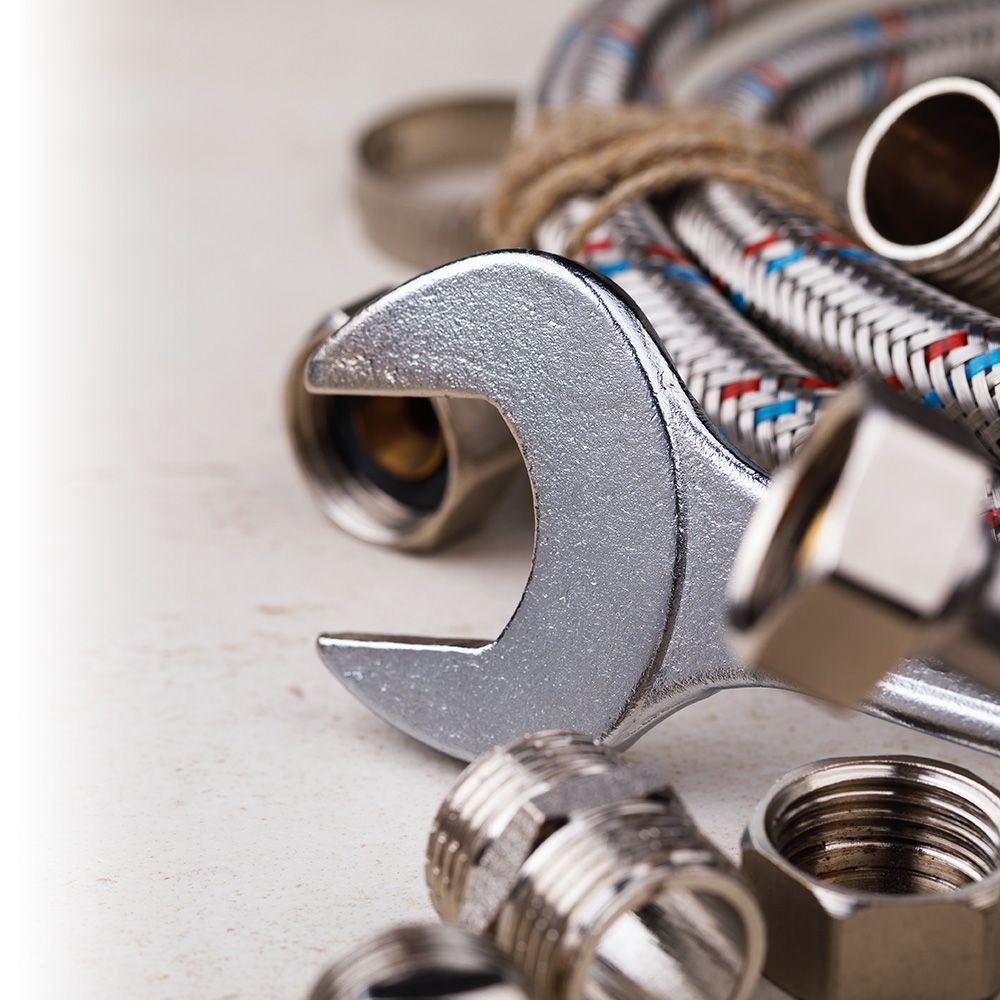 Professional Certified Technicians
At Plumbing Plus, our highly trained, experienced, and certified technicians are devoted to efficient, customer service-driven results. All of our technicians are required to complete extensive training and certification programs to guarantee that only the best services are provided to our customers. Our technicians bring extensive knowledge and expertise to each job, always paying attention to detail and ensuring that all plumbing and sewer work is up to code. They take pride in their extensive qualifications and always strive to provide excellent customer service.
Wide Range of Services
Plumbing Plus can handle any plumbing or sewage-related issue that you may have. Whether you need your pipes checked annually or your sewer system inspected, our experienced technicians will get the job done right the first time. We specialize in all types of plumbing, sewer, and drain issues, including burst pipes, clogged drains, water heater repair and replacement, trenchless pipe cleaning, septic tank pumping, garbage disposal installation, and much more. From small repairs to major installations, Plumbing Plus can do it all.
Why Choose Plumbing Plus?
At Plumbing Plus, we strive to provide our customers with the best plumbing and sewer services in Marina District, CA. With our team of certified technicians and competitive prices, we guarantee that you will be satisfied with our results. All of our work is of the highest quality and we guarantee that all of our customers are satisfied. So, choose Plumbing Plus for all of your plumbing and sewer needs and experience the Plumbing Plus difference!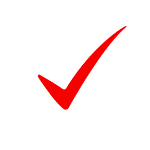 We strive to put a smile on every customers' face and provide 5 star service.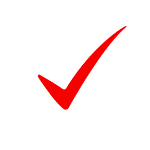 24/7 Emergency Services
We know that emergencies happen which is why we are available when you need us.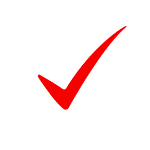 Personalized Service
We provide a boutique, personalized experience to every customer.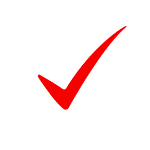 Utilize Advanced Technology
We use the latest systems and technology to make every job run smoothly.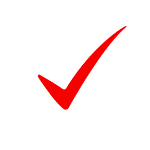 Strong Reputation
We have a good reputation for being available and reliable.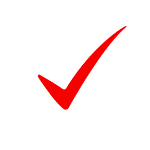 Established Business
We have been serving San Diego since 1984, with quality plumbing services.
Choose Plumbing Plus for reliable and cost-effective plumbing solutions in San Diego. Contact us today to get started!