Mira Mesa Plumbing Company
Mira Mesa Plumbing Company
Plumbing Plus: Professional, Experienced Plumbing and Drain Services in Mira Mesa, CA
At Plumbing Plus, we are a premier plumbing and drain maintenance services company in Mira Mesa, CA. Our team of experienced experts provides residential and commercial plumbing services for all of your plumbing and sewage needs. Whether you own a home or business in Mira Mesa, you can rely on our skilled professionals to provide you with knowledgeable and precise workmanship.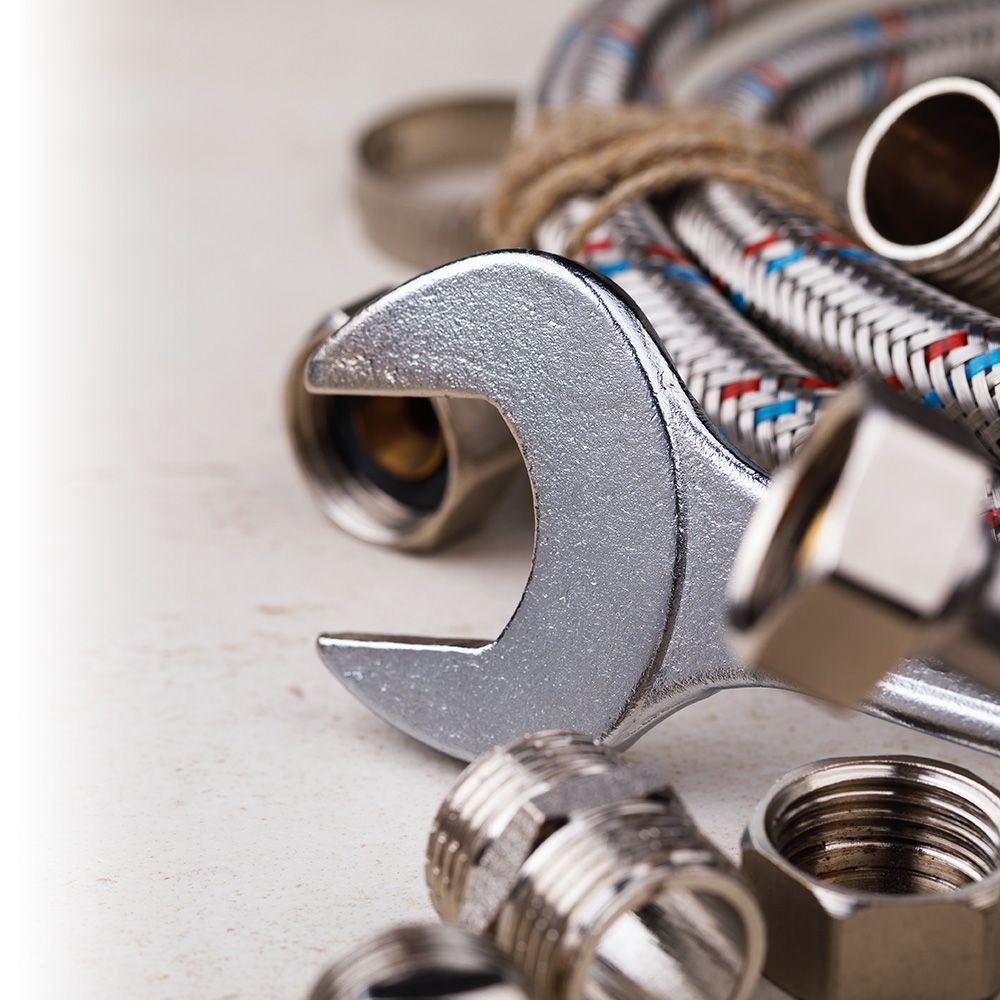 Our Services
From routine maintenance to major repairs, our plumbing services cover a wide range of projects and issues. We specialize in pipe repairs and installation, shower installation and repair, bathtub repair and replacement, kitchen-sink installation and maintenance, sewer-line repair and cleaning, water-heater repairs and installation, and more. We have all the necessary equipment to handle these major projects, and also have experience with more specialized systems such as septic tanks and water purification systems.
Why Choose Plumbing Plus in Mira Mesa, CA?
At Plumbing Plus, we have years of experience in the plumbing industry. Our team's knowledge and expertise provide the assurance that your plumbing system is in good hands. We are a family-owned and operated plumbing services company, not a franchise or national contractor. Our dedicated team of plumbers will come to your home or business and provide you with personalized services that take your individual needs into account.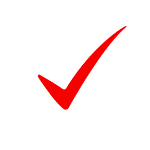 We strive to put a smile on every customers' face and provide 5 star service.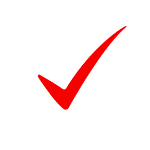 24/7 Emergency Services
We know that emergencies happen which is why we are available when you need us.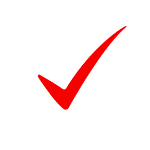 Personalized Service
We provide a boutique, personalized experience to every customer.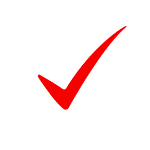 Utilize Advanced Technology
We use the latest systems and technology to make every job run smoothly.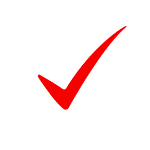 Strong Reputation
We have a good reputation for being available and reliable.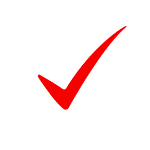 Established Business
We have been serving San Diego since 1984, with quality plumbing services.
Choose Plumbing Plus for reliable and cost-effective plumbing solutions in San Diego. Contact us today to get started!