Plumbing Plus – Miramar's Preferred Plumbing and Drain Company
Plumbing Plus is the top-tier plumbing and drain company proudly serving Miramar, CA, and the surrounding area. Whether you need a small repair or a full-scale installation, our highly experienced and certified team of plumbing experts is here to help.
At Plumbing Plus, customer satisfaction is our number one priority. We understand that plumbing and drain issues can often be stressful and time-consuming, so it is our mission to provide superior service in a timely and professional manner. Our team is comprised of knowledgeable, reliable specialists with years of experience in all aspects of plumbing and drain work. We use only the highest quality materials to ensure permanent and reliable results that are meant to last.
We specialize in all aspects of plumbing and drain work, including drain cleaning, pipe repairs, water heater installation and repair, sewer line repair & installation, bathroom and kitchen remodeling, and more. Our team of technicians is capable of handling any plumbing issue that may arise, including emergency repairs. No matter the size or scope of the job, you can rest assured that your home or business will be in good hands.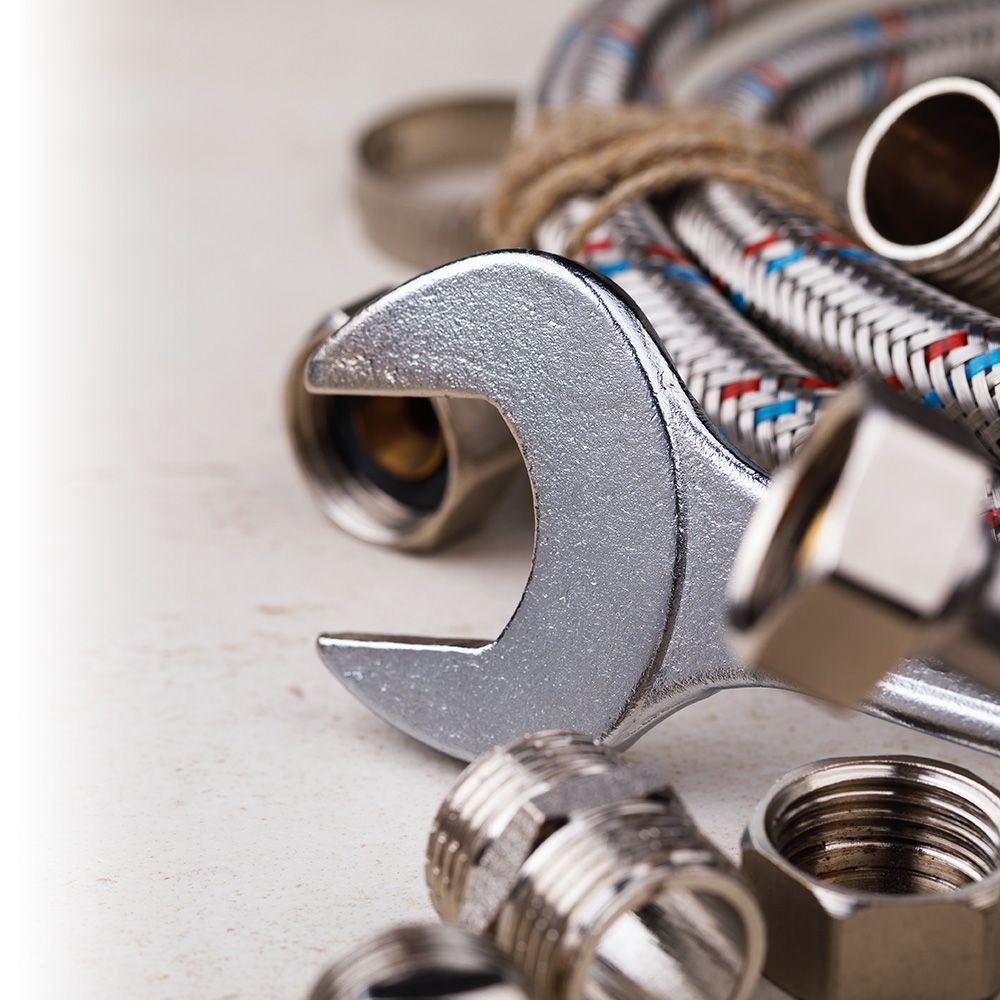 Superior Services
At Plumbing Plus, we are proud to offer a wide range of services for both residential and commercial customers. Our team of professionals can handle any job, from small repairs to large-scale installations. We offer numerous services, including:
Drain Cleaning: Our experienced technicians can quickly and efficiently identify and diagnose any drain-related issue, from clogs and slow drains to broken or corroded pipes and more. We provide a comprehensive cleaning service that will remove any blockages and prevent future problems.
Pipe Repairs: If you have corroded, cracked, or broken pipes, our team can inspect and repair the damage quickly and effectively. We use the most advanced equipment to accurately diagnose the problem and repair it with minimal disruption to your home or business.
Water Heater Installation and Repair: If you need to replace your existing water heater or repair a current one, our team is here to help. We'll assess the situation and provide a reliable and cost-effective solution.
Sewer Line Repair & Installation: We specialize in sewer line repair and installation services, from simple blockage and crack repairs to full sewer line replacements.
Bathroom and Kitchen Remodeling: Our team has experience and knowledge necessary to install, upgrade, or remodel all areas of your bathroom or kitchen. We'll work with you to choose the right fixtures and materials that are best suited to your space.
Emergency Repairs: In the event of an emergency, our highly knowledgeable team is available to provide you with prompt, reliable service.
Why Choose Plumbing Plus
At Plumbing Plus, we understand that there are many other plumbing and drain companies out there. Here are just a few of the reasons why you should choose Plumbing Plus for all your plumbing or sewer needs:
Quality and Experience: Our team of experienced technicians are knowledgeable, reliable, and highly trained. We use only the highest quality materials and most advanced equipment for all our work, so you know the job will be done right the first time.
Professional Service: We believe that customer satisfaction is our number one priority. Our team will arrive on time and in uniform to ensure a professional appearance and reliable service.
Affordable Price: Plumbing Plus offers competitive rates for all of our services. We take great care to ensure that all our customers are not overcharged for any repairs or installations.
Upfront Estimates: Before any work is done, we provide our customers with an accurate, upfront estimate. This eliminates any surprises and allows you to make informed decisions on your investment.
Satisfaction Guarantee: We stand behind the quality of our work with a satisfaction guarantee. If you are not completely satisfied with the results, we will make any necessary adjustments until you are.
Contact Plumbing Plus Today
When it comes to plumbing and drain services, trust the experienced professionals at Plumbing Plus. Our team is committed to providing the best service and highest quality workmanship in Miramar and the surrounding area. For more information on any of our services or to schedule an appointment, please do not hesitate to contact us today. We look forward to hearing from you!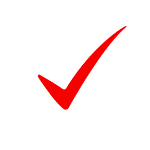 We strive to put a smile on every customers' face and provide 5 star service.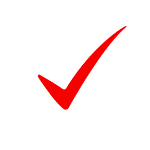 24/7 Emergency Services
We know that emergencies happen which is why we are available when you need us.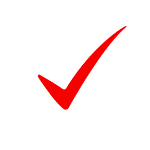 Personalized Service
We provide a boutique, personalized experience to every customer.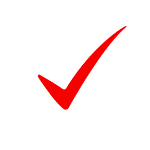 Utilize Advanced Technology
We use the latest systems and technology to make every job run smoothly.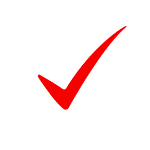 Strong Reputation
We have a good reputation for being available and reliable.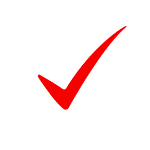 Established Business
We have been serving San Diego since 1984, with quality plumbing services.
Choose Plumbing Plus for reliable and cost-effective plumbing solutions in San Diego. Contact us today to get started!