Mission Beach Plumbing Company
Mission Beach Plumbing Company
Plumbing Plus: Professional Plumbing and Drain Service in Mission Beach, CA
Are you looking for a reliable and professional plumbing and drain service in Mission Beach, California? Plumbing Plus is the right solution for all your plumbing or sewer needs. We specialize in a variety of plumbing and drain services, from installation to repairs and maintenance. With our years of experience and commitment to quality, you can rest assured that your plumbing problems will be solved quickly and effectively.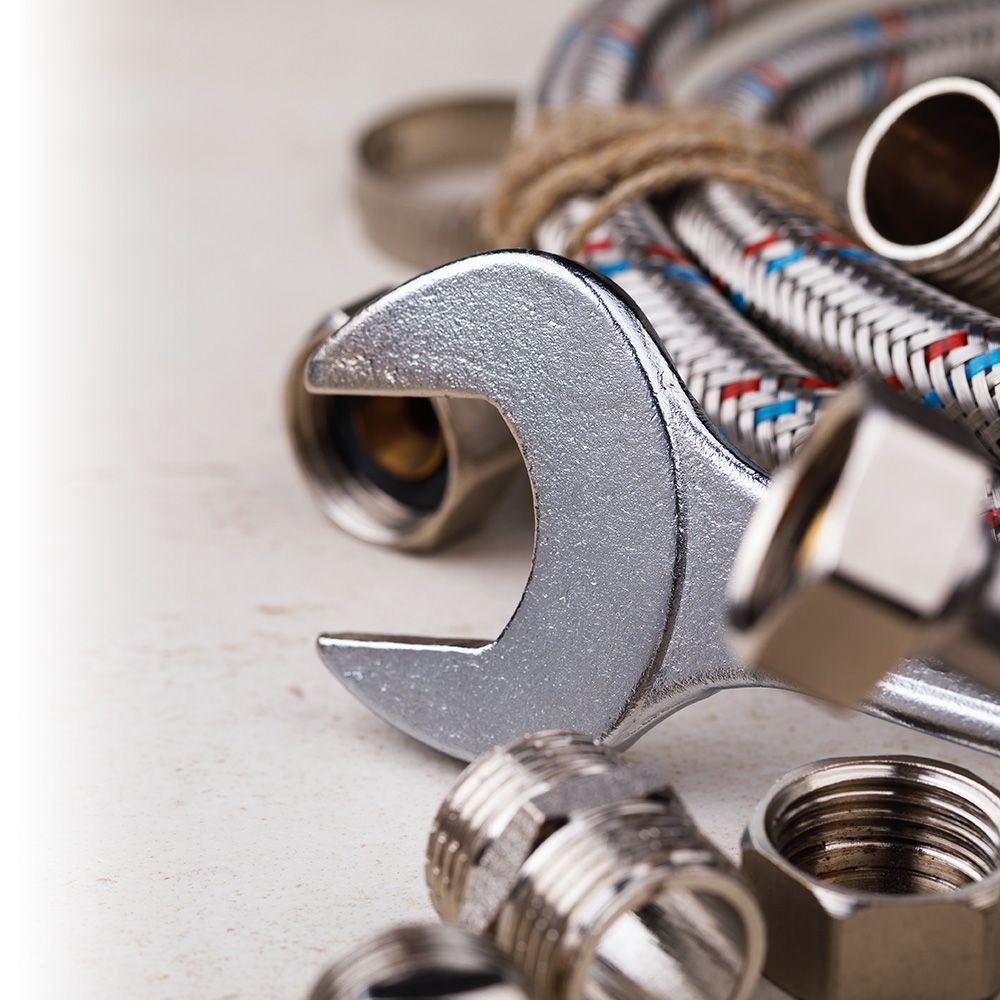 A Team of Skilled and Experienced Professionals
At Plumbing Plus, we take pride in our team of skilled and experienced professionals. All of our technicians are licensed and certified, and they have extensive knowledge of the plumbing and drain fields. We also make sure they stay up to date on the latest trends in the industry to ensure our customers receive top-quality service. We are available for emergency calls, so you can count on us to be there for you when you need it the most.
Wide Range of Services
Plumbing Plus offers a wide range of services for all your needs. Whether you need a new installation, repairs, or maintenance, we are always prepared to meet your needs. Our services include but are not limited to, plumbing and drain installation and repair, water heater services, septic tank installation and repair, sewer line repairs, as well as garbage disposal and sump pump services. In addition, we offer emergency services, so you never have to wait for help when you need it most.
Customer Satisfaction
At Plumbing Plus, customer satisfaction is always our top priority. We take time to understand your individual needs, and we strive to provide you with the best service possible. We use only the highest quality products, and we have the latest tools and equipment to ensure our services are completed efficiently and effectively. Our technicians are always friendly and courteous, and they take time to answer any questions you have before, during, and after services are performed.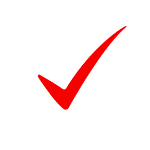 We strive to put a smile on every customers' face and provide 5 star service.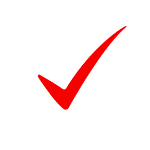 24/7 Emergency Services
We know that emergencies happen which is why we are available when you need us.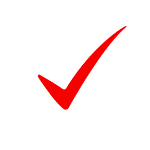 Personalized Service
We provide a boutique, personalized experience to every customer.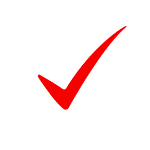 Utilize Advanced Technology
We use the latest systems and technology to make every job run smoothly.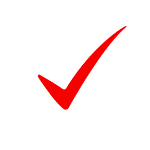 Strong Reputation
We have a good reputation for being available and reliable.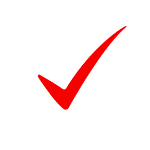 Established Business
We have been serving San Diego since 1984, with quality plumbing services.
Choose Plumbing Plus for reliable and cost-effective plumbing solutions in San Diego. Contact us today to get started!