Mission Hills Plumbing Company
Mission Hills Plumbing Company
Plumbing Plus – Mission Hills' Best Plumbing and Drain Company
Plumbing Plus is a full-service plumbing and drain company serving Mission Hills, CA, and its surrounding areas. We're certified, licensed, insured, and dedicated to delivering superior service to all of our customers. Whether you need help with a drain clog or a piping system leak, our experienced technicians have the expertise, knowledge, and state-of-the-art equipment to solve your problem quickly and efficiently.
Our commitment to customer satisfaction is paramount and sets us apart from the competition. We believe in honest, transparent communication and strive to provide our customers with an accurate diagnosis and real-time solutions. Our technicians arrive on time and work around your busy schedule to cause minimal disruption to your day-to-day life. We can also provide a quote upfront so that you're able to budget more effectively.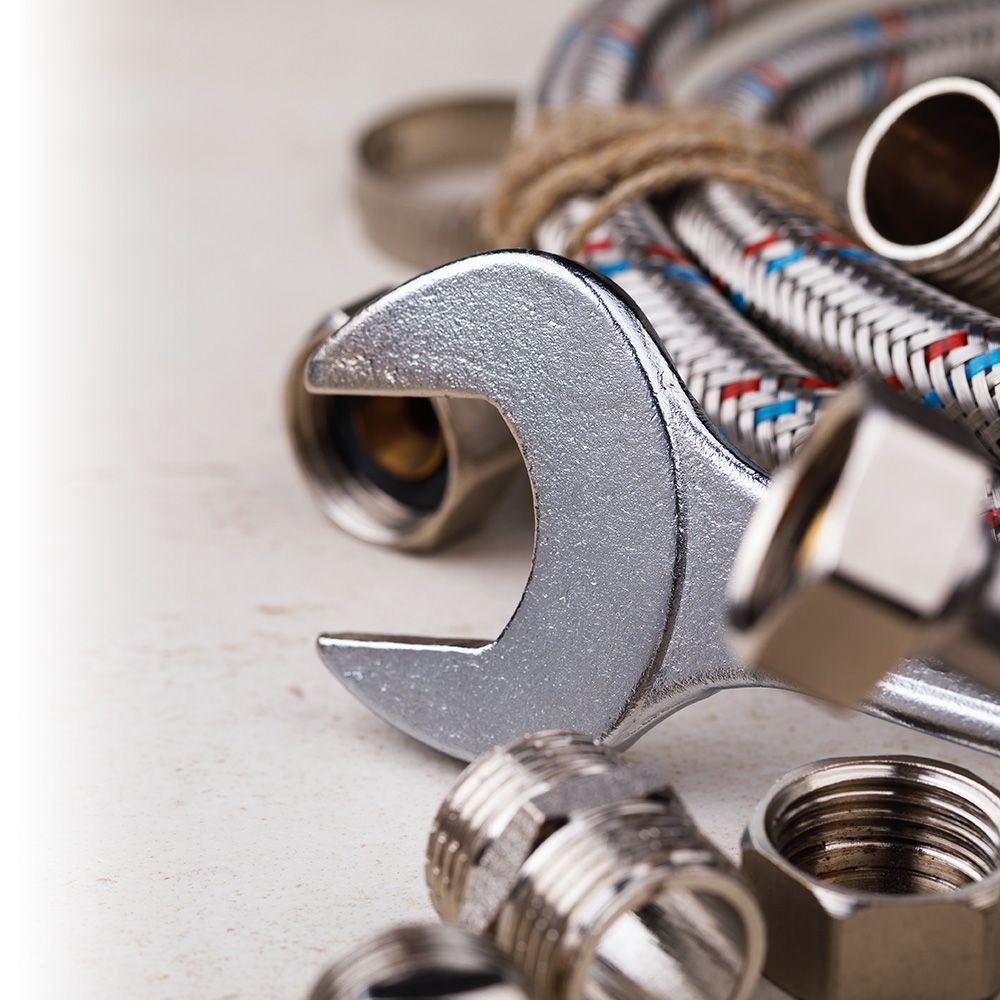 Trust in Our Wide Range of Services
At Plumbing Plus, we're proud to offer a wide range of services to our customers. Our experienced technicians can handle any issue you may be facing, from minor leaking pipes and clogged drains to major plumbing projects. We proudly offer a variety of services, including:
Drain cleaning
Fixture installation
Piping system repair
Gas line repair
Septic tank installation
Water heater installation and repair
And more!
We understand how inconvenient plumbing issues can be, so we work hard to provide our customers with an effective solution in a timely manner. We strive to get your plumbing system back to functioning as quickly as possible.
Save Money
Plumbing Plus's services can also help you save money on your monthly utility bills. Our experienced team can identify areas of your plumbing system that may be inefficient and help you implement energy-saving solutions. We can also recommend preventative maintenance plans to help ensure long-lasting, quality performance from your plumbing system.
Choose Plumbing Plus for All Your Plumbing or Sewer Needs
When you need plumbing or sewer services in Mission Hills, CA, you can trust the experienced team at Plumbing Plus. Our certified, licensed, and insured technicians are committed to delivering superior service and competitive rates. We arrive promptly and inspect your problem area to provide an accurate diagnosis before giving you an upfront quote. From fixture installation to major repairs, you can rely on us for any plumbing need.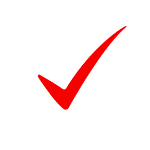 We strive to put a smile on every customers' face and provide 5 star service.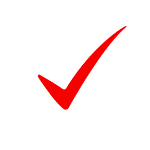 24/7 Emergency Services
We know that emergencies happen which is why we are available when you need us.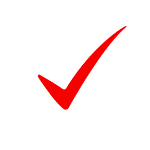 Personalized Service
We provide a boutique, personalized experience to every customer.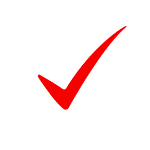 Utilize Advanced Technology
We use the latest systems and technology to make every job run smoothly.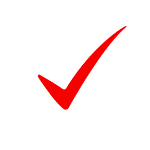 Strong Reputation
We have a good reputation for being available and reliable.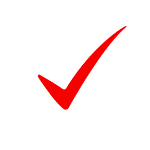 Established Business
We have been serving San Diego since 1984, with quality plumbing services.
Choose Plumbing Plus for reliable and cost-effective plumbing solutions in San Diego. Contact us today to get started!