Mission Valley Plumbing Company
Mission Valley Plumbing Company
Plumbing Plus: Your Experienced Mission Valley, CA Plumbing and Drain Company
We are a full-service plumbing and drain cleaning company located in the heart of Mission Valley, California. For over 30 years, we have been providing quality plumbing and drain services to residential and commercial customers in the area. Our team of knowledgeable, experienced technicians is committed to providing the highest-quality workmanship at competitive prices. We strive to provide our customers with the best customer service experience, from the initial consultation to the completion of the job.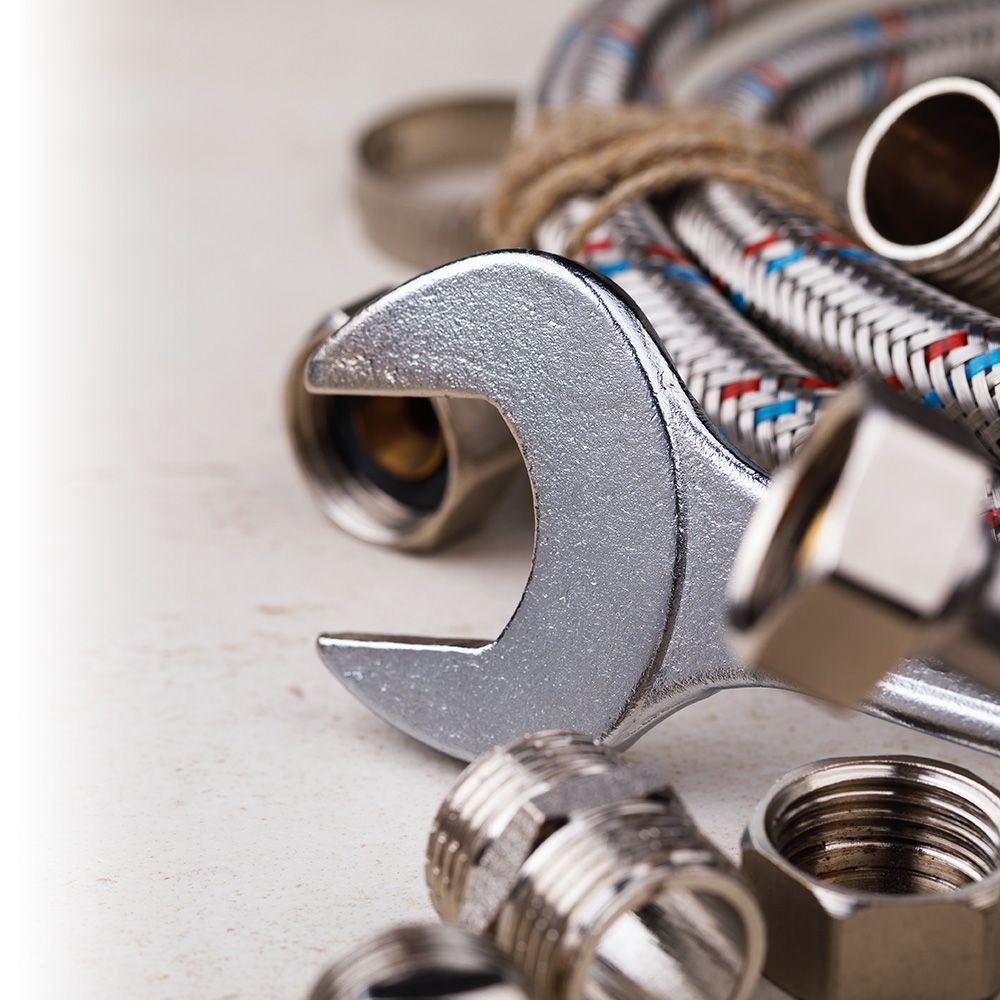 Our Services
At Plumbing Plus, we offer a wide range of services so that we can meet all of your plumbing and drain needs. Our services include sewer line inspection and repair, video camera inspection of pipes, water heater repair and installation, drain cleaning, garbage disposal installation, and water line repair and replacement. No job is too big or small for us to tackle. Whether it's a minor plumbing issue or a major repair, you can count on us to get the job done right the first time.
We are also committed to safety. Our technicians are trained to work with the latest safety protocols and equipment, making sure that each job is done as quickly and safely as possible, taking any necessary safety precautions.
Why Plumbing Plus?
At Plumbing Plus, we are committed to providing our customers with the highest-quality service. We have a team of experienced technicians who are available to tackle any plumbing or drain problems that you may have. Our technicians are highly skilled and have years of experience in the plumbing and drain cleaning field. We use only the best quality materials and tools to ensure that your systems are functioning properly and to guarantee that you receive the highest-quality workmanship when working with Plumbing Plus.
Convenience
At Plumbing Plus, we understand that time is of the essence, which is why we have created a scheduling system that caters to your convenience. We have a clear and concise scheduling system that lets you schedule an appointment with us at your convenience. We also offer same-day appointments and emergency services, so you can be sure that we will be there when you need us the most.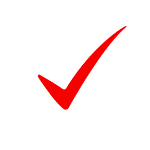 We strive to put a smile on every customers' face and provide 5 star service.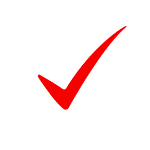 24/7 Emergency Services
We know that emergencies happen which is why we are available when you need us.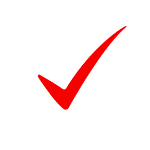 Personalized Service
We provide a boutique, personalized experience to every customer.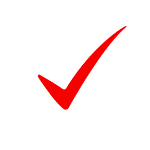 Utilize Advanced Technology
We use the latest systems and technology to make every job run smoothly.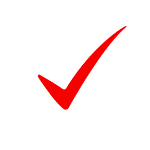 Strong Reputation
We have a good reputation for being available and reliable.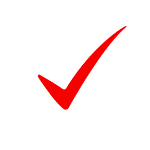 Established Business
We have been serving San Diego since 1984, with quality plumbing services.
Choose Plumbing Plus for reliable and cost-effective plumbing solutions in San Diego. Contact us today to get started!