North Park Plumbing Company
North Park Plumbing Company
Plumbing Plus: Your Experienced North Park, CA Plumbing and Drain Company
Here at Plumbing Plus, we have been serving North Park, CA for many years. We understand the climate and terrain here and are deeply dedicated to providing quality plumbing and drain services. We understand the plumbing needs of our North Park, CA community and that's why we offer complete plumbing solutions for a wide variety of plumbing and drain issues.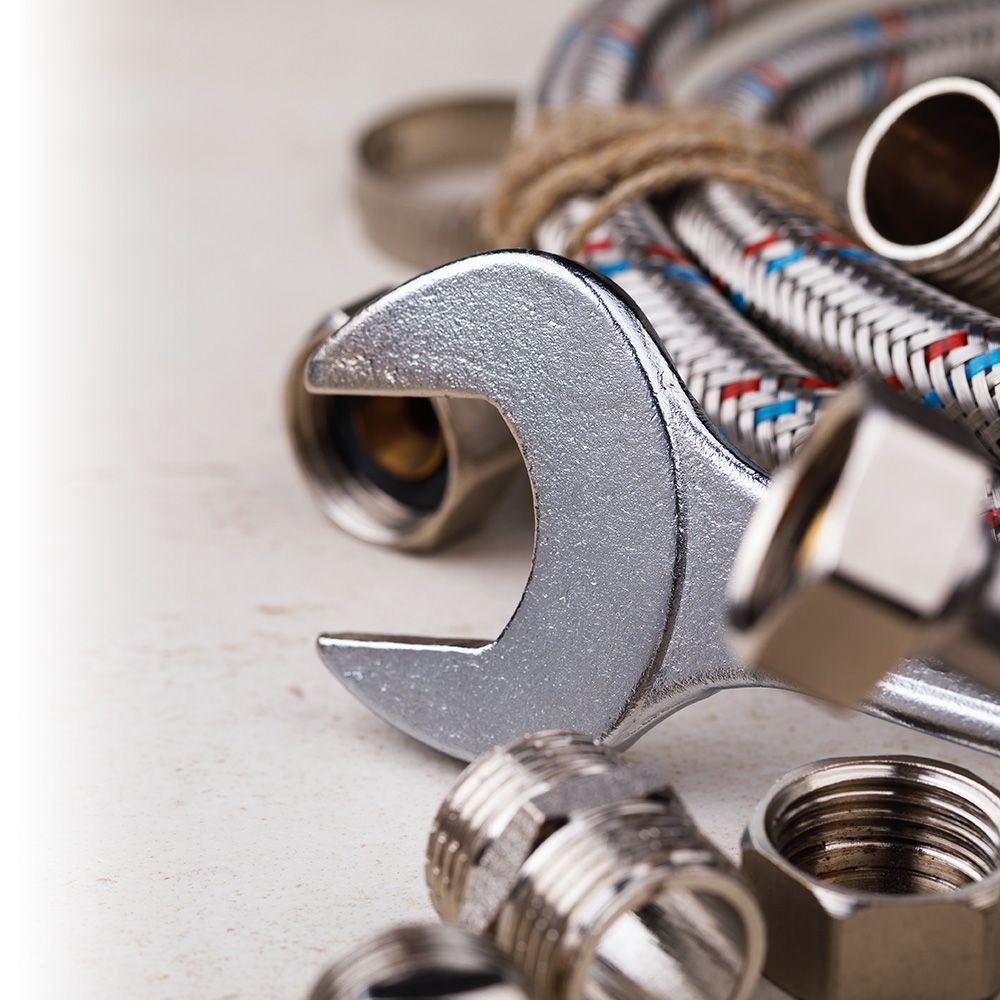 Our Comprehensive Services
At Plumbing Plus, we offer a wide range of reliable plumbing and drain services to meet the needs of the North Park, CA community. Our services include emergency plumbing repair, plumbing upgrades, water heater repair and installation, sewer and drain repairs, and even bathroom and kitchen remodeling services. No matter the problem you're facing, our team of experienced plumbers and drain experts are here to help.
Our Team of Expert Plumbers and Drain Professionals
Plumbing Plus has some of the most knowledgeable and experienced plumbers and drain professionals in the business. Our team is highly trained in a wide variety of plumbing and drain needs, from basic plumbing repairs to major sewer and drain line issues. We can diagnose any problem quickly and accurately, and our team of experts will recommend the best solution for your needs.
Why Choose Plumbing Plus
At Plumbing Plus, we understand your plumbing and drain needs and we will do whatever it takes to fulfill them. With over years of experience in the business, we have the necessary expertise to provide you with the best plumbings services possible. So, for all your plumbing and drain needs in North Park, CA, trust only the experts at Plumbing Plus!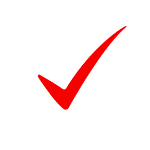 We strive to put a smile on every customers' face and provide 5 star service.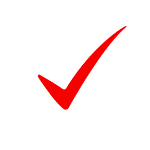 24/7 Emergency Services
We know that emergencies happen which is why we are available when you need us.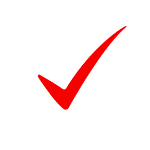 Personalized Service
We provide a boutique, personalized experience to every customer.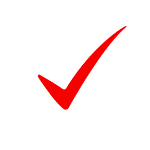 Utilize Advanced Technology
We use the latest systems and technology to make every job run smoothly.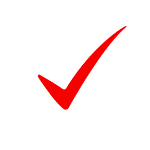 Strong Reputation
We have a good reputation for being available and reliable.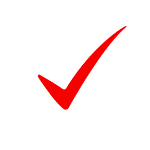 Established Business
We have been serving San Diego since 1984, with quality plumbing services.
Choose Plumbing Plus for reliable and cost-effective plumbing solutions in San Diego. Contact us today to get started!