Old Town Plumbing Company
Old Town Plumbing Company
Plumbing Plus – Quality and Affordable Plumbing and Drain Services in Old Town, CA
Plumbing Plus is a professional plumbing and drain company located in Old Town, CA. We provide quality services for all residential and commercial plumbing and drain needs. Our team consists of experienced and certified plumbers and drain technicians who have the knowledge, skills, and resources to tackle any size job.
Plumbing Plus specializes in a wide variety of plumbing services ranging from basic plumbing repairs to complex sewer maintenance and replacement. We know that plumbing issues can be inconvenient and can lead to costly water damage. That is why we strive to provide timely, affordable, and efficient solutions that are tailored to each of our customers' needs.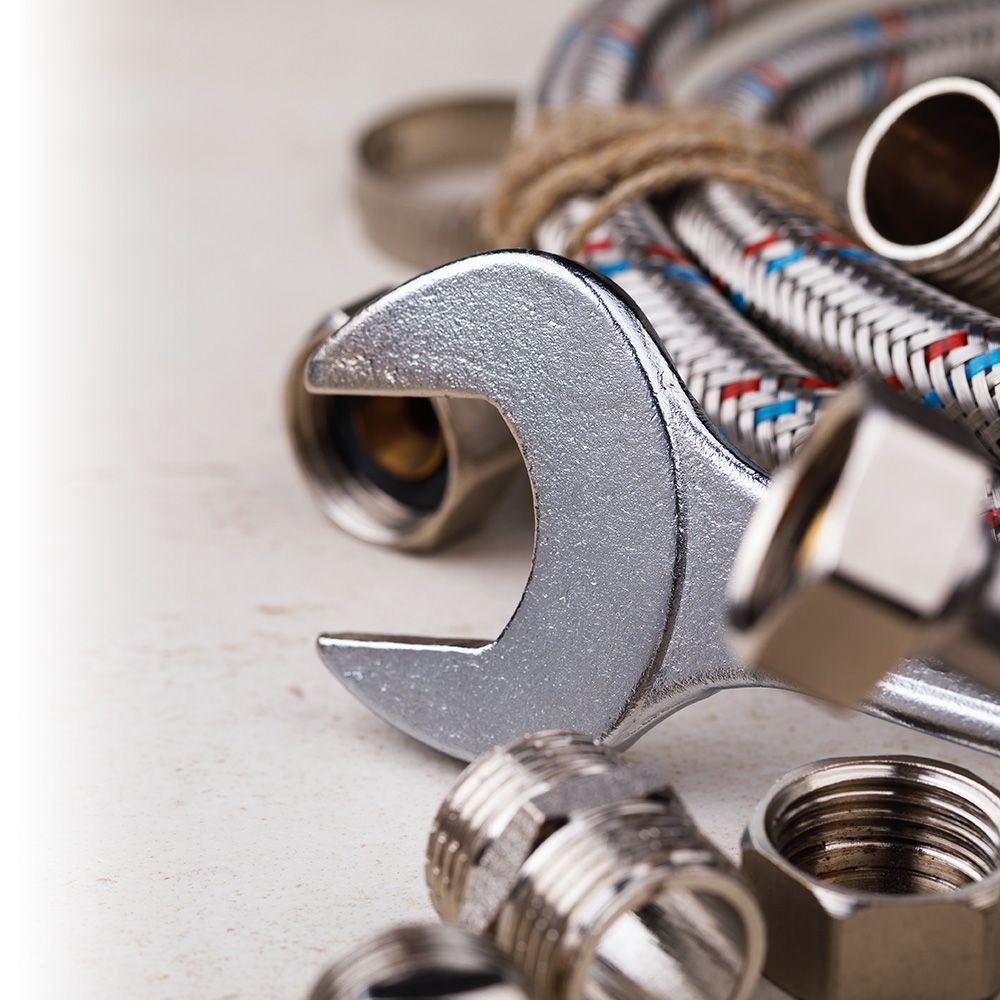 Services
Plumbing repairs – We provide repair services for any plumbing issues you may be facing, from minor leaks to major damages.
Sewer maintenance and repair – Our experienced service technicians can quickly diagnose and repair a wide range of sewer-related issues.
Drain cleaning – From unclogging clogged drains to snaking out tree roots, our technicians can clear the way for efficient drainage.
Water heater installation and maintenance – We can assist you in finding a new water heater that meets your budget and energy needs, as well as provide preventive maintenance for your existing heater.
Sewer line replacement – If necessary, we can replace and upgrade sewer lines to ensure that your home or business is up-to-date with the latest safety standards.
Benefits of Using Plumbing Plus
At Plumbing Plus we put our customers' needs first. We understand that plumbing and drainage issues can be frustrating and time-consuming, and we are committed to providing fast, efficient, and affordable solutions. Some of the benefits of using Plumbing Plus for your plumbing and drain needs include:
Quality Services – Our skilled team of plumbers and drain technicians specializes in quality work, utilizing the highest quality products and services to ensure the best results.
Competitive Prices – In addition to our superior quality services, Plumbing Plus offers competitive prices for our customers. We believe that quality work doesn't have to be expensive.
Fast Response Time– Our expert technicians can quickly diagnose and resolve any plumbing or sewer issue you may have, meaning less time spent waiting for a solution.
Guaranteed Satisfaction – We guarantee our customers' satisfaction. We are dedicated to providing the highest level of quality and satisfaction with every job we do.
Why Choose Plumbing Plus
When you need a plumbing and drain service, Plumbing Plus is the go-to choice. We provide quality products and services to keep your home or business up-to-date with current safety standards. With Plumbing Plus, you can expect quality results in a timely manner and at an affordable price. Our experienced technicians have the knowledge and resources to diagnose and repair even the most complex plumbing and sewer issues. Plus, we back all of our work with a satisfaction guarantee. With Plumbing Plus, you can rest easy knowing that your plumbing and drainage needs will be taken care of quickly and efficiently.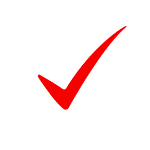 We strive to put a smile on every customers' face and provide 5 star service.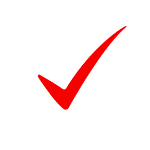 24/7 Emergency Services
We know that emergencies happen which is why we are available when you need us.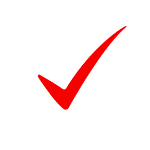 Personalized Service
We provide a boutique, personalized experience to every customer.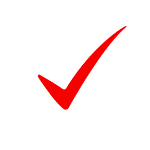 Utilize Advanced Technology
We use the latest systems and technology to make every job run smoothly.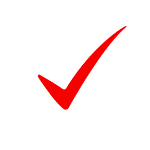 Strong Reputation
We have a good reputation for being available and reliable.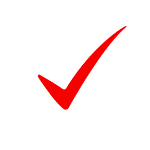 Established Business
We have been serving San Diego since 1984, with quality plumbing services.
Choose Plumbing Plus for reliable and cost-effective plumbing solutions in San Diego. Contact us today to get started!