Pacific Beach Plumbing Company
Pacific Beach Plumbing Company
Plumbing Plus: the Pacific Beach, CA Local Plumbing and Drain Experts
We understand the time and cost associated with plumbing and sewer problems and offer a variety of benefits which make us one of the most reliable companies in Pacific Beach. When you put your trust in us, some of the benefits you can expect are:
• Professionalism: Our team of experts have years of experience handling a variety of plumbing needs in the Pacific Beach area. Our plumbers are licensed and highly experienced at resolving the most complex plumbing problems. We ensure that you receive the highest quality of customer service and satisfaction.
• Reliability: Our service truck and inventory is always ready to go and prepared to address any emergency plumbing situation. Our team's knowledge of the area assists them in getting to your home or business quickly and dealing with the issue promptly.
• Quality: We strive for excellence and use the latest technology and best quality supplies for all our plumbing and drain services to ensure the best possible results. We also offer a warranty on our services to ensure that all our customers are completely satisfied with our work.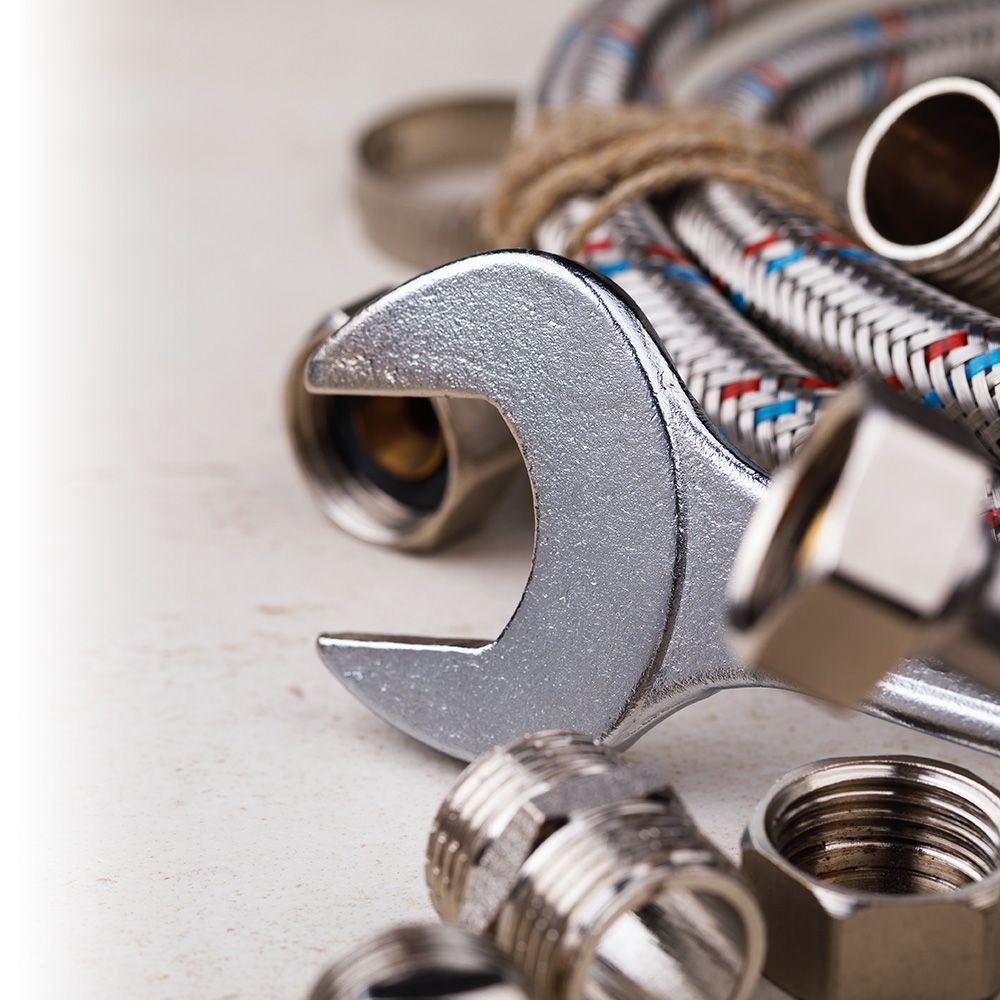 Services
t Plumbing Plus, we offer a full selection of services to meet all your plumbing or sewer needs. Whether you have a leaking pipe or you need a complete sewer system replacement, our team of expert plumbers are available to provide you with honest and dependable solutions. Our services include, but are not limited to:
• Leak Detection and Repair
• Re-piping and Water Leaks
• Drain Cleaning and Clogged Toilet Repair
• Pipe Renewal and Slab Leak Repair
• Camera Line Inspection
• Rooter Service
• Sewer and Drain Service
• Sewer Line Repair and Replacement
• Grease Trap Installation
Why Choose Plumbing Plus?
At Plumbing Plus, providing customer satisfaction is our top priority. We understand how important it is to address your plumbing and sewer needs quickly and professionally. Our team of experts is skilled, knowledgeable, and experienced in all areas of plumbing and drain services and strives to provide cost-effective and reliable solutions. We use the latest technology and equipment available to diagnose and repair any plumbing or sewer issues.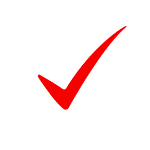 We strive to put a smile on every customers' face and provide 5 star service.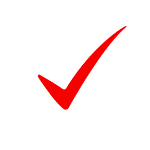 24/7 Emergency Services
We know that emergencies happen which is why we are available when you need us.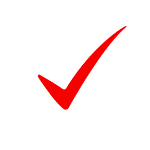 Personalized Service
We provide a boutique, personalized experience to every customer.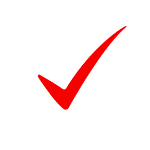 Utilize Advanced Technology
We use the latest systems and technology to make every job run smoothly.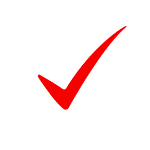 Strong Reputation
We have a good reputation for being available and reliable.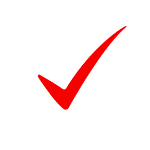 Established Business
We have been serving San Diego since 1984, with quality plumbing services.
Choose Plumbing Plus for reliable and cost-effective plumbing solutions in San Diego. Contact us today to get started!