Welcome to Plumbing Plus - Your Trusted Plumbing and Drain Professionals in Poway, CA
At Plumbing Plus, we're proud to offer top-notch plumbing and drain services to Poway, CA, and the surrounding areas. Our experienced and knowledgeable professionals are here to provide you with the highest quality of workmanship. With a dedication to excellence, friendliness, and professionalism, Plumbing Plus is the perfect choice for all your plumbing or sewer needs.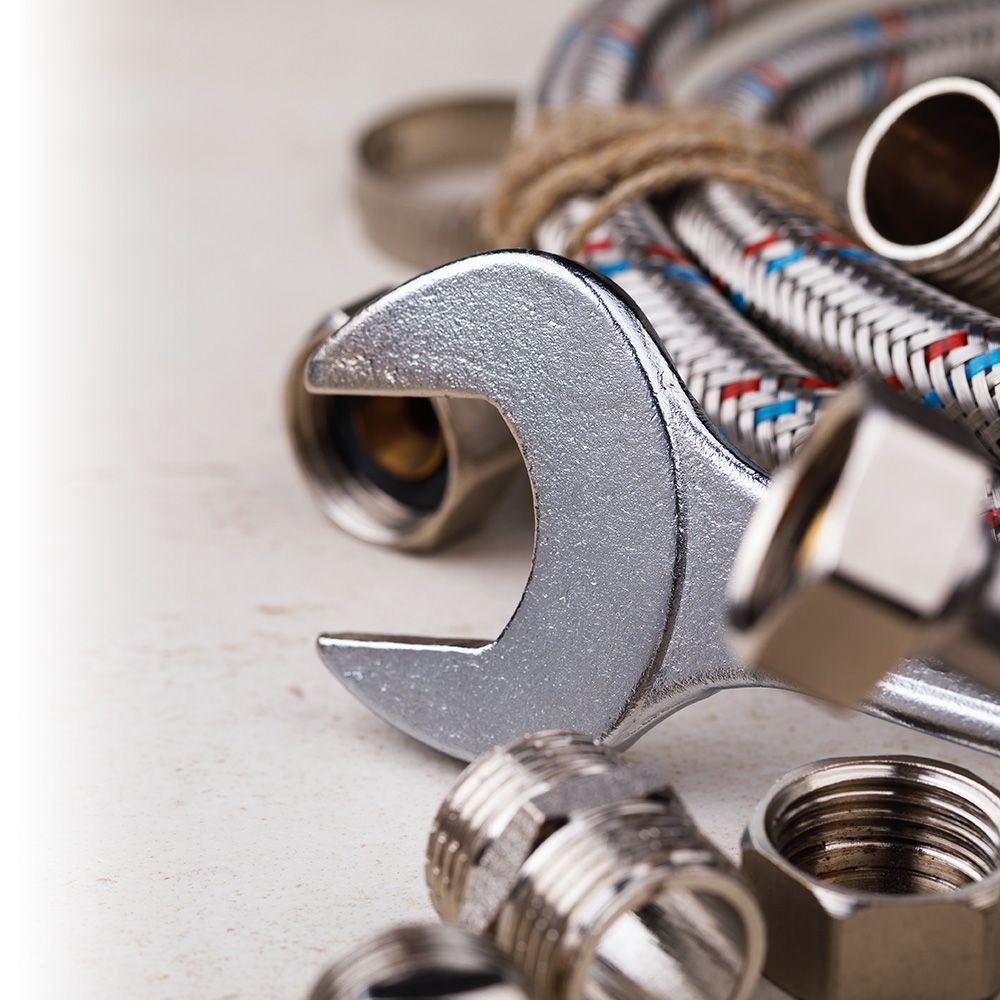 Why Choose Plumbing Plus
When you choose Plumbing Plus for your plumbing or sewer needs, you'll benefit from our reliable, high-quality services. We understand that plumbing emergencies can happen at inconvenient times, which is why we offer same-day service. We strive to get the job done right the first time and our up-front pricing will ensure that you know what to expect before starting any job.
Our Services
Plumbing Plus provides drain cleaning and plumbing services for residential and commercial properties. We have the experience and expertise to handle any job, from small plumbing repairs to large-scale plumbing projects. Some of the services we offer include:
•Pipe and Drain Repair: Our experienced technicians can fix any kind of pipe or drain issue you're having. We use the latest technology to quickly locate and repair any issue.
•Installation and Replacement Services: Whether you need new pipes or systems installed, our team has the skills and expertise to get the job done right. We use the highest quality materials to ensure longevity and durability.
•Plumbing and Sewer Line Inspections: Before any major job, it's important to first inspect the location to make sure the work is necessary and to identify any potential issues. We offer inspections and can repair or replace any lines that may be damaged.
•Hydro Jetting: Hydro jetting is an effective method of clearing out sewer lines and drains. Our equipment is powerful enough to cut through any clogs and build-up so the line can flow freely again.
Why You Should Use Plumbing Plus
At Plumbing Plus, we take pride in being one of Poway, CA's most reliable plumbing and drain companies. We're here to help with any plumbing or sewer needs you may have. Our experienced technicians have the skills and knowledge to take care of any job quickly and effectively. All of our services come with a satisfaction guarantee, so you can rest assured that you're receiving the highest quality of workmanship. We strive to provide a stress-free experience and ensure you're satisfied with the final results.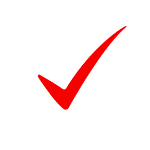 We strive to put a smile on every customers' face and provide 5 star service.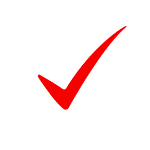 24/7 Emergency Services
We know that emergencies happen which is why we are available when you need us.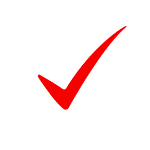 Personalized Service
We provide a boutique, personalized experience to every customer.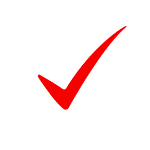 Utilize Advanced Technology
We use the latest systems and technology to make every job run smoothly.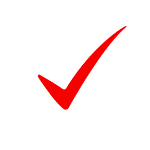 Strong Reputation
We have a good reputation for being available and reliable.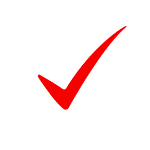 Established Business
We have been serving San Diego since 1984, with quality plumbing services.
Choose Plumbing Plus for reliable and cost-effective plumbing solutions in San Diego. Contact us today to get started!