Plumbing Plus: Quality Plumbing and Drain Services in Ramona, CA
Plumbing Plus is a plumbing and drain service company serving Ramona, CA. Our team of professional plumbers has years of experience in the field and can provide exceptional plumbing services for your home or business. We handle a variety of services from general plumbing maintenance to complex drain repairs and sewer replacements. We pride ourselves on providing prompt, attentive service that maximizes convenience while delivering superior results. We offer competitive rates for all services, making Plumbing Plus your top choice for all your plumbing and drain needs.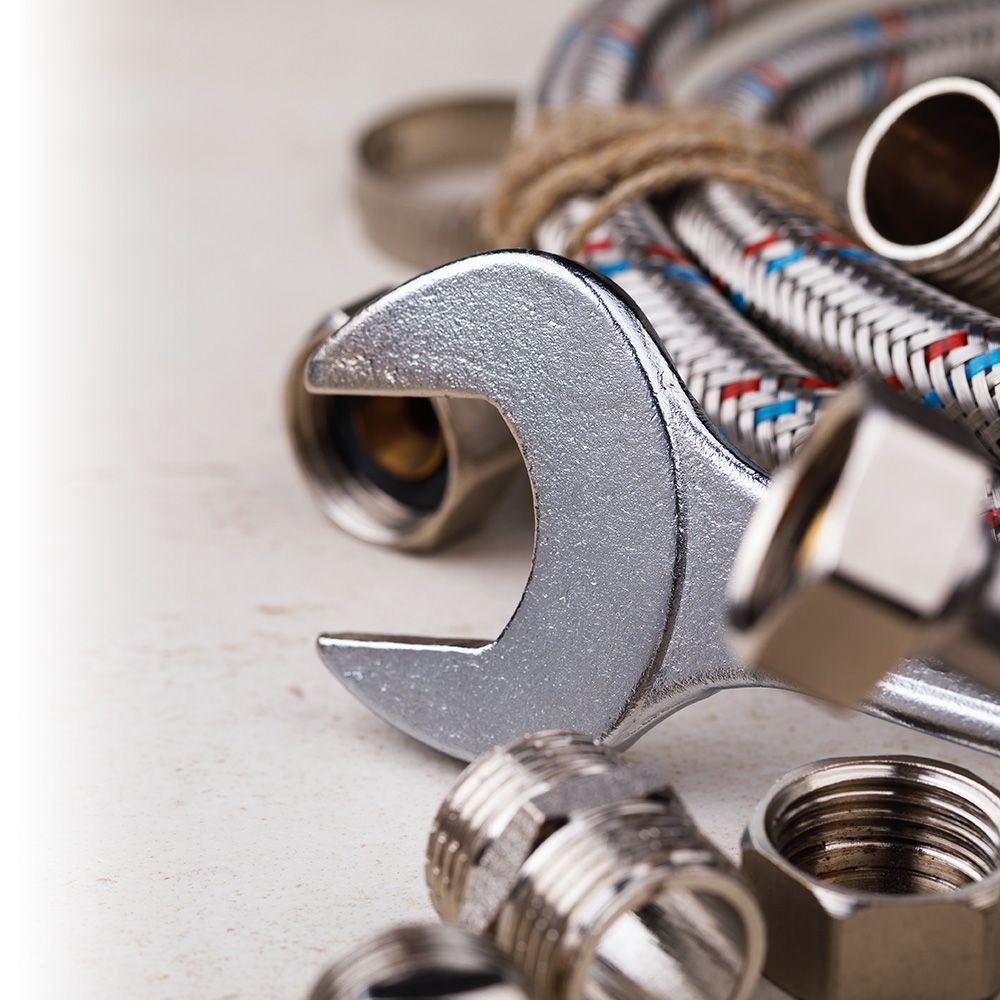 Qualified Technicians
Our team of certified technicians is the best in the business, with years of experience and specialized training in the trade. All of our technicians are highly knowledgeable of all aspects of plumbing, providing comprehensive service that you can trust to fix your plumbing issues right the first time. Our technicians are reliable and efficient, arriving on-time and completing the work in the most cost-effective manner. Our technicians are available for any emergency plumbing services, ensuring you don't have to wait to get the emergency services you need.
Our Services
Plumbing Plus provides a full range of plumbing and drain services to meet all of your needs. From pipe replacement or repair to unclogging drains, we're here to handle whatever plumbing problems you have. We also offer preventative maintenance services to ensure that your plumbing system is running properly and efficiently. If you're in need of a sewer line replacement or repair, our technicians have the necessary experience to get the job done correctly.
Why Choose Plumbing Plus?
years of experience in the industry, our technicians are equipped to handle whatever plumbing issues you have, all while delivering prompt, efficient, and cost-effective service. With our commitment to customer service and satisfaction as our top priority, you can trust Plumbing Plus to deliver superior plumbing services that you can rely on.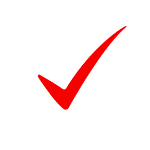 We strive to put a smile on every customers' face and provide 5 star service.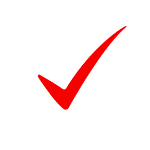 24/7 Emergency Services
We know that emergencies happen which is why we are available when you need us.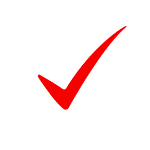 Personalized Service
We provide a boutique, personalized experience to every customer.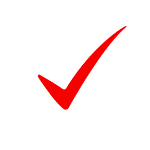 Utilize Advanced Technology
We use the latest systems and technology to make every job run smoothly.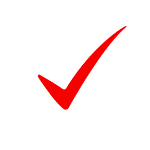 Strong Reputation
We have a good reputation for being available and reliable.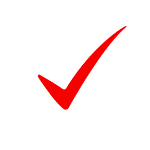 Established Business
We have been serving San Diego since 1984, with quality plumbing services.
Choose Plumbing Plus for reliable and cost-effective plumbing solutions in San Diego. Contact us today to get started!