Rancho San Diego Plumbing Company
Rancho San Diego Plumbing Company
Plumbing Plus: Quality Plumbing and Drain Services in Rancho San Diego, CA
Plumbing Plus is your go-to plumbing and drain service in Rancho San Diego, CA. Our plumbing and drain services are tailored to meet any of your home or business needs. Our experienced plumbers ensure you get quality plumbing and drain services done efficiently and quickly.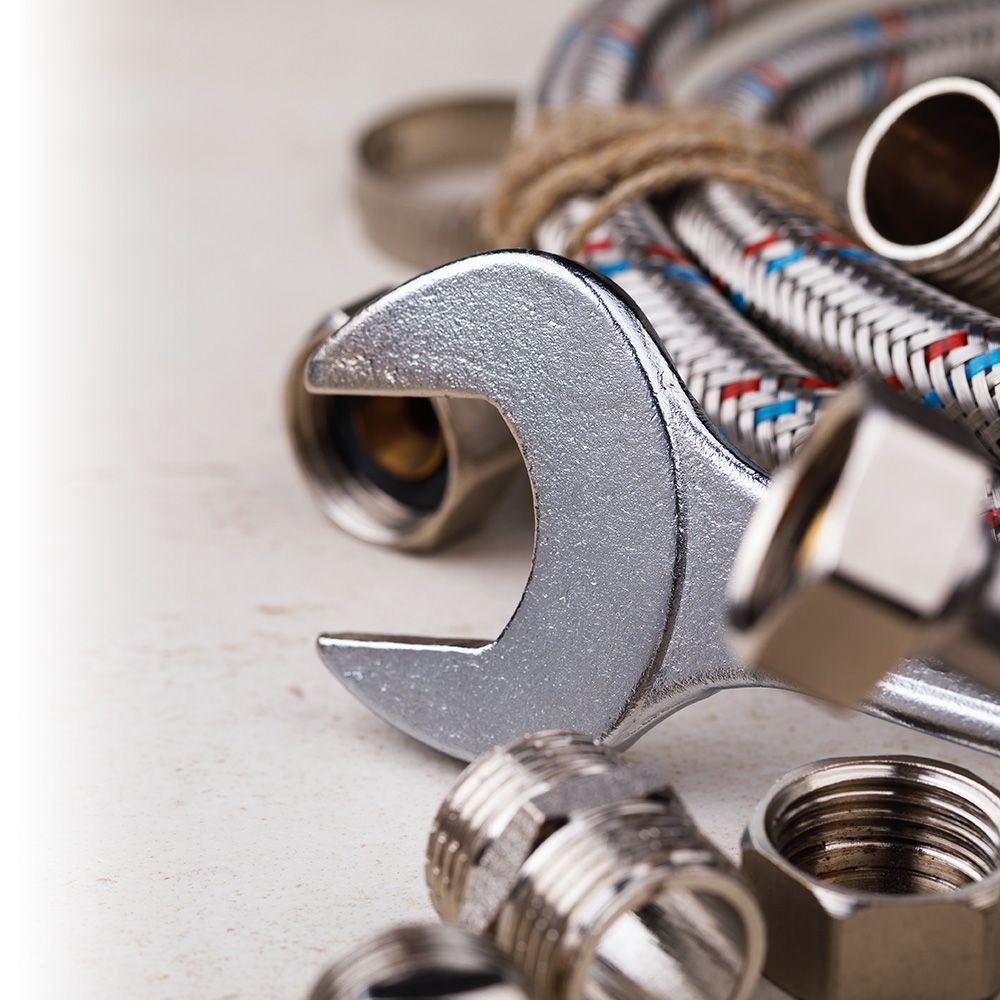 Why Choose Plumbing Plus?
At Plumbing Plus, we provide quality service that is unequaled in the local area and stands above our competition. We use quality parts and practices in all of our plumbing and drain services and keep our rates affordable. We can guarantee a job well done, as all of our plumbers have decades of experience in plumbing and drain services. We are knowledgeable about the plumbing and drain codes and regulations in the Rancho San Diego area.
On-Time Service
We understand that you may have other commitments and appointments to keep, so we promise to be on time for all of our plumbing and drain services. We work quickly and efficiently to make sure that your job is done in accordance with your schedule. We have staff answering our phones around the clock so that no matter what time it is, you can rest assured a plumbing professional is always available to answer your call.
Comprehensive Services
At Plumbing Plus, we make sure to offer multiple plumbing services to meet any of your needs. From clogged drains to sewer line cleaning and repair, we are your one-stop shop for all your plumbing problems needs. We can also help you with remodeling, repiping, or water heater services.
If you're experiencing any plumbing or drain issues, then Plumbing Plus is here for you. We have years of experience in the industry and can help you in the Rancho San Diego, CA area. Our service is reliable, and we guarantee to meet all of your plumbing or drain needs. Trust us to give you the service you need, and you won't regret it in the end.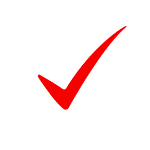 We strive to put a smile on every customers' face and provide 5 star service.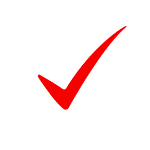 24/7 Emergency Services
We know that emergencies happen which is why we are available when you need us.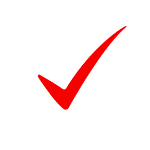 Personalized Service
We provide a boutique, personalized experience to every customer.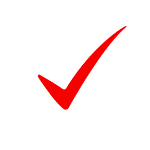 Utilize Advanced Technology
We use the latest systems and technology to make every job run smoothly.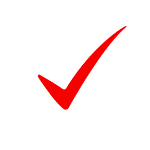 Strong Reputation
We have a good reputation for being available and reliable.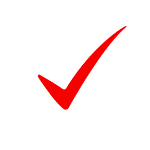 Established Business
We have been serving San Diego since 1984, with quality plumbing services.
Choose Plumbing Plus for reliable and cost-effective plumbing solutions in San Diego. Contact us today to get started!