Rancho Santa Fe Plumbing Company
Rancho Santa Fe Plumbing Company
Plumbing Plus: Quality Plumbing and Drain Services in Rancho Santa Fe, CA
Welcome to Plumbing Plus, a plumbing and drain company in Rancho Santa Fe, CA, proudly serving our clients with exceptional service and quality workmanship. PlumbingPlus has offered plumbing and drain solutions for the last 30 years and we take great pride in providing our clients with reliable and cost-effective solutions for all their plumbing and sewer needs.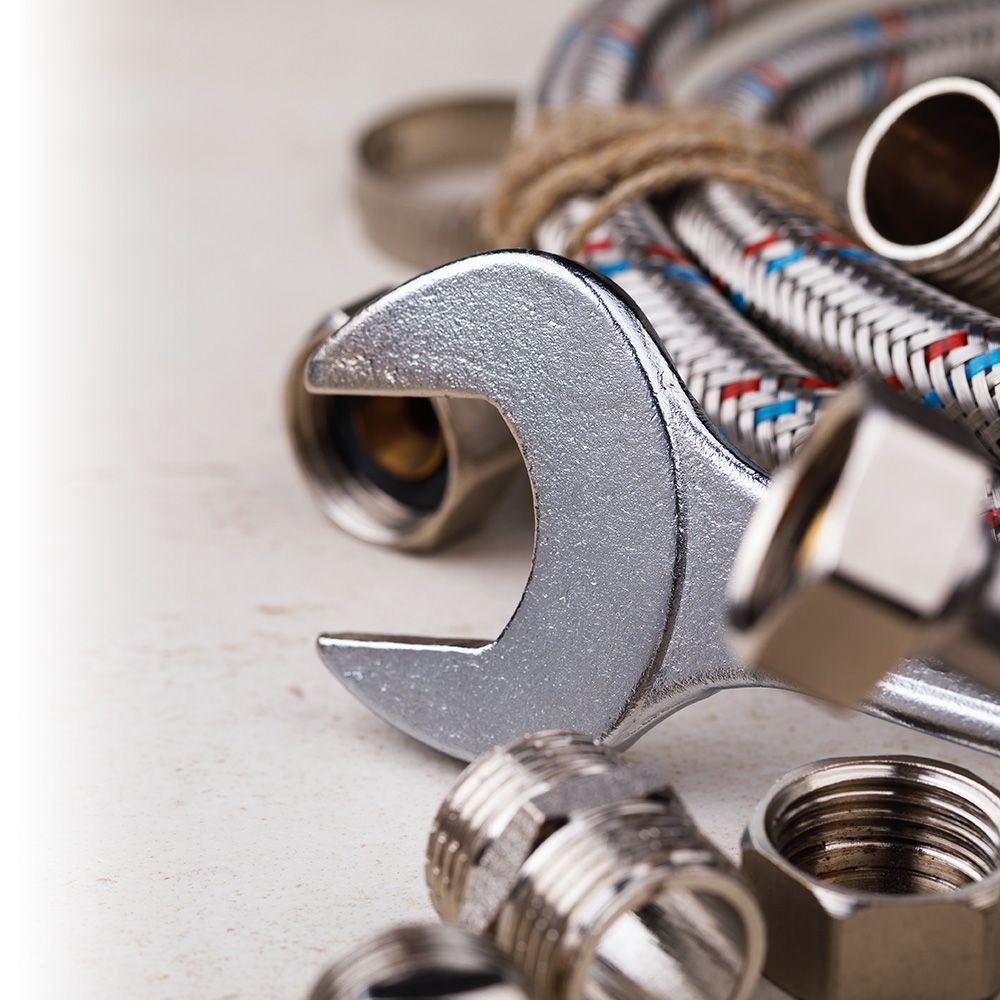 Our Services
At Plumbing Plus, we are committed to delivering the best service and quality workmanship to all our clients. Our services include, but are not limited to: drain cleaning, emergency plumbing repairs, sewer line installation, water heater installation and repair, bathroom and kitchen remodeling, water filtration system installation, leak detection and repair, pipe inspections, and backflow installation.
We also provide emergency services so that you can be assured that plumbing and drain problems can be solved quickly and dependably. Our experienced and certified plumbing technicians are all equipped and trained to respond to all situations. We are knowledgeable, professional, and respectful while providing the highest quality service and workmanship so you can trust that your plumbing needs are well taken care of.
Benefits of Using Plumbing Plus
At Plumbing Plus, we understand the importance of providing high-quality services and workmanship at an affordable price. Our services are cost-effective, and we are committed to making sure our clients are satisfied with the results of our work.
Our technicians are knowledgeable and experienced, so you can depend on our professionalism to get the job done right. We are respectful of our clients, making sure to work in a safe and clean manner. Our services are available, so you can have peace of mind that plumbing and drainage needs can be addressed promptly and expertly.
Why Choose Plumbing Plus?
There are many reasons why Plumbing Plus is the best choice for all of your plumbing and sewer needs. We pride ourselves on our commitment to providing excellent service, workmanship, and value, and we strive to ensure that every job is done right the first time. Our dedication and expertise guarantee quality results and dependable service.
Our plumbing technicians are dedicated to delivering the highest level of customer service, and we take the necessary steps to ensure that our customers are always satisfied with the results of our work. Our team will use the best practices and the latest technology to ensure that your plumbing and drain needs are taken care of effectively and efficiently.
If you are looking for a reliable and affordable plumbing and drain company in Rancho Santa Fe, CA, then Plumbing Plus is the best choice. Contact us today to learn more about our services and let us help make your plumbing and sewer needs worry-free.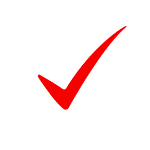 We strive to put a smile on every customers' face and provide 5 star service.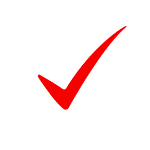 24/7 Emergency Services
We know that emergencies happen which is why we are available when you need us.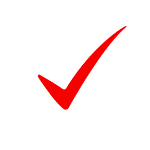 Personalized Service
We provide a boutique, personalized experience to every customer.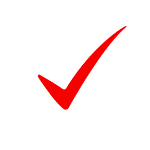 Utilize Advanced Technology
We use the latest systems and technology to make every job run smoothly.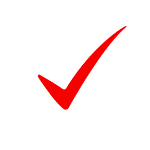 Strong Reputation
We have a good reputation for being available and reliable.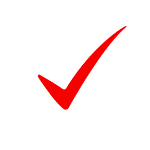 Established Business
We have been serving San Diego since 1984, with quality plumbing services.
Choose Plumbing Plus for reliable and cost-effective plumbing solutions in San Diego. Contact us today to get started!