Sabre Springs Plumbing Company
Sabre Springs Plumbing Company
Plumbing Plus – Your Sabre Springs Plumbing and Drain Experts
Plumbing Plus is your source for quality plumbing and drain services in Sabre Springs, California. Our team of experienced plumbers has been providing reliable services for residential and commercial customers for many years. We take pride in offering complex plumbing services designed to meet the needs of each customer. Whether it's a simple repair job, or a more complex project, Plumbing Plus has the skills, expertise, and know-how to get the job done right, the first time.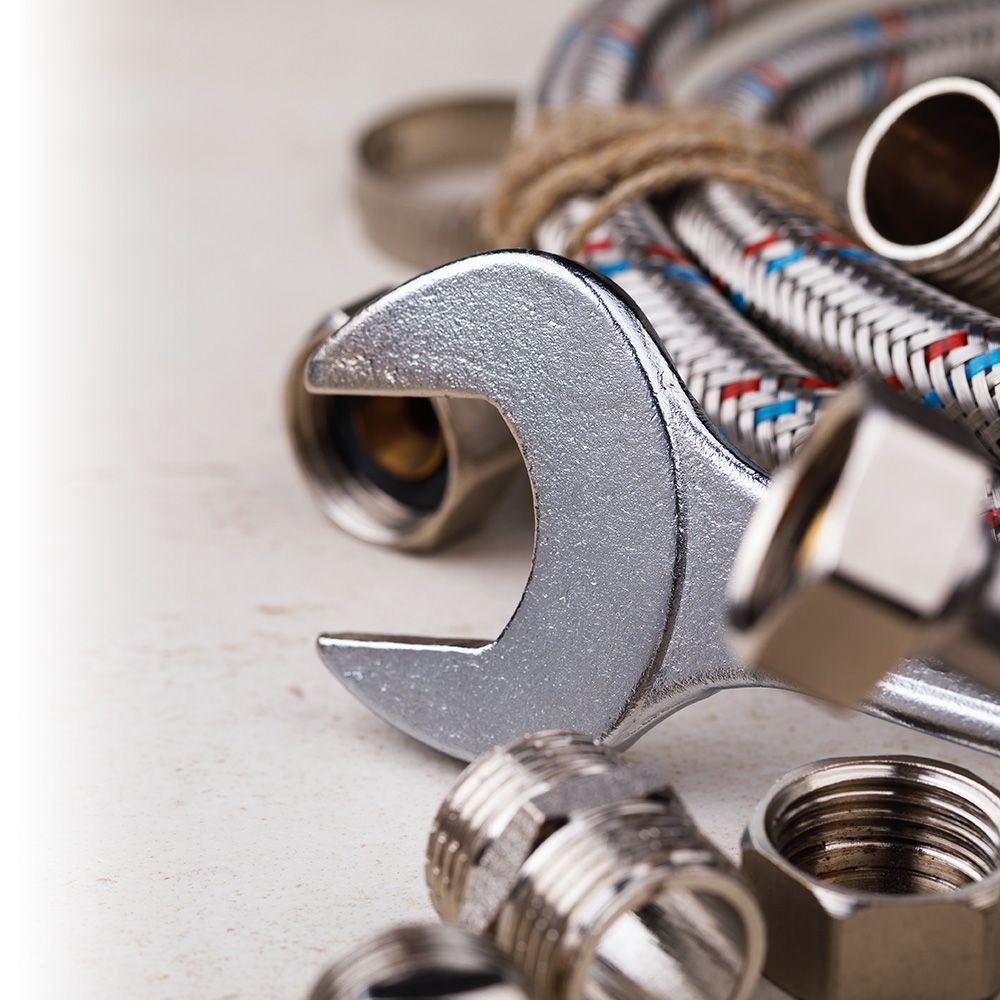 Our Services
At Plumbing Plus, our experienced plumbers can provide full service plumbing repair and installation for your home or business. Some of our services include:
· Drain cleaning: Our team can clear and clean any clogged or slow-running drain or sewer line quickly and affordably.
· Sump pump installation: We can install and service sump pumps and other associated equipment to keep your basement and crawlspaces dry and rust-free.
· Water heater repair and installation: If your water heater is not working as it should, our team can troubleshoot the problem and, if necessary, offer the necessary repair and replacement services.
· Sewer line repair: If you're having trouble with your sewer line, our team can identify the problem and provide an efficient and cost-effective solution.
· Leak detection and repair: We can detect and repair any water, gas, or sewer leak quickly and efficiently.
Why Use Plumbing Plus?
When it comes to plumbing and drain services in Sabre Springs, Plumbing Plus is the clear choice. Here are just a few of the reasons you should choose us for all your plumbing and drain needs.
· Experienced and certified technicians: Our technicians come with years of experience and are fully certified to ensure you get the best possible service.
· Quality workmanship: We take pride in our work and always strive to provide top-notch repairs and installations that are up to code.
· Convenience: We are available 24 hours a day, seven days a week to provide fast and reliable service when you need it the most.
· Reliability: We stand by our workmanship and offer a satisfaction guarantee.
· Affordable prices: We provide competitive pricing with a wide range of financing options to fit any budget.
Contact Us
If you're looking for quality plumbing and drain services in Sabre Springs, look no further than Plumbing Plus. We're here to help you solve any plumbing and drain issues you may have. Give us a call to schedule an appointment or to learn more about our services. We look forward to helping you with all your plumbing needs.
Why You Should Choose Plumbing Plus in Poway, CA
Whether you need emergency repair, installation, and maintenance, or just general advice on your plumbing and drain system, Plumbing Plus is the top choice in Poway, CA. We offer superior service, reliable emergency service, and cost-saving maintenance all at a fraction of the cost. Our experienced plumbers use only the highest quality materials and guarantee customer satisfaction. So don't wait - contact Plumbing Plus in Poway, CA today to take advantage of our unbeatable services!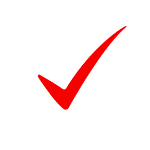 We strive to put a smile on every customers' face and provide 5 star service.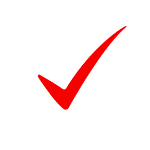 24/7 Emergency Services
We know that emergencies happen which is why we are available when you need us.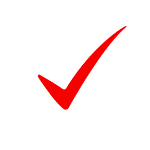 Personalized Service
We provide a boutique, personalized experience to every customer.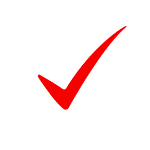 Utilize Advanced Technology
We use the latest systems and technology to make every job run smoothly.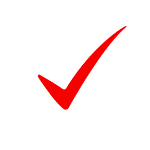 Strong Reputation
We have a good reputation for being available and reliable.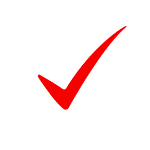 Established Business
We have been serving San Diego since 1984, with quality plumbing services.
Choose Plumbing Plus for reliable and cost-effective plumbing solutions in San Diego. Contact us today to get started!