Advantages of Pipe Relining
When it comes to keeping your drains clear and preventing plumbing problems, you need a reliable and experienced plumbing company that specializes in drain cleaning. At Plumbing Plus, a trusted local plumber in San Diego, we understand the importance of maintaining clean drains for the optimal performance of your plumbing system. Our professional team of licensed plumbers is dedicated to providing top-notch drain cleaning services and ensuring the efficient flow of water through your pipes. Get started with our services today!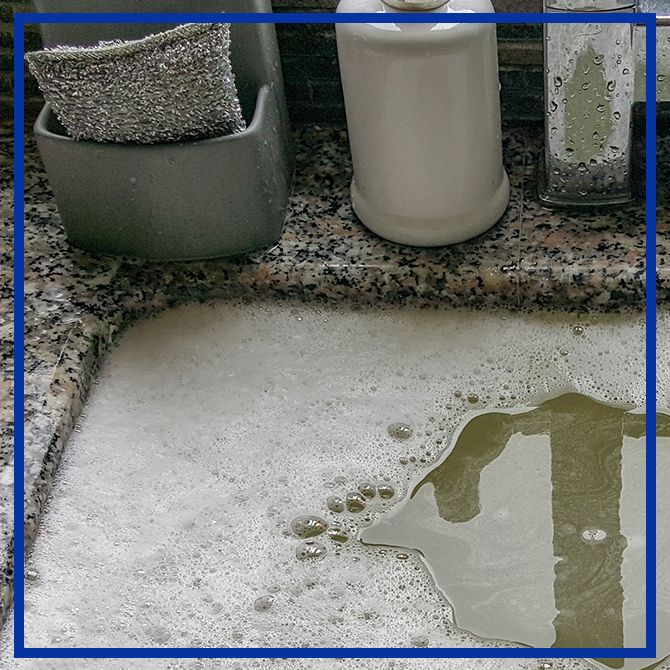 The Importance of Cleaning Your Drains
Regular drain cleaning is crucial to prevent clogs and backups. If left untreated, clogged drains can lead to water damage, foul odors, and even potential health hazards. By having your drains professionally cleaned, you can ensure that water flows smoothly through your pipes and prevent any potential plumbing emergencies.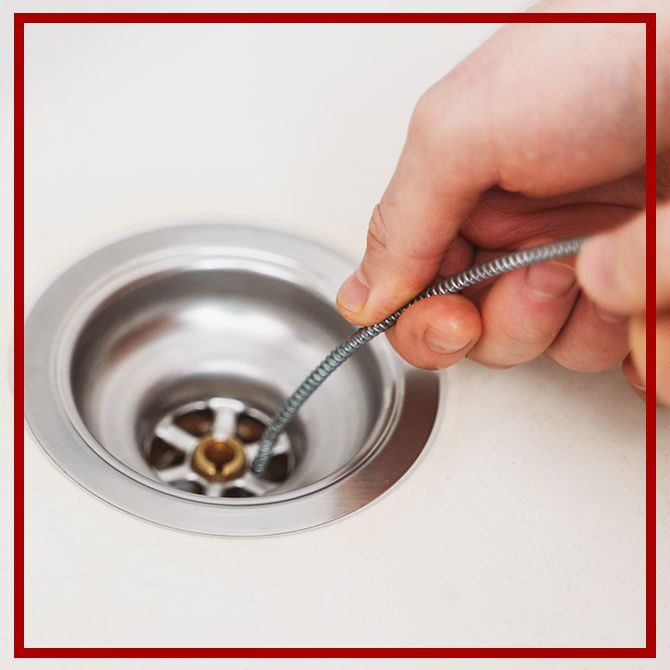 How Plumbing Plus Can Help
Our experienced plumbers use advanced techniques and equipment to thoroughly clean your drains. Whether it's a kitchen sink, bathroom drain, or main sewer line, we have the expertise to remove any obstructions and restore optimal functionality. From hydro jetting to drain snaking, we utilize the most effective methods to clear your drains and get your plumbing system back on track.
Available Anytime
At Plumbing Plus, we offer 24/7 emergency services. Our team of dedicated plumbers is available around the clock to address your drain cleaning needs promptly and efficiently. No matter the issue, you can count on us to be there when you need us.
Why Choose Us?
Plumbing Plus has been serving the San Diego community since 1984, establishing ourselves as a trusted and reliable plumbing company. Our commitment to customer satisfaction, prompt service, and fair pricing sets us apart from the competition. With our licensed plumbers, state-of-the-art equipment, and eco-friendly practices, we deliver exceptional drain cleaning services that exceed your expectations.
Drain Cleaning in San Diego
When it comes to drain cleaning in San Diego, trust the experts at Plumbing Plus. Our friendly and knowledgeable team is ready to tackle any drain clog and restore the efficiency of your plumbing system. Contact us today for a free quote and experience the benefits of clean and properly functioning drains.