resolve any drain issues
At Plumbing Plus, we understand the importance of a well-functioning drainage system in your home. Our team of expert plumbers in San Diego is ready to help you resolve any drain issues and restore the efficiency of your plumbing system. Contact us today to get started with our services!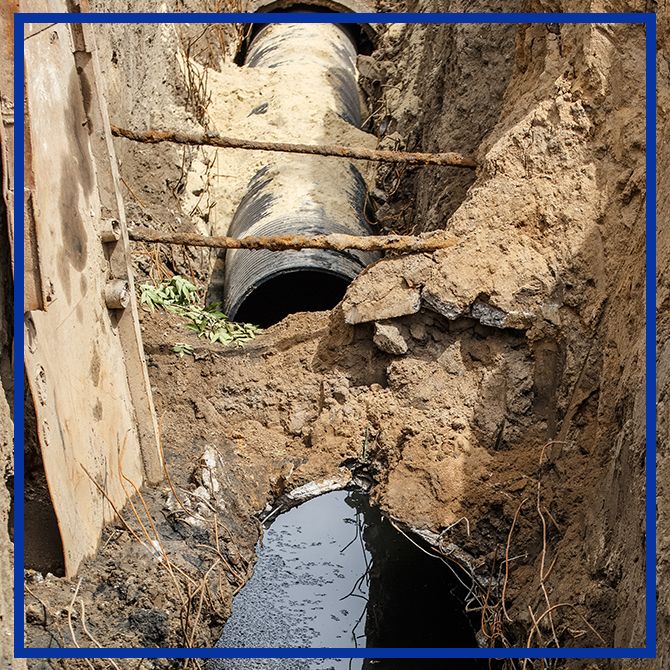 Signs You Need Drain Repair
When it comes to your drains, it's important to be aware of any potential signs that you may need repair. Slow drainage, unpleasant odors, and recurring clogs are all indicators that something may be wrong. If you're experiencing any of these issues, it's important to act quickly and seek professional help. Neglecting these signs can lead to more serious plumbing problems down the line, so don't wait to get your drains checked out and repaired if necessary.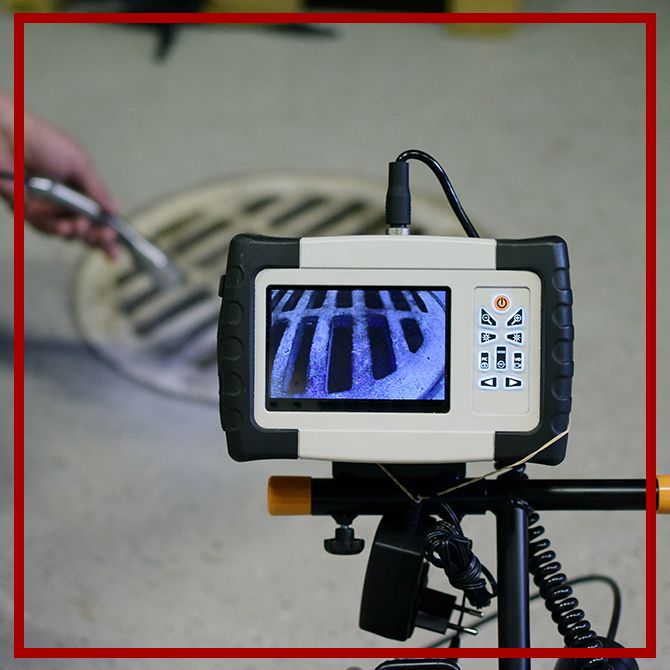 How We Can Help
Our plumbers will conduct a professional assessment and inspection of your drainage system. Using advanced equipment, we will identify any blockages or damages and provide you with an accurate diagnosis. With years of experience, our licensed plumbers have the expertise to handle any drain repair job efficiently and effectively.
Why Choose Plumbing Plus?
Plumbing Plus has been serving the San Diego area since 1984, earning a reputation as a trusted plumbing company. Our family-owned and operated business is committed to customer satisfaction and environmentally friendly practices. We offer reliable and cost-effective solutions for all your plumbing needs.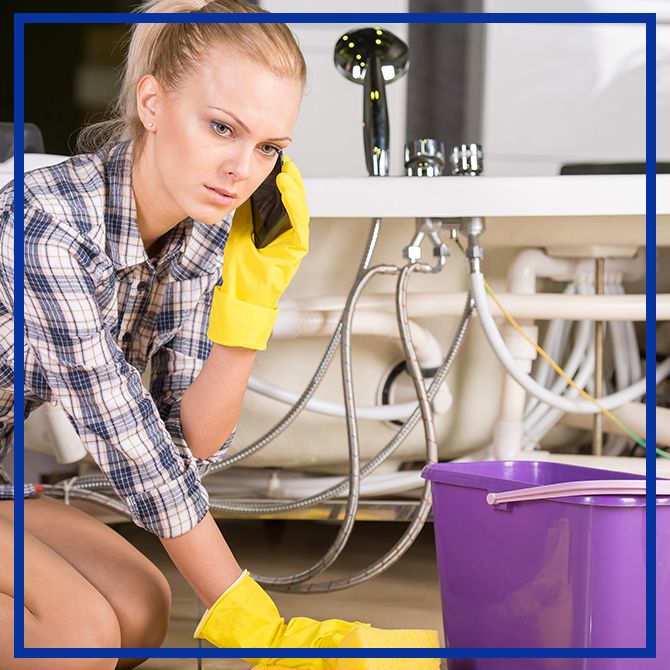 24/7 Emergency Services
Plumbing emergencies don't always happen at convenient times. That's why we offer 24/7 emergency services. Our team understands the urgency of getting your drains repaired promptly, even in the middle of the night. You can rely on us to address your drain repair needs whenever they arise.
a reliable plumbing company
At Plumbing Plus in San Diego, we understand how important it is to find a reliable plumbing company for your drain repair needs. When you choose us, you can rest assured knowing that you are getting dependable service that you can trust. Get in touch with us today for a free quote!