years of experience
At Plumbing Plus in San Diego, CA, we offer professional hydro jetting services to keep your plumbing system running smoothly. With our years of experience and team of licensed plumbers, we are your go-to choice for all hydro jetting needs.​ Get started with our services today!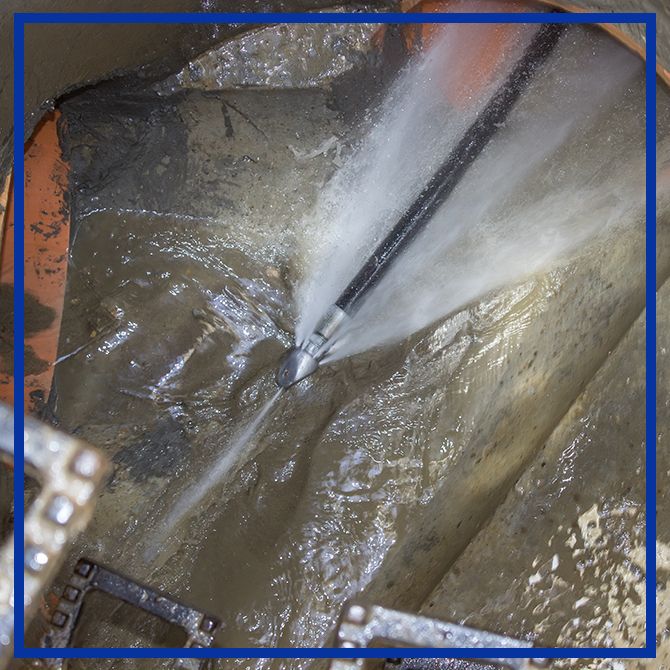 What is Hydro Jetting?
Hydro jetting is a highly effective method of drain cleaning that uses high-pressure water to remove build-up and blockages within your pipes. By using a specialized nozzle attached to a high-pressure water jet, our plumbers can thoroughly clean your drains and remove even the toughest clogs.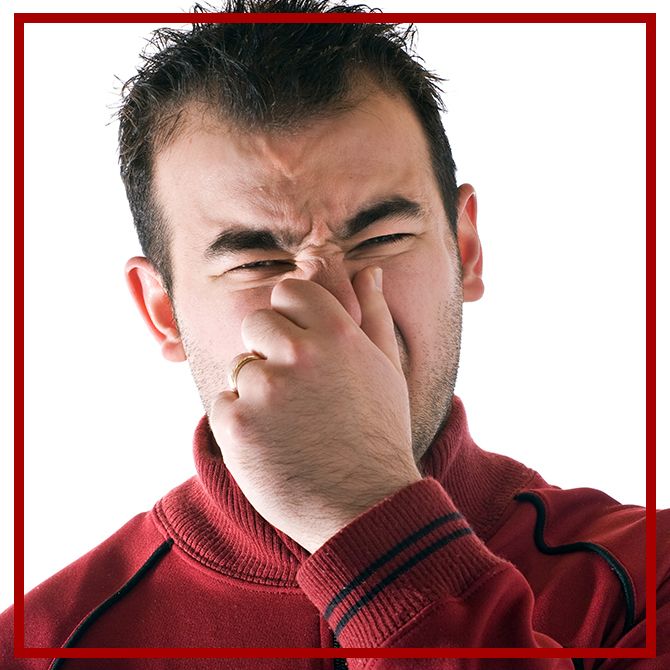 Signs You Need Hydro Jetting
If you notice any of the following signs, it may be time for hydro jetting:
Slow drains: When water takes longer than usual to drain, it often indicates a blockage in the pipes that can be cleared with hydro jetting.

Recurring clogs: If you frequently experience clogged drains even after using traditional methods, hydro jetting can provide a long-term solution.

Foul odors: Persistent and unpleasant odors coming from your drains can be a sign of a build-up that needs to be removed through hydro jetting.

Gurgling sounds: If you hear gurgling sounds coming from your drains, it could indicate a blockage that requires hydro jetting to clear.
Get in touch with us today to see if hydro jetting is right for you!
Benefits of Hydro Jetting
Hydro jetting offers a wide range of benefits, including:
Thorough cleaning

Prevents future clogs

Environmentally friendly

Cost-effective solution
Why Choose Plumbing Plus?
When you choose Plumbing Plus for your hydro jetting needs, you can expect:
Experienced plumbers: Our team of licensed plumbers has years of experience in hydro jetting and will ensure a professional and thorough service.

Timely service: We understand that plumbing issues can cause significant disruptions, which is why we strive to provide prompt and efficient hydro jetting services.

Fair pricing: We offer competitive and transparent pricing with no hidden fees or surprises.
the Plumbing Plus difference
Choose Plumbing Plus for all your hydro jetting needs in San Diego. Contact us today to schedule an appointment and experience the Plumbing Plus difference for yourself!