San Diego Water Heater Installation
Reliable Solutions for Your Water Heating Needs
Looking for professional water heater installation services in San Diego? Look no further than Plumbing Plus. Our team of expert plumbers specializes in electric and gas water heater installations, providing reliable solutions to meet your hot water needs. Contact us today for more information!
Professional Water Heater Installation in San Diego
At Plumbing Plus, we understand the importance of a properly functioning water heater for your home or business. Our skilled plumbers have years of experience in installing both electric and gas water heaters. Whether you are replacing an old unit or installing a new one, we have the expertise to handle the job with precision and efficiency.
Comprehensive Water Heating Solutions
When you choose Plumbing Plus for your water heater installation in San Diego, you can expect comprehensive solutions tailored to your specific requirements. Our plumbers will assess your hot water needs and provide you with expert advice on choosing the right type and size of water heater for optimal performance and energy efficiency.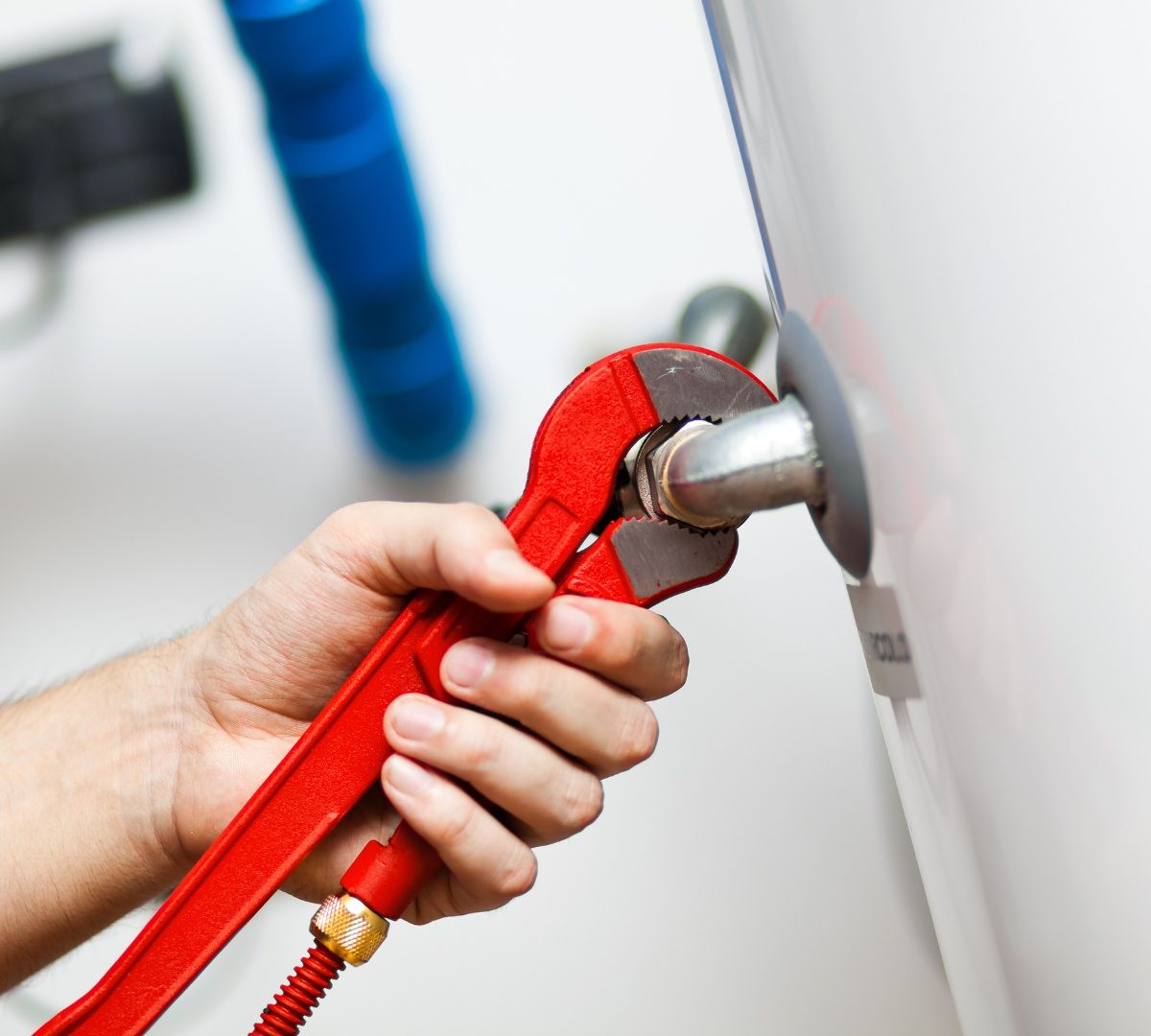 Transparent Pricing and Exceptional Service
We believe in transparency and providing excellent customer service. When you contact Plumbing Plus, you can count on receiving a free quote for your water heater installation. Our team will guide you through the process, ensuring that you understand the work being done and the associated costs. We take pride in our professionalism and attention to detail, delivering exceptional service from start to finish.
Trust Plumbing Plus for Your Water Heater Installation Needs
When it comes to water heater installation in San Diego, Plumbing Plus is the name you can rely on. With our skilled plumbers, exceptional service, and transparent pricing, we will ensure that you have a reliable and efficient hot water supply. Contact us today to schedule your water heater installation service.