San Diego Water Heater Maintenance
San Diego Water Heater Maintenance
Are you a home or business owner in San Diego looking for top-notch water heater maintenance? Look no further than Plumbing Plus, the leading plumbing company specializing in all-things-water heaters. Our team of expert plumbers is dedicated to keeping your water heater in optimal condition, providing the highest level of service and customer satisfaction. Schedule your annual water heater maintenance today!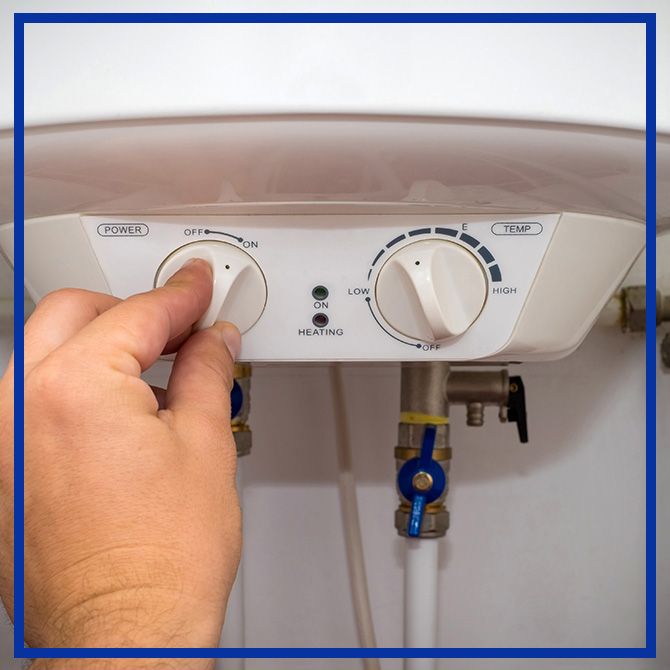 Why Regular Maintenance Matters
Yearly water heater maintenance is crucial to ensure that your system works efficiently and reliably. Neglected water heaters may experience performance issues and even fail when you need them the most. That's why Plumbing Plus is here to help you with a comprehensive range of maintenance services tailored to meet your needs.
Trustworthy Local Plumbers
When it comes to San Diego water heater maintenance, trust the experts at Plumbing Plus. As a local plumbing company, we have been serving the community for years, earning a stellar reputation for our exceptional quality of work and dedication to customer service. Our team of skilled plumbers has the expertise and knowledge to handle all types of water heaters, old or new.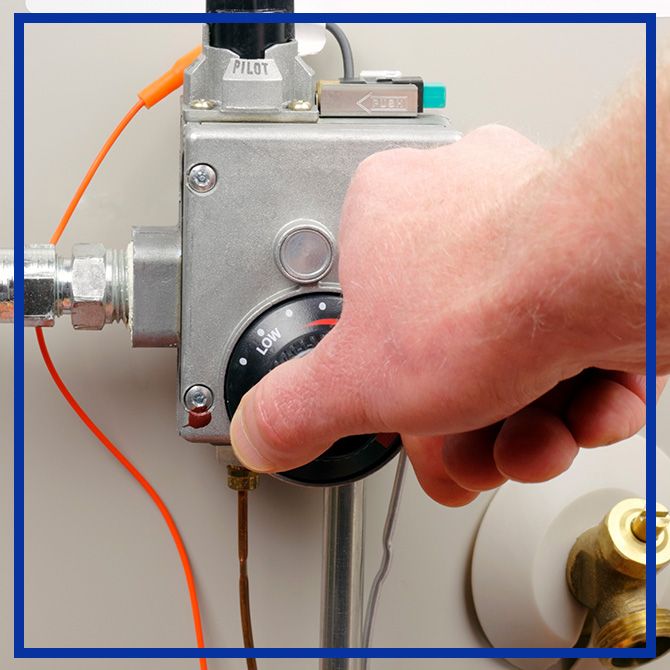 Comprehensive Maintenance Services
At Plumbing Plus, we go above and beyond a simple checkup. Our meticulous annual maintenance ensures that your water heater operates efficiently, saving you money on energy bills and avoiding any potential breakdowns. During our visit, our plumbers will:
Check for leaks and potential water heater failures.
Flush out sediment for improved efficiency.
Inspect and clean valves, burners, and other components.
Test the overall functionality and performance of your water heater.
Contact Us Today for a Free Quote and Schedule Your Maintenance
Don't wait until your water heater breaks down. Contact Plumbing Plus today for a free quote or to schedule your annual maintenance. Our friendly and experienced team is ready to assist you and ensure that your water heater is running smoothly and efficiently all year round.
As yourgo-to San Diego plumber, Plumbing Plus is committed to providing outstanding customer service and top-quality workmanship. We pride ourselves on being reliable, professional, and affordable. Trust us with your water heater maintenance needs, and experience the Plumbing Plus difference. Contact us now to schedule your yearly water heater maintenance and enjoy peace of mind knowing that your system is in expert hands.