San Diego Water Heater Repair
San Diego Water Heater Repair
Are you tired of your water heater acting up? Dealing with a malfunctioning water heater can be a major inconvenience, not to mention a potential disaster waiting to happen. At Plumbing Plus, we understand the importance of having a reliable and efficient water heater in your home or business. That's why we offer top-notch water heater repair services in San Diego and the surrounding areas. Schedule your water heater repair today!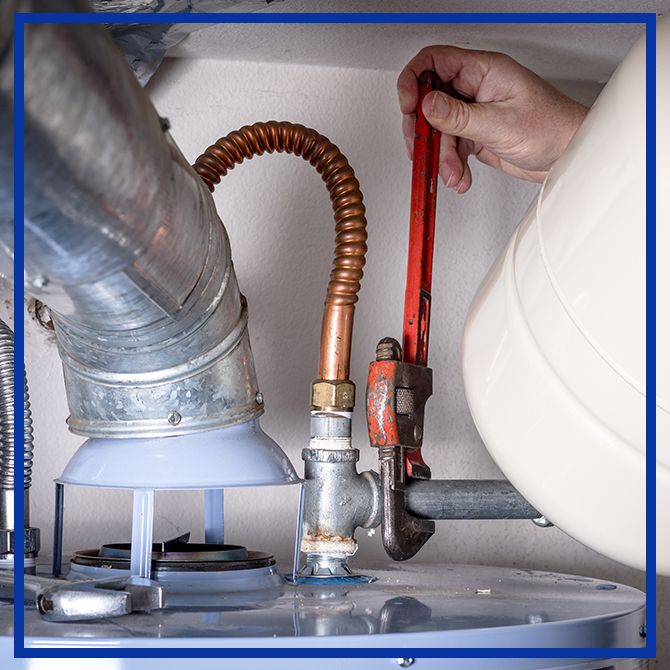 Why Choose Us for Your Water Heater Repair?
At Plumbing Plus, we take pride in being the go-to plumbing company for all your water heater repair needs in San Diego. Our team of expert plumbers is highly trained and experienced in handling any water heater issue, be it a tank water heater or a tankless water heater installation. With years of industry expertise under our belts, we have earned a reputation for delivering fast, reliable, and cost-effective solutions.
Comprehensive Water Heater Repair Services
When it comes to water heater repair, we've got you covered. Our skilled technicians are well-versed in diagnosing and resolving various water heater problems, including:
1. Temperature fluctuations or lack of hot water
2. Leaks or broken components
3. Strange noises or odors
4. Pilot light or ignition issues
Whatever the issue may be, we utilize advanced techniques and state-of-the-art tools to ensure a quick and efficient repair process. Our goal is to minimize downtime and restore your water heater to optimal functioning as soon as possible.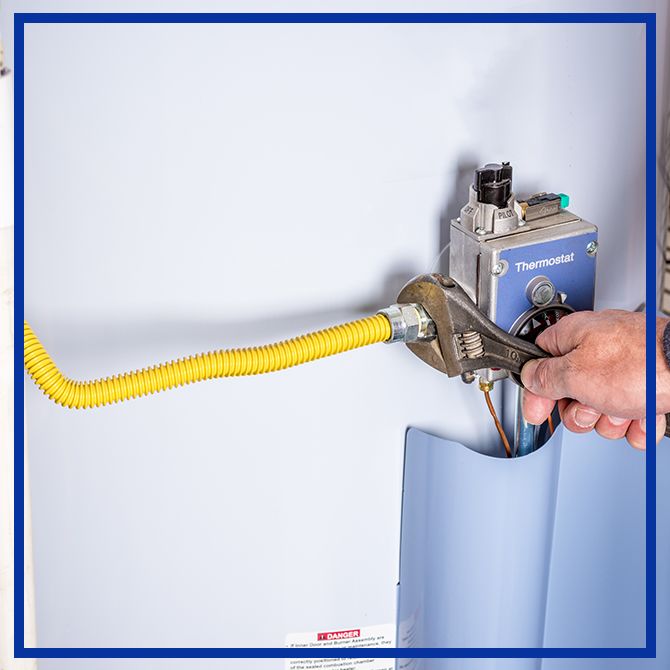 Why Trust Plumbing Plus?
As a locally owned and operated plumbing company in San Diego, we understand the unique needs of our community. We believe in providing exceptional customer service and building lasting relationships with our clients. When you choose Plumbing Plus for your water heater repair, you can expect:
1. Prompt and reliable service
2. Transparent pricing with no hidden fees
3. Friendly and knowledgeable technicians
4. A commitment to your satisfaction
Get Your Free Quote or Schedule a House Call Today!
Don't let a malfunctioning water heater disrupt your daily routine. Contacting the experts at Plumbing Plus is easy! Simply give us a call or fill out our online form to schedule a free quote or book a convenient house call. Our team will assess your water heater, provide an accurate diagnosis, and offer the most cost-effective repair options.
Trust San Diego's leading plumbing company for all your water heater repair needs. Let Plumbing Plus restore the comfort and convenience of reliable hot water to your home or business. Contact us today!