San Marcos Plumbing Company
San Marcos Plumbing Company
Plumbing Plus: Quality Plumbing and Drain Services in San Marcos, CA
Welcome to Plumbing Plus – your go-to plumbing and drain company in San Marcos, California. Our expert staff of plumbers have the know-how and skill to provide the highest quality plumbing and sewer solutions for any job. With over 30 years in the industry, we've established a reputation for exceptional workmanship, dependability, and reliable customer service. At Plumbing Plus, we do more than just repair and replace broken pipes and fixtures, we aim to make sure our customers have complete peace of mind with their plumbing systems.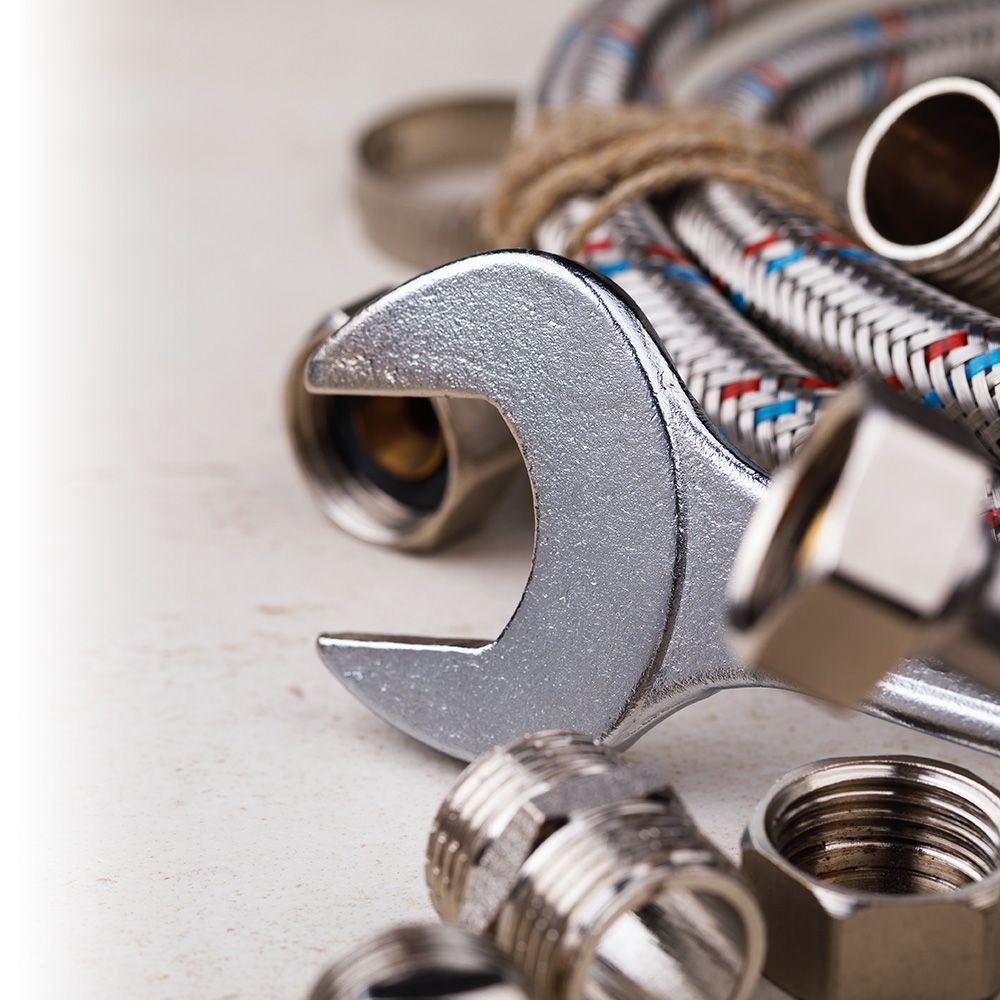 Our Plumbing Services
Plumbing Plus offers a broad range of plumbing services including installation, maintenance, repair, and emergency service. We specialize in sewer and drain cleaning, water heater maintenance and replacement, pipe repairs and replacements, and any other plumbing job. We also offer the following services:
• Sewer line repair and replacement
• Kitchen and bathroom plumbing
• Drain cleaning
• Sump pump and water systems
• Installation of fixtures
• Water line repair and replacement
• Repiping
We take pride in ensuring all of our services are provided with the utmost care and attention to detail. We strive to exceed customer expectations on each job. Our team is here to make sure your plumbing system works like new for years to come.
Why You Should Choose Plumbing Plus
When it comes to selecting a plumbing and drain company, it's important to choose one with experienced professionals who can provide quality work. At Plumbing Plus, we have a team of highly knowledgeable, certified plumbers who understand the complexities of various plumbing and drain systems. Our technicians are up-to-date on the latest technologies and best practices to provide solutions for any plumbing issue.
In addition to our knowledgeable and experienced staff, Plumbing Plus offers competitive rates and provides quick response times. All of our services are backed by a 100% satisfaction guarantee, so you can rest assured knowing that your plumbing service will meet your expectations.
Why Choose Plumbing Plus?
If you're looking for a reliable and experienced plumbing and drain service in San Marcos, CA, look no further than Plumbing Plus. Offering the highest quality service, competitive rates, and quick response times, Plumbing Plus is the perfect plumbing and drain service for all your needs. Contact us today to schedule your next service. We look forward to hearing from you!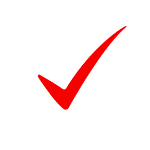 We strive to put a smile on every customers' face and provide 5 star service.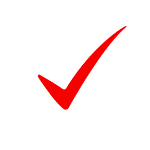 24/7 Emergency Services
We know that emergencies happen which is why we are available when you need us.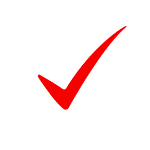 Personalized Service
We provide a boutique, personalized experience to every customer.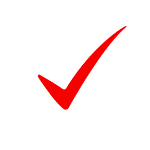 Utilize Advanced Technology
We use the latest systems and technology to make every job run smoothly.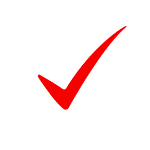 Strong Reputation
We have a good reputation for being available and reliable.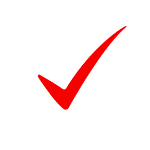 Established Business
We have been serving San Diego since 1984, with quality plumbing services.
Choose Plumbing Plus for reliable and cost-effective plumbing solutions in San Diego. Contact us today to get started!