Santaluz Plumbing Company
Santaluz Plumbing Company
Plumbing Plus – The #1 Choice in Santaluz Plumbing and Drain Services
Are you in need of reliable, high-quality plumbing and drain services in Santaluz, California? Look no further than Plumbing Plus! As the leading provider of plumbing and drain services in the area, we take pride in offering exemplary services to our valued customers. With experienced plumbing experts and a commitment to offering the highest satisfaction, Plumbing Plus is the number-one choice for your home and business's plumbing or sewer needs.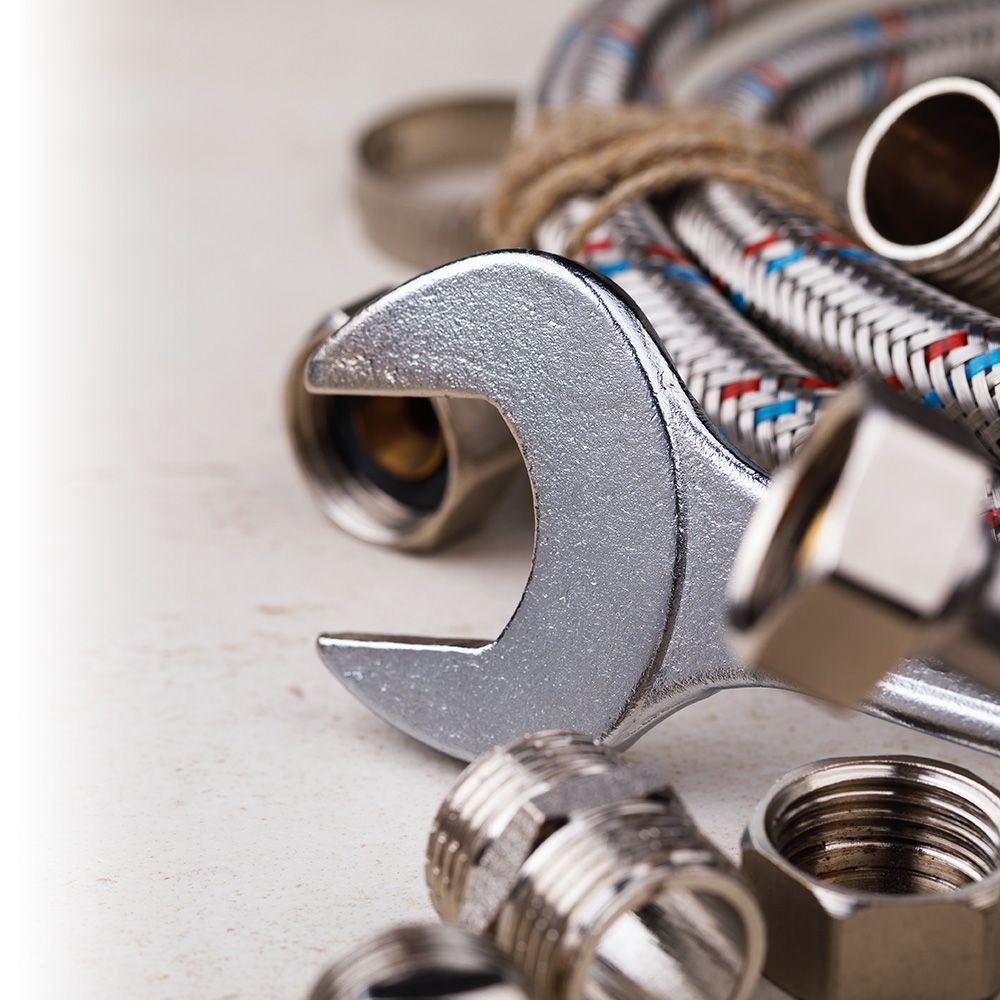 Our Services
s a full-service plumbing and drain company, Plumbing Plus offers an extensive range of services. These services range from standard plumbing and drain maintenance to even sewer repair. We use state-of-the-art equipment and techniques to ensure fast and accurate work that you can trust. Our team can handle anything from a small leak to a major sewer line issue. No job is too big or too small for Plumbing Plus.
In addition to our standard plumbing and drain services, Plumbing Plus also offers services such as water heater repair and installation, as well as water line repair and installation. We are able to troubleshoot any issue quickly and efficiently to get your home or business up and running in no time. Our technicians are certified, licensed, and insured, so you can rest assured knowing your plumbing and drain needs are in the right hands.
Our Expertise
Plumbing Plus understands that your time is valuable. That is why we are committed to providing top-notch services at a fair price with quick turnaround times. Our team of knowledgeable and experienced professionals is always up to date on the latest technology and methods, ensuring that our services meet and exceed the highest standards. We take pride in providing exceptional customer service for each and every job, and in offering friendly and helpful advice and recommendations to ensure your satisfaction.
Our Commitment to Quality
At Plumbing Plus, quality is our priority. We use only the highest quality tools and materials to get the job done quickly and efficiently, and we guarantee that our work will meet your satisfaction. All of our services come backed by our commitment to quality – we always strive to get the job done right the first time, so you don't have to worry about coming back for costly repairs or re-dos.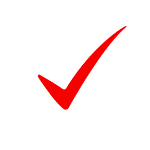 We strive to put a smile on every customers' face and provide 5 star service.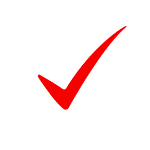 24/7 Emergency Services
We know that emergencies happen which is why we are available when you need us.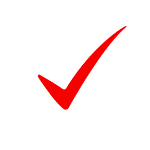 Personalized Service
We provide a boutique, personalized experience to every customer.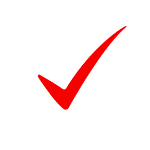 Utilize Advanced Technology
We use the latest systems and technology to make every job run smoothly.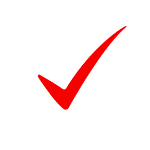 Strong Reputation
We have a good reputation for being available and reliable.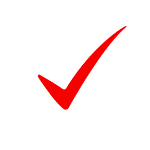 Established Business
We have been serving San Diego since 1984, with quality plumbing services.
Choose Plumbing Plus for reliable and cost-effective plumbing solutions in San Diego. Contact us today to get started!